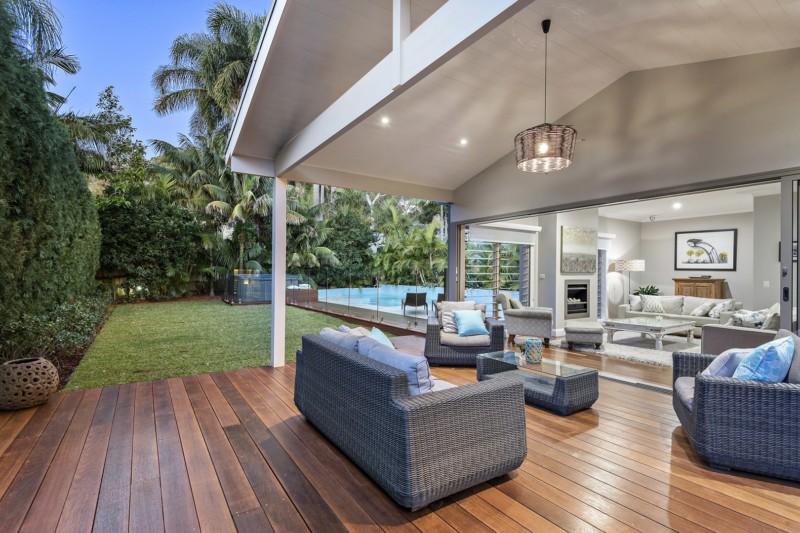 31 Jul

5 Highest Price House Sales Across Sydney This Week
Sydney Real Estate Auction Results – July 29th, 2017
Property snapshot
Listed auctions:
537
Reported auctions:
358
Sold:
281
Withdrawn:
45
Cleared:
70%
Total sales:
$292,918,750
Median:
$1,102,500
Source:
Australian Property Monitors
Sydney had 58 more properties listed for sale this week than last week and 281 of them were reported as sold versus 275 last week.  The top 5 sales this week were interesting as they pulled from suburbs across Sydney, from the north to the inner west. While Manly has recently been dominating with high priced home sales, it only had one of the top five house sales this week – although it did have the highest priced one bedroom apartment sale.
5 Highest Price House Sales Across Sydney This Week:
The most expensive 1 bed apartment that sold this week across Sydney was an unrenovated Manly apartment in an older style building located at 16/24 East Esplanade, Manly, which sold at auction for $945,000 after an initial price guide of $800,000-$880,000.  Manly continues to be popular with home owners and investors alike. Interestingly, Manly apartments had – 0.29% growth in this quarter, which may represent some buying opportunities.
As always, please don't hesitate to contact me if you want to find out how our buyers agent services can assist you with your Sydney property purchase.
Bernadette Brennan