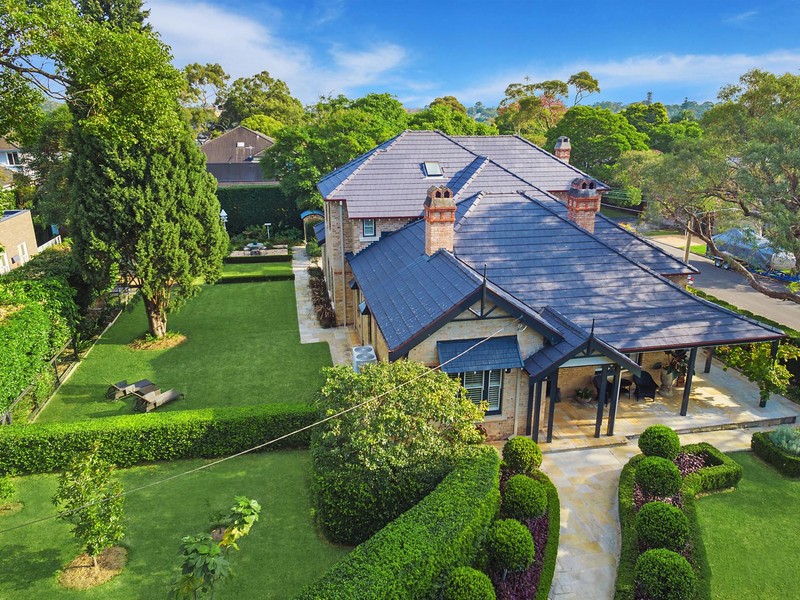 20 Jun

6 Sydney Properties that Scored Big at the Weekend's Auctions
Sydney Real Estate Auction Results – June 17th, 2017
Property snapshot
Listed auctions:
787
Reported auctions:
533
Sold:
418
Withdrawn:
68
Cleared:
70%
Total sales:
$454,996,995
Median:
$1,265,000
Source:
Australian Property Monitors
This week the number of properties listed for auction across Sydney increased significantly over last week, with 787 properties listed for auction versus 407 properties the week prior. The auction clearance rate increased to 70% from 67% the week prior, however this is still below the mid-70%+ auction clearance rate we have experienced for most of 2017.
Even though there is talk of the market cooling, there were still some stand-out sales across Sydney in all price points. Here are six Sydney properties that scored big at this weekend's property auctions:
So what didn't sell?
208 Annandale St, Annandale, a 3 bed, 2 bath, 1 parking semi on 249 sqm passed in at $2.3m and is now for sale with a price guide of $2.2m-$2.3m.
45 Douglas Ave, Chatswood a 7 bed, 5 bath, 2 parking brand new house with a granny flat on 520 sqm passed in at auction and is now for sale for $3.58m. Normally, I would expect that this house would be popular with Chinese buyers due to its location in Chatswood and the fact that it is a large, brand new house. However the Chinese consider the number 4 to be unlucky so perhaps this has affected the interest in this home. 
9 Merrenburn Ave, Naremburn, a 4 bedroom Federation home on 715 sqm was withdrawn from auction and is now for sale with a price guide of $3m.
115 Hargrave St, Paddington, a five bedroom, 4 bathroom, 1 parking 6m wide terrace on 198 sqm passed in at auction with a vendor bid of $3.6m and is now for sale for $3.6m.
This weekend will be the last big weekend of property auctions before the school holidays when property activity quietens so expect to see good property numbers again at the upcoming auctions on Saturday 24th June.
As always, please don't hesitate to contact me if you want to find out how our buyers agent services can assist you with your Sydney property purchase.
Bernadette Brennan