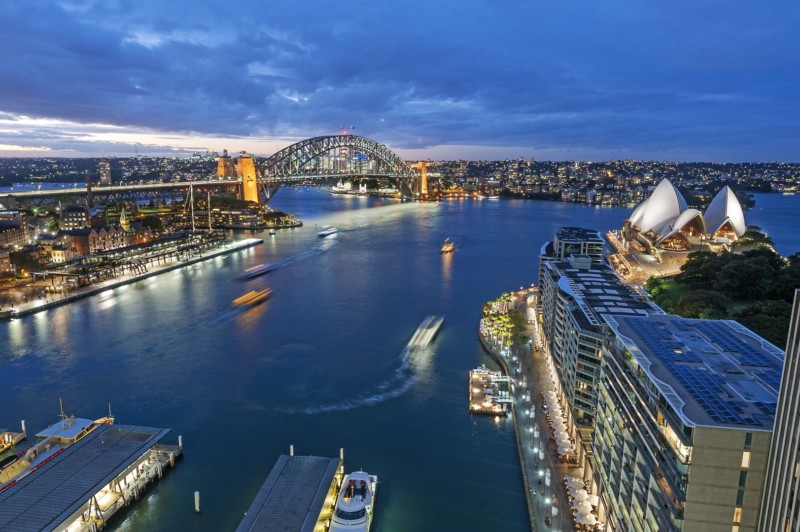 27 May

Balgowlah Heights scores with families at May 27th auctions
Sydney Real Estate Auction Results – May 27th, 2017
Property snapshot
Listed auctions:
836
Reported auctions:
548
Sold:
453
Withdrawn:
49
Cleared:
76%
Total sales:
$520,960,005
Median:
$1,290,000
Source:
Australian Property Monitors
Sydney property auctions continued to perform strongly on May 27th, 2017 with 836 properties going under the hammer and 453 properties selling –  a 76% real estate auction clearance rate.
The highest priced sale of the week was an expansive 2 bedroom apartment with stunning water and harbour bridge views located in the Sydney CBD at 2502/2 Phillips St that sold for $8,715,000.
Balgowlah Heights had the next most expensive sale with 7 Jellicoe St, Balgowlah Heights, a 5 bedroom Hamptons style home selling for $5,200,500.
Interestingly, Balgowlah Heights was a sought after suburb with 4 houses selling at or before this week's auctions. The median house price in Balgowlah Heights is $2,492,500, compared to $3,085,000 in Manly (source: RP Data), making it an appealing suburb for families. Even though prices for homes in Balgowlah Heights are 7% higher than last year, it is still representing fair value and particularly when combined with its proximity to Manly, the large blocks of land, water views and the good primary schools in the area.
77 Beatrice St, Balgowlah Heights, a 3 bedroom unrenovated on a 700sqm block with water views, sold for $2,940,000.
12 Radio Avenue, Balgowlah Heights, a 5 bedroom home on 758 sqm sold for $2,800,000.
15 Tutus St,Balgowlah Heights, an unrenovated home on 1,024 sqm with DA approved plans for a 5 bedroom luxury home, sold prior to auction, for an undisclosed price.
As always, feel free to get in contact if you need assistance or you'd like to discuss your property needs.
Bernadette