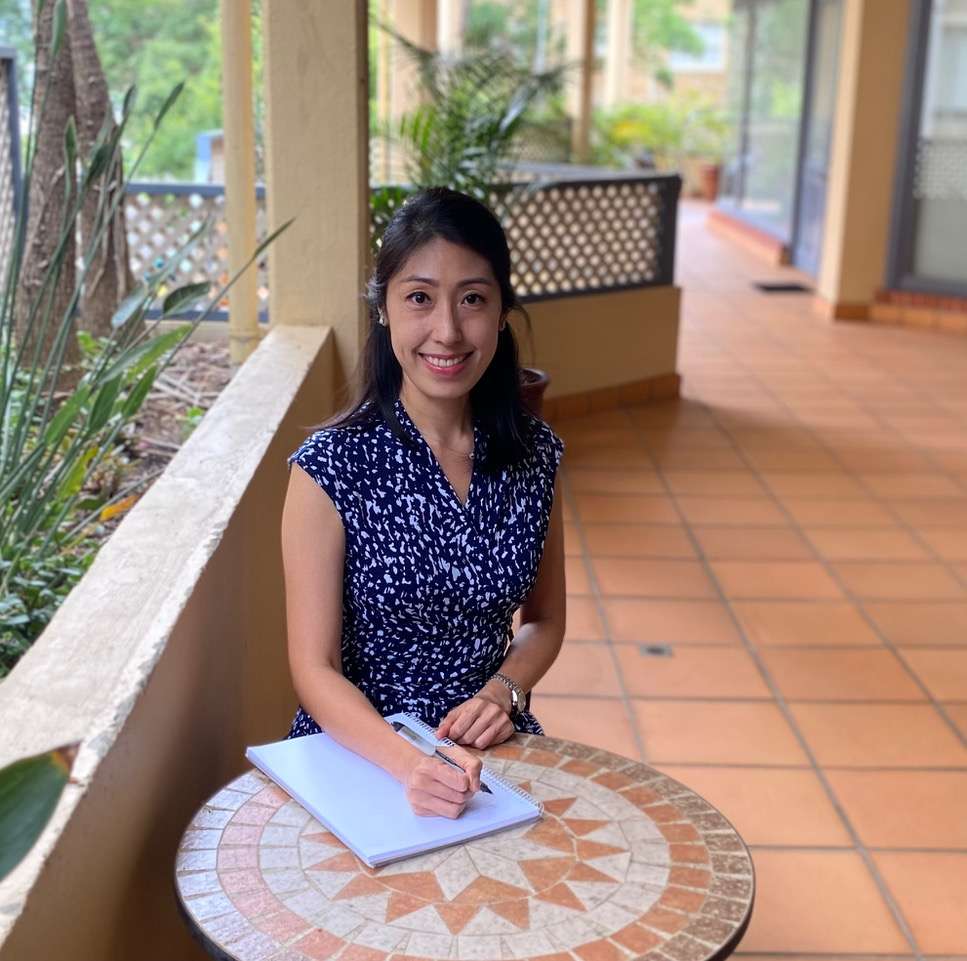 25 Mar

Expat Specialist Joins Our Buyer's Agent Team

I'm excited to announce that Dianna Lew has joined the Premier Home Finders Buyers Agents' team. Dianna recently moved from Hong Kong to Sydney and was actually one of Premier Home Finders' happy clients. We purchased a home for her family in Mosman and it was a natural fit.

Dianna experienced first hand the challenges of buying Sydney property from a distance and knows what is needed when you settle into a new country. Her experience will be invaluable helping other expats looking to buy Sydney property from overseas.

Dianna has joined as an assistant buyers agent with a focus on assisting expats moving to Sydney and she is a native Mandarin speaker. Dianna has a strong financial background previously working as an accountant and in investment management.

Please make sure to reach out if you need assistance and to discuss your personal property needs.