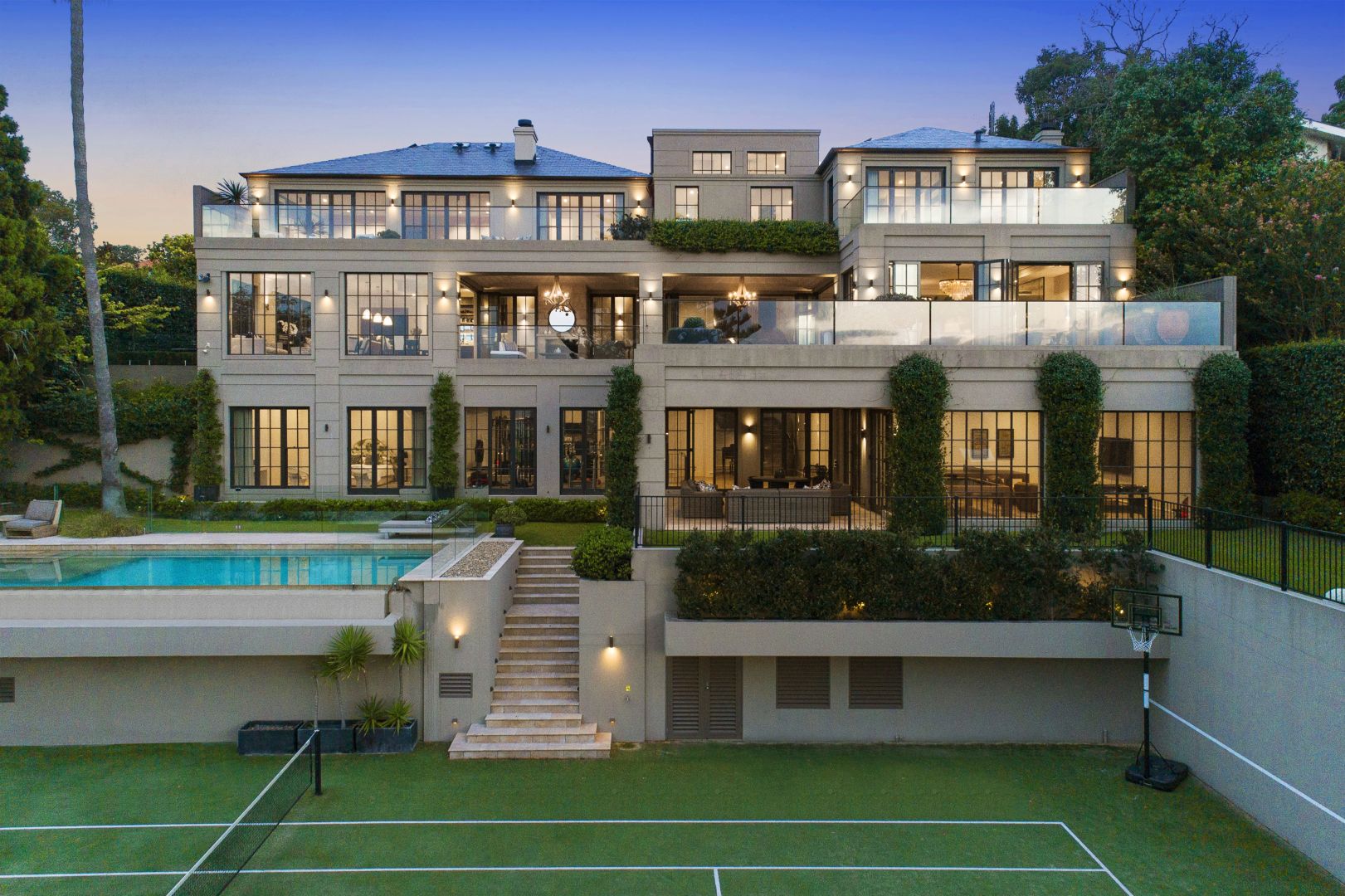 19 Mar

Lower North Shore Property Stable Despite Storm
Lower North Shore Property Has 81% Auction Clearance Rate
As a north shore property specialist I get asked every day about what is happening in the local property market. Firstly, there is no doubt that property prices have dropped across the board in Sydney and we are not seeing the high prices of 18 months ago.
However that is where the lower north shore's similarities with the rest of the Sydney property market ends.
This week the lower north shore had an 81% auction clearance rate compared to 57% for the broader Sydney market. There were 23 properties listed for auction on the lower north shore and these were mostly apartments rather than houses.
If you're wanting to buy a house on the lower north shore you will have a different experience to someone buying property in the western suburbs. Prices on the lower north shore have not dropped as much as the broader market and in fact there has been a flurry of new luxury Mosman houses listed for sale. Currently Mosman has 52 houses for sale and eight $10,000,000+ prestige homes for sale. The stunning Mosman home pictured above is newly listed and comes with a tennis court and pool.
We won't see these prestige properties included in the auction clearance rates as they will sell by negotiation rather than via auction.
Six lower north shore suburbs had 100% auction clearance rates. They were:
Cremorne with 3/3 properties selling
Wollstonecraft with 3/3 properties selling
Neutral Bay with 2/2 properties selling
Crows Nest with 2/2 properties selling
Mosman with 1/1 properties selling
Northbridge with 1/1 properties selling
Interestingly this week's two highest priced sales were both sold by Forsyth Real Estate.
The lower north shore's four highest priced property sales were*:
*Listed for auction rather than off-market listings
As always, I'd love to help you with your property purchase and you can reach me on 0410 568 244 or email me directly bernadette@premierhomefinders.com.au with "Private" in the subject line.
Bernadette