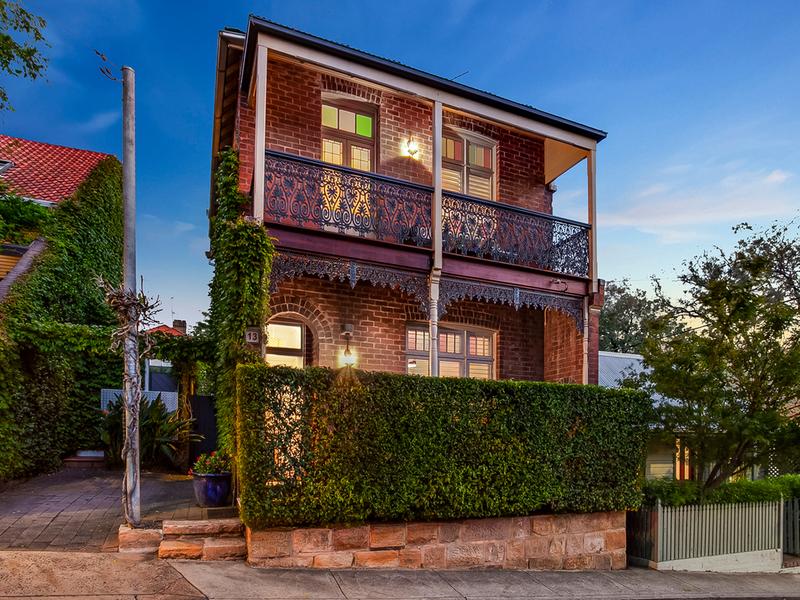 25 May

McMahons Point Property and Sydney Property Auctions
Sydney Real Estate Auction Results – May 20th, 2017
Property snapshot
Listed auctions:
880
Reported auctions:
608
Sold:
512
Withdrawn:
58
Cleared:
77%
Total sales:
$566,981,844
Median:
$1,300,000
Source:
Australian Property Monitors
Sydney had a busy weekend of property auctions with 880 properties going under the hammer and 512 properties selling.
One of the higher priced sales this weekend was 138 Blues Point Rd, McMahons Point, a 4 bedroom semi-detached house without parking, which sold for $3.15m prior to auction.
McMahons Point has emerged as one of the booming suburbs on the Lower North Shore. There are more buyers than sellers and not enough properties to go around. The reason behind the boom in McMahons Point popularity is its appeal to many different types of property buyers. It appeals to downsizers because of its café lifestyle and walkability and proximity to the Sydney CBD. It appeals to families with older children as the terrace homes have multiple storeys – perfect for teenage children to have their own space and they no longer need the large backyard that younger families tend to want. It is also close to train, bus and ferry networks providing excellent transportation links and it is close to the multitude of excellent high schools around North Sydney. It also appeals to expats moving back to Sydney as they are not ready for the 'burbs yet and like the buzzy and community feel of the suburb. Whilst property prices are high, it is a very small suburb with a finite number of homes and strong buyer appeal that will not dissipate, so it is likely that prices will continue to climb. McMahons Point is the North Shore's version of Potts Point as it has the cafe lifestyle and community feel that other larger Sydney suburbs don't have. McMahons Point and Potts Point are more readily comparable to global neighbourhoods such as Greenwich Village and Chelsea.
There are many reasons to love McMahons Point, however one of the current struggles property buyers have is actually finding a home there. Surrounding suburbs such as Waverton and Wollstonecraft are also experiencing the same shortage of properties with only four houses currently listed for sale in Waverton, Wollstonecraft and McMahons Point combined.
An interesting fact is that McMahons Point is actually named after Michael McMahon. Michael McMahon was originally an Irish farm labourer who arrived in Australia in 1848 and established a brush and comb manufacturing business and turned himself into a successful and wealthy man. He later became the mayor of North Sydney, formerly known as the borough of Victoria.
Here are some recent house sales in McMahons Point:
1/12 Commodore St, McMahons Point, a beautiful 4 bedroom terrace style duplex sold for $4,402,500 on May 12, 2017.
13 Victoria St, McMahons Point, a 4 bedroom renovated terrace sold at auction for $4.425m on April 1, 2017.
48 Middle St, McMahons Point a 3 bedroom architecturally redesigned terrace sold for $3,690,000 on February 23, 2017.
14 Union St, McMahons Point a 3 bedroom terrace sold for $3,621,000 on February 25, 2017.