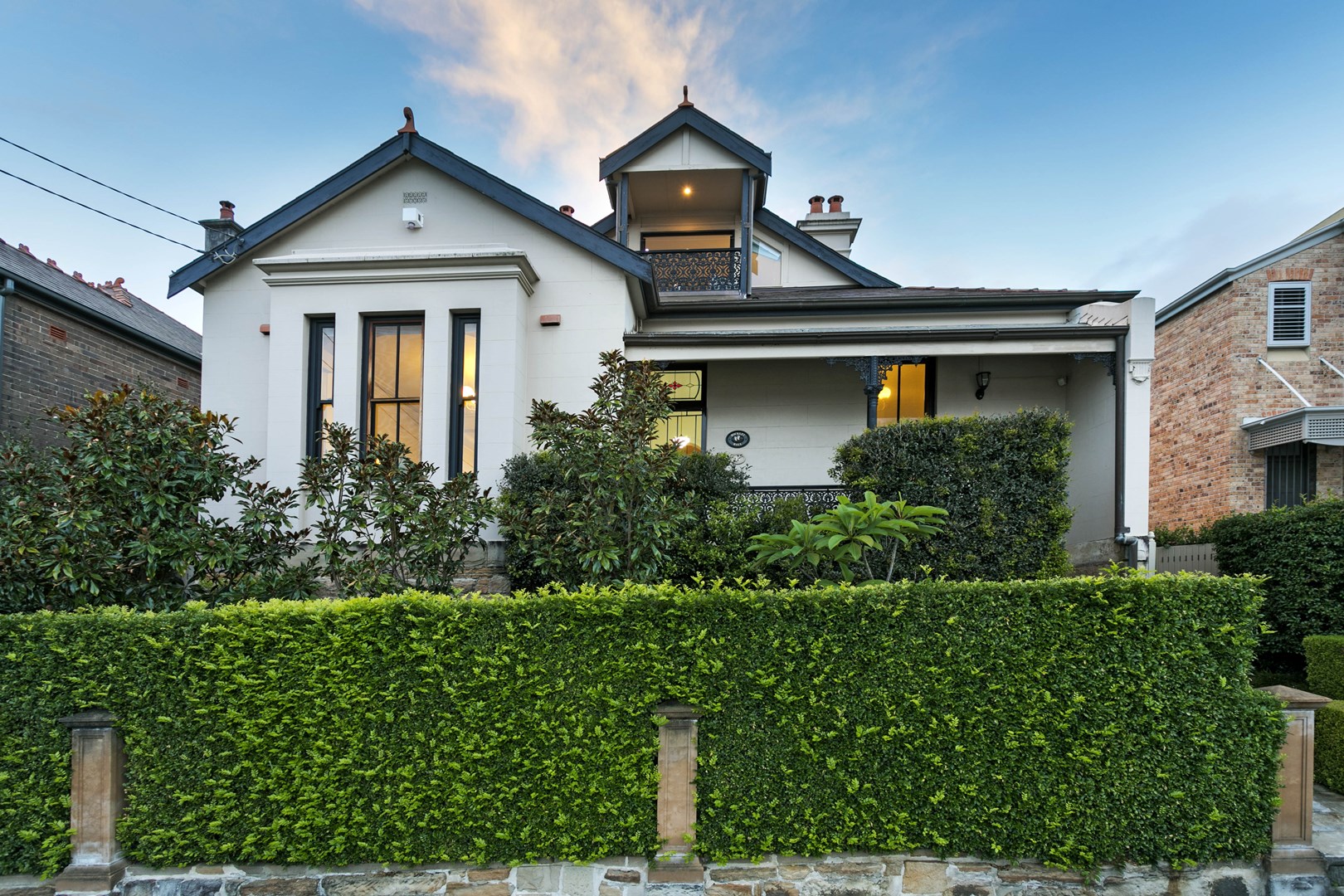 03 Apr

Naremburn and McMahons Point prices soar at weekend auctions
Sydney Real Estate Auction Results – April 2nd, 2017
Property snapshot
Listed auctions:
800
Reported auctions:
562
Sold:
479
Withdrawn:
27
Cleared:
81%
Total sales:
$509,184,271
Median:
$1,325,000
Source:
Australian Property Monitors
Sydney had another strong weekend of property auctions with 800 properties going under the hammer and 562 of them selling – an 81% clearance rate. The median Sydney property price increased to $1.325m compared to $1.3m the previous week.
As the Sydney property market has continued to boom, we have seen an emergence of new desirable suburbs where prices have escalated. Naremburn is a prime example of this. Naremburn is a great suburb – it's family friendly, close to transportation links to the city and has a community / neighbourhood feel with the local shops and cafes. Often families bought into Naremburn as their starter house and then sold and moved slightly closer in to the city. However Naremburn is no longer a starter-home suburb – it is a star in its own right! House prices have increased 15% this year. Look at the recent sale of 10 Adolphus St, Naremburn. This is a beautiful 4 bedroom house with a pool on 671 sqm and it sold for $4.211m. Hardly the price of a home in a starter suburb!
The price rise of renovated homes has also spread to Willoughby. Willoughby houses have increased by 12% this year and as a buyers agent, I frequently get contacted about off-market Willoughby houses priced in the mid $3 millions. A lot of these older houses have been renovated and extended and are now being sold for premium prices.
Another booming suburb is McMahons Point. While McMahons Point has always been popular due to its proximity to the city and café lifestyle, and property prices haven't been cheap, house prices have recently escalated. Take the weekend auction of 13 Victoria St, McMahons Point. It had a price guide of $3.5m-$3.7m and it sold at auction for $4.425m – with 4 bullish buyers bidding over $4m. The shortage of stock and uniqueness of houses in this area has driven prices to extreme highs.
What sold this weekend?
106 Belmont Rd, Mosman, a 5 bed, 3 bath, 2 parking home on 683 sqm sold for $4.27m.
10 Adolphus St, Naremburn, a 4 bed, 3 bath, 2 parking on 671 sqm sold for $4.211m.
3/70 Fletcher St, North Bondi a 2 bed, 1 bath apartment with no parking and lovely water views sold for $2.95m. It last sold for $2.8m in July 2016.
24 Lyndhurst St, Glebe a 4 bed, 2 bath, 2 parking warehouse on 158 sqm sold for $4.1m.
13 Victoria St, McMahons Point, a 4 bed, 2 bath, 1 parking terrace on x sqm sold for $4.425m.
4a Boronia St, Redfern a 4 bed, 3 bath, 2 parking terrace on 164 sqm sold for $3.25m.
Why didn't this sell?
15 Gow St, Balmain, a beautiful 4 bedroom, 2 bath, 2 parking renovated Victorian house on 547 sqm passed in at $4.35m and is now for sale. It is a large block on a beautiful street and looks like fair value when compared to some of the other sales this weekend. This goes to show that there are pockets of opportunity, even in an overheated market however you have to be ready to move on them.
As always, feel free to give me a call if you'd like to discuss your property needs.
Bernadette