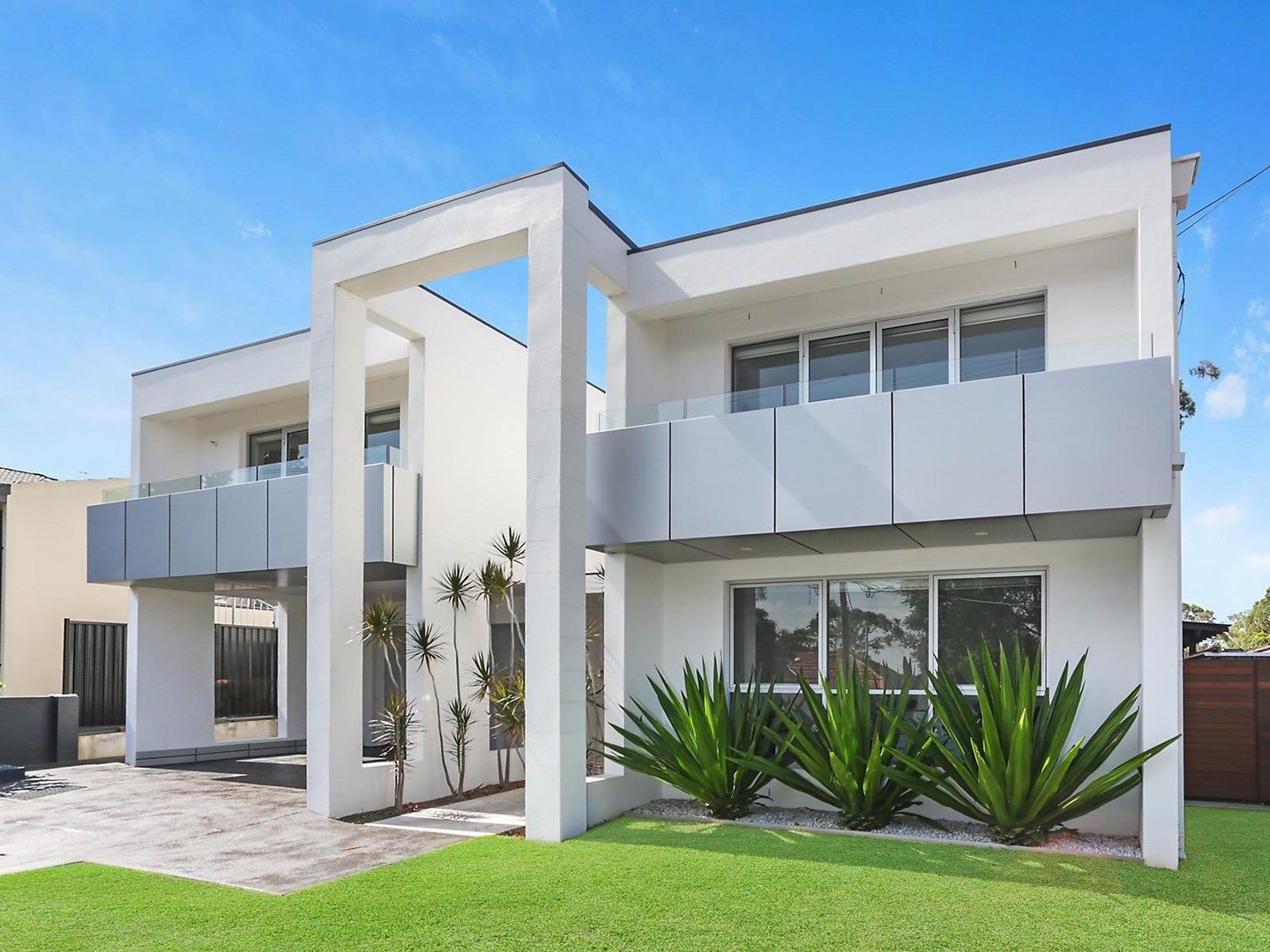 04 Jul

Northern Suburbs & North Shore Property Secure Top Prices
Sydney Property Market Auction Results – June 30th, 2018
Property snapshot
Listed auctions:
495
Reported auctions:
270
Sold:
188
Withdrawn:
71
Cleared:
55%
Total sales:
$161,838,903
Median:
$1,165,000
Source:
Australian Property Monitors
Sydney had 495 properties listed for auction this past weekend and 270 property results were reported. Of the reported auctions, 188 sold, for a 55% auction clearance rate. This clearance rate is in keeping with recent weeks, but I believe it would be lower if all the auction results were reported.
There were noticeably less high priced property sales this week. Sydney's highest reported sale was a Northbridge home, which sold for $3.825m. Interestingly, the north shore region was the strongest geographic region this week. All of the top 5 sales were either in the northern suburbs or upper / lower north shore.
Until this week, beach suburbs were included in the week's top sales – if not dominating them. However, the winter chill may have temporarily dampened buyer enthusiasm in these areas. I predict it is only a matter of time (and when the water warms up) before these suburbs are back in favour. For you astute investors, it is a good time to be looking in the beach suburbs.
Top 5 property sales across Sydney:
Stay warm!
Bernadette