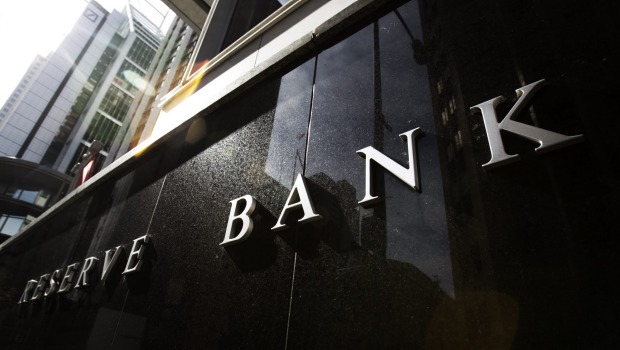 02 May

Opportunities for investors in Sydney apartment market
Sydney Real Estate Auction Results – April 29th, 2017
Property snapshot
Listed auctions:
653
Reported auctions:
464
Sold:
399
Withdrawn:
30
Cleared:
81%
Total sales:
$422,753,520
Median:
$1,242,500
Source:
Australian Property Monitors
Sydney property bounced back after the quiet long Easter weekend and Anzac Day weekend to record an 81% auction clearance rate and 653 properties listed for auction. The median price increased to $1.242m from $1.11m the week prior.
Interesting sale of the week: 7 Simeon St, Clovelly
This unrenovated, original California bungalow on 379 sqm on Simoen St, Clovelly sells for house $3.115m, well above the $2.5m price guide. The mid $2m – high $2m price point for houses in the eastern suburbs is a very tough and competitive market with it being highly sought after by young families. I am not seeing any signs of this section of the market easing due to the unmet demand.
What is so interesting about real estate is that you can have two conflicting dynamics happening in the same market at the same time. Currently, apartments priced below $1m in Sydney have softened as a result of the banks tightening their lending criteria to investors and some of the demand has dried up which has a flow on affect to prices. So apartments are currently representing good value. On the flip side, properties in prestige suburbs or waterview / waterfront properties are booming and buyers are paying premiums to secure one of these hard to find gems.
As a buyers agent, I see a huge amount of off-market properties every week all across Sydney. Sellers have different reasons for selling off-market: it may be due to privacy concerns; wanting to pre-market it quietly before hitting the open market; not selling at the last sales campaign and don't want to tarnish the property if it doesn't sell again; or an opportunistic seller who will only sell for a premium price. These are all some of the reasons why vendors market their properties off-market. More often it is homes or higher end apartments that are sold off-market rather than entry-level apartments.
As always, feel free to get in contact if you need assistance with your home or investment property search.
Bernadette