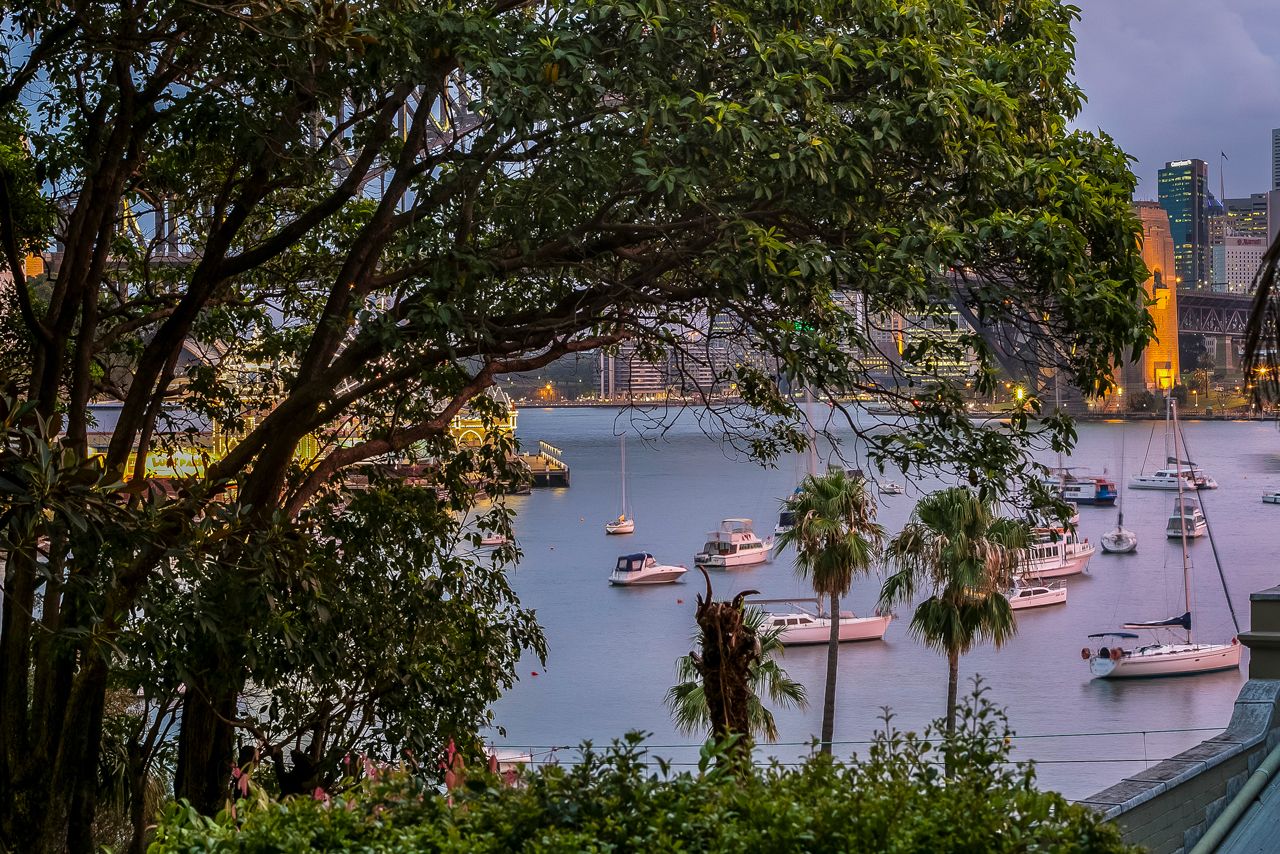 14 Mar

Sydney Property Auction Results – 10th March, 2018
Sydney Property Auction Results -10th March, 2018
Property snapshot
Listed auctions:
801
Reported auctions:
482
Sold:
359
Withdrawn:
68
Cleared:
65%
Total sales:
$338,502,750
Median:
$1,305,000
Source:
Australian Property Monitors
The highest priced Sydney property sold at auction this week was a four bedroom home in Clontarf. 24 Peronne Ave, Clontarf a newly renovated home with water views and a pool sold for $4m. The highest priced one bedroom apartment that sold this week was 1/4 Walker St, Lavender Bay, which sold for $1.19m. This art deco one bedroom apartment is surrounded by the Secret Garden and overlooks Lavender Bay, but it does not have parking.
Another area that performed well was the Northern Beaches and in particular Curl Curl. 16 Bennett St, Curl Curl, an older unrenovated 2 bedroom home on 697 sqm sold for $2.1m and  11/62 Carrington Parade, Curl Curl, an older style three bedroom unit near the beach sold for $1.3m.
Dee Why on the northern beaches didn't fare as well as Curl Curl with only two of the four properties selling at auction. I believe Dee Why is a suburb that you need to be careful with as there are a large number of new apartments developments being built there. A number of the apartment purchasers are investors rather than owner occupiers so there will be a lot of competition for tenants. Also if you own an older investment apartment in Dee Why it will be tough competing with the new apartments as tenants often want to live in the new, shiny buildings.
There are plenty of other good opportunities around, so don't hesitate to give Premier Home Finders a call on 02 8011 3125 to find out more about our buying services.
Bernadette