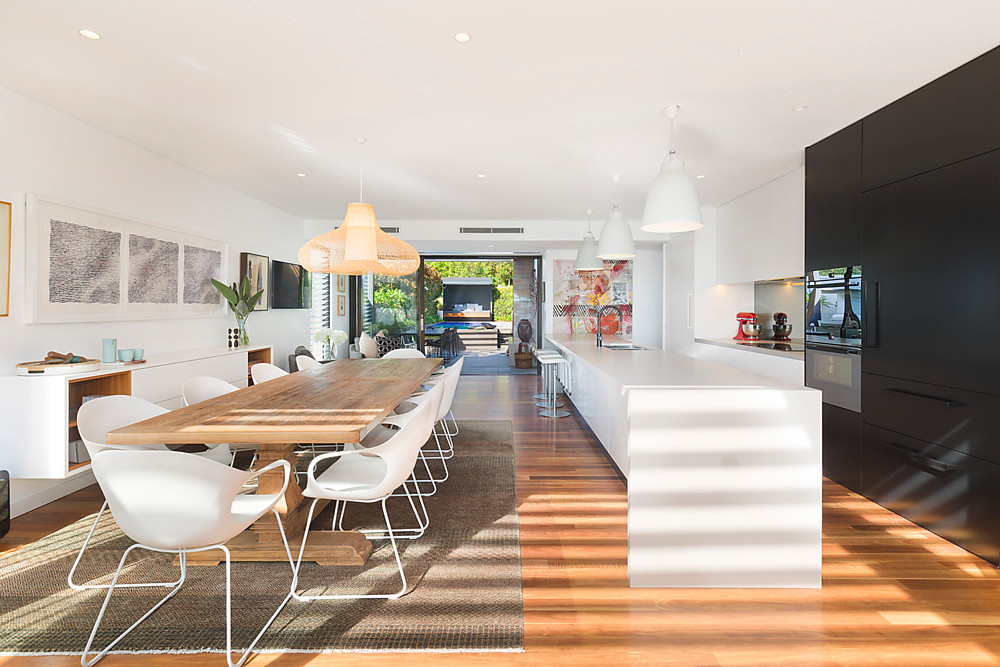 17 May

Manly Property and Sydney Auction Results
Sydney Real Estate Auction Results – May 13th, 2017
Property snapshot
Listed auctions:
778
Reported auctions:
523
Sold:
445
Withdrawn:
38
Cleared:
79%
Total sales:
$491,833,500
Median:
$1,275,000
Source:
Australian Property Monitors
How did Sydney fare at this past weekend's auctions?
Well the autumnal sunshine kicked in and boosted both the number of properties for sale and the auction clearance rates. Approximately 60% more properties were listed for auction this week than the week prior and 445 properties sold this week versus 265 the week prior, a 5% higher auction clearance rate.
Manly property had a bumper weekend securing the top sale of the week – $6.3m for a beautiful Tony Caro architecturally designed 4 bedroom home located on Montpelier Place.  In addition, a beautiful old weatherboard home oozing charm and potential also sold in Manly – 58 Quinton Rd Manly. Manly is a very desirable suburb and it appeals to a broad array of property buyers – singles, beach lovers, families and downsizers. It is no surprise that Manly real estate is so competitive and the lack of properties and surplus buyer demand has pushed buyers to the surrounding suburbs of Fairlight and Balgowlah. There are currently 49 properties for sale in Manly, which isn't enough to meet buyer demand. If you want to live in Manly, apartments are currently representing better value than houses. Manly house prices have risen 37% this year (source: CoreLogic RP Data) and the median house price is $3.085m. The median Manly apartment price is $1.2m and prices have risen by 14.76% this year.
If you're comfortable living a little further away from the beach Fairlight represents good value for both houses and units, but particularly houses. The median house price is $1.98m and it has increased 2.87% over the past 12 months. The median apartment price is $1.236m and it has increased 7.49% over the year. Of the three suburbs: Manly; Fairlight and Balgowlah,  Balgowlah is representing the best value for apartments with a median price of $1m and 12 month growth of 6.95%.
So what do these statistics mean?
Basically, if you want to live in beautiful Manly, then you'll have to pay up for both a house and an apartment however particularly a house. There are a shortage of properties however by using a buyer's agent you will get access to off-market listings. If you're flexible with moving a little further away from the beach and you want a house, then Fairlight houses are definitely worth looking at followed by Balgowlah. And if you're after an apartment, then Balgowlah units are the first pick for value of these three suburbs.
Premier Home Finders buyers agents specialises in finding and securing properties for happy customers in Sydney's north shore and Eastern Suburbs. As always, feel free to get in touch if we can assist with your property needs.
Bernadette