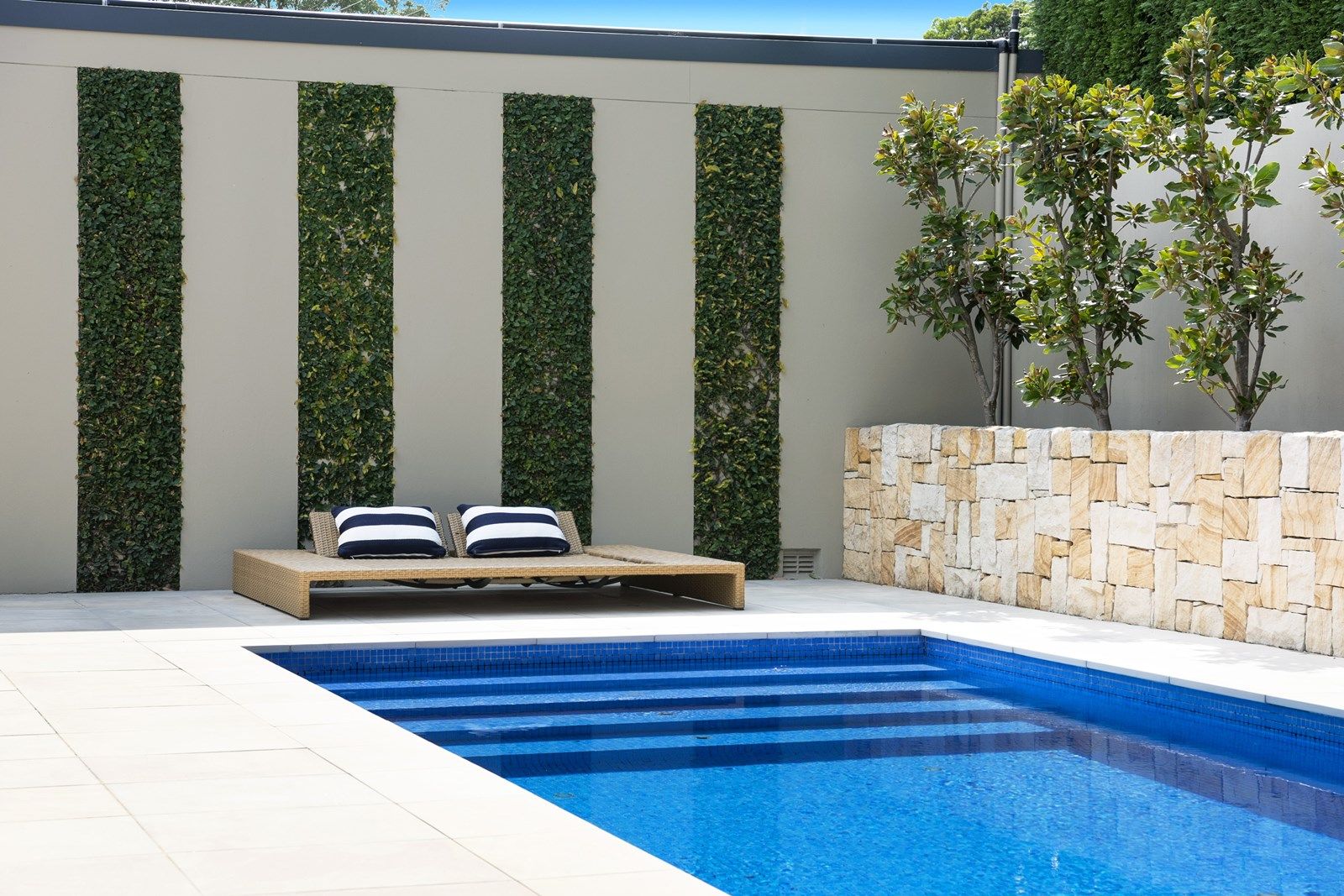 24 Oct

Sydney Auction Results October 20th, 2018
Sydney Property Market Auction Results – October 20th, 2018
Property snapshot
Listed auctions:
568
Reported auctions:
313
Sold:
186
Withdrawn:
105
Cleared:
44%
Total sales:
$159,097,887
Median:
$1,262,500
Source:
Australian Property Monitors
The Sydney property market experienced another tough week at auction. This week the auction clearance rate dropped to 44% from 50% the week prior. However the median price increased by $147,000 to $1,262,500, highlighting that higher priced properties sold.
The big news this week is not what sold, but rather what didn't sell. As you can see below from this week's top 5 sales, all 5 of the sales were in the $3m's. This is better that some weeks when there is one high priced sale and the rest are in the $2m's.
But what didn't sell?
Interestingly, there were 12 houses priced in the $2m's, a $7m+ Huntleys Point house and a $5m+ Greenwich house that didn't sell at auction. As of the time of writing they were all still for sale. This is a lot of expensive Sydney real estate waiting for buyers.
If you're a buyer with your financing in place and looking for a long term investment or family home, this is an excellent time to get into the Sydney property market. The combination of more properties and a limited numbers of qualified buyers creates a window of opportunity.
If you're a seller be prepared for 1-2 interested buyers on your property versus the 5-6 buyers that were around in a more buoyant market.
Top 5 Sydney Auction Sales:
We're here to help if you'd like assistance navigating this turbulent yet opportunity filled property market.
Until next week.
Bernadette