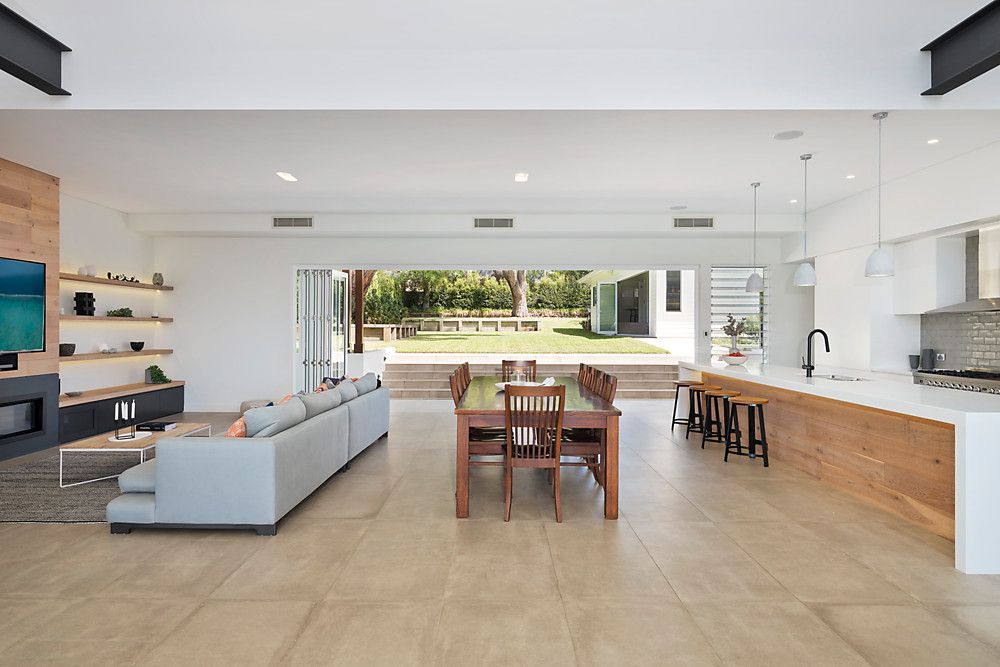 19 Mar

Sydney Property Auction Results 17 March, 2018
Sydney Property Auction Results -17th March, 2018
Property snapshot
Listed auctions:
804
Reported auctions:
461
Sold:
359
Withdrawn:
79
Cleared:
66%
Total sales:
$353,678,501
Median:
$1,255,000
Source:
Australian Property Monitors
Sydney's weekend property auctions produced some interesting results. Overall the Sydney property market had a 66% auction clearance rate.  Unrenovated properties and in some instances derelict properties outperformed the rest of the property market and sold for considerably higher than anticipated prices.  I find this trend very interesting as when you factor in the purchase price of the property, plus how much it will cost to renovate, you will spend the same amount as a renovated home. Almost always the dilapidated homes require major structural work rather than just cosmetic work.
Three unrenovated properties that sold this week:
46 Walter St. Paddington, a 2 bedroom, 1 bathroom original home on 155 sqm without parking sold at auction for $2.505m. It was marketed with a price guide of $1.8m+ but with the amount of interest from investors, owner occupiers and first home buyers, this property was always going to be popular.
25 Myrtle St, Chippendale –  a 4 bedroom, 1 bathroom home on 128 sqm without parking sold prior to auction for $1.78m. It was marketed with a price guide of $1.5m+ and again it had a lot of interest from both investors and owner occupiers. As of February 2018, house prices in up and coming Chippendale have soared 19% in the last 12 months and have returned 63% over the last three years (source: Core Logic). We believe there is still room for capital growth in Chippendale but you do have to "buy smart" as there is a already future potential priced into these properties. For investors, Chippendale units are returning strong rental yields and are worth considering.
48 Queen St, Newtown – a 2 bedroom, 1 bathroom, no parking derelict terrace house on 76 sqm without parking sold for $1.051m. This house was so derelict that you had to sign a waiver prior to entry in the event that you were injured.
The highest priced sale this weekend was 16 Brighton St, Freshwater, a Hamptons style 6 bedroom, 6 bathroom home with a pool that sold for $5.9m(pictured above).
An interesting property that passed in at auction and is now for sale is 31 Milson Rd, Cremorne Point. This  4 bedroom, 3 bathroom home with Harbour Bridge and Opera House views passed in for a cool $9.35m.
Until next week.
Bernadette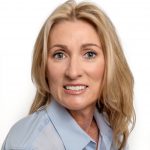 Bernadette Brennan
Principal, Premier Home Finders