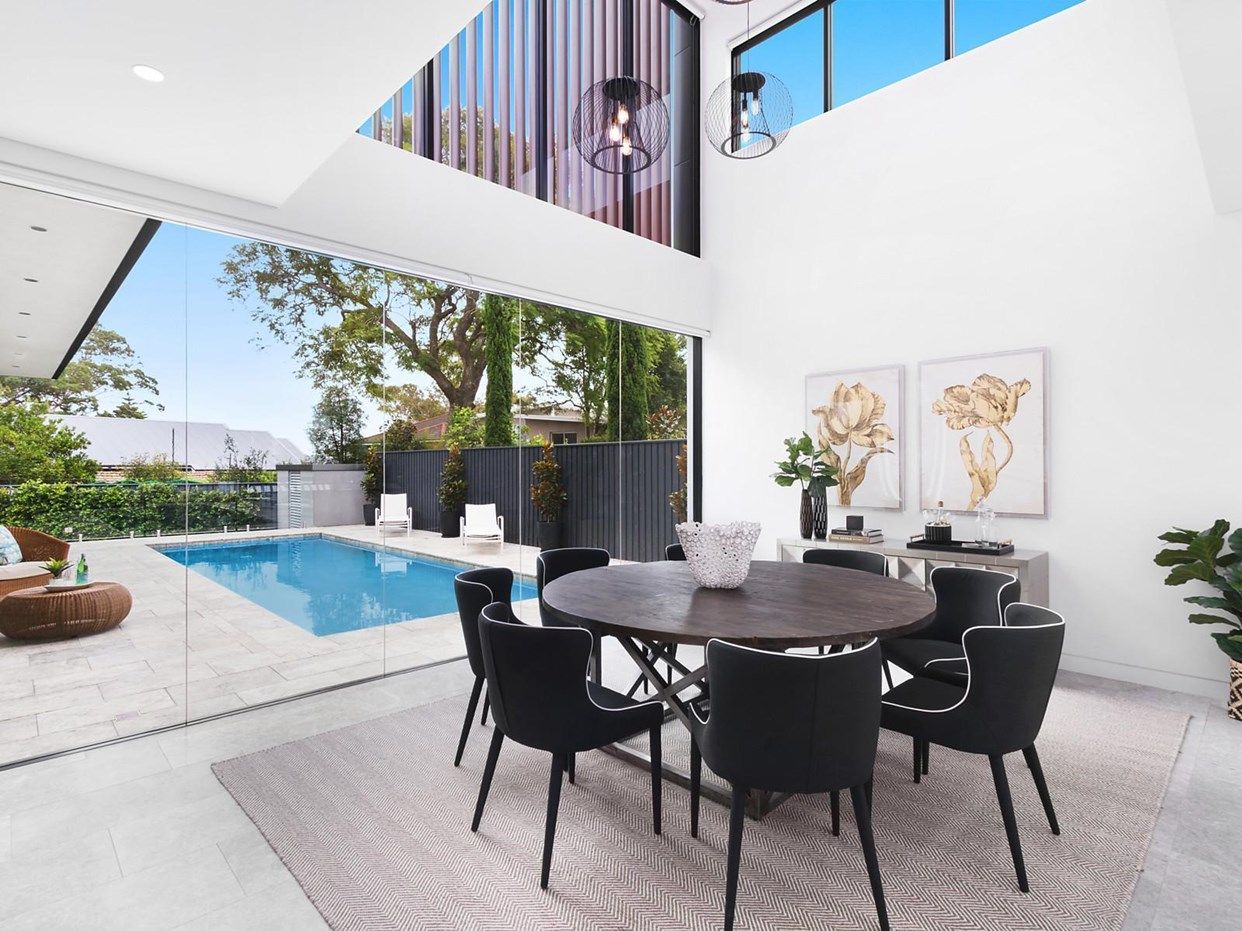 30 Apr

Sydney Property Auction Results April 28th 2018
Sydney Property Auction Results – April 21st, 2018
Property snapshot
Listed auctions:
670
Reported auctions:
378
Sold:
264
Withdrawn:
76
Cleared:
58%
Total sales:
$224,108,300
Median:
$1,170,000
Source:
Australian Property Monitors
The Sydney property market had a 58% clearance rate at the weekend's auctions. This is the lowest auction clearance rate this year. Quality family homes in desirable suburbs are still selling well (see 88 Park St, Hunters Hill below) as there is pent-up demand for family homes in sought after inner-ring suburbs. However, properties that are in less desirable areas or have fundamental flaws are either not selling or selling at a discount after a prolonged sales campaign.
The highest priced sale of the week was 88 Park Rd, Hunters Hill, a new build five bedroom home with pool which sold for $5.8m. The home sold for a premium to its price guide of $4.6m and its auction reserve of $5.1m.
Overall, inner west houses sold well at auction, with the two next highest priced sales coming from Strathfield and Burwood.
Other inner west suburbs performed well with:
4/5 houses and 3/3 apartments selling in Marrickville (overall 7/8 properties selling)
2/2 houses selling in Stanmore
3/3 houses selling in Balmain
3/3 houses and 0/1 apartments selling in Annandale
The best performing suburbs in the east and the north were blue ribbon beachside suburbs, with:
3/3 properties selling in Manly
4/4 properties selling in Coogee
However, clearly it wasn't smooth sailing across the whole Sydney property market since there was only a 58% auction clearance rate.
So, where did the market struggle?
Apartment sales
Suburbs that previously have had a lot of foreign buyer sales and interest
Overpriced properties
A beachfront Cronulla home, 51 Taloombi St, Cronulla passed in on a maximum bid of $6.5m and is now for sale through Location Real Estate.
If you're an investor who can get financing, the Sydney property market is presenting good investment unit opportunities.
Until next week.
Bernadette