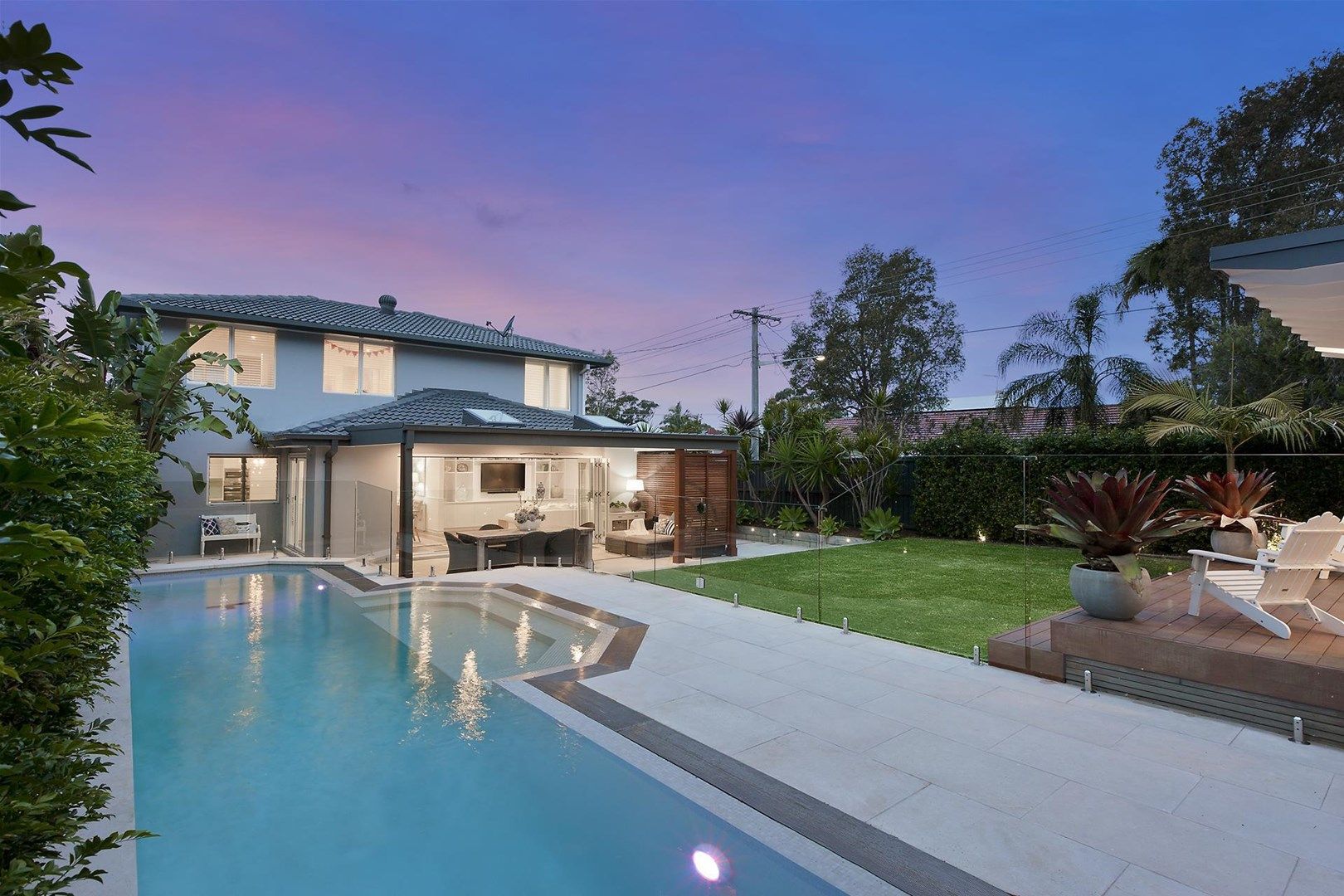 13 Aug

Sydney Property Auction Results August 11th, 2018
Sydney Property Market Auction Results – August 11th, 2018
Property snapshot
Listed auctions:
385
Reported auctions:
246
Sold:
176
Withdrawn:
49
Cleared:
60%
Total sales:
$146,957,970
Median:
$1,175,000
Source:
Australian Property Monitors
Sydney property auctions bounced back a little this weekend. There were slightly more properties listed for auction than last week and the clearance rate increased to 60%. Twelve properties sold between $2m – $3m, which is more than we have seen in recent weeks. Although the highest priced sale was $2.975m, which is low by Sydney standards.
Properties that sell well at auction are either styled and ready for buyers to move in or have something unique about them. Homes with have flaws are not attracting buyer interest or there is interest at a reduced price. Of the top property sales this week, four of the homes were renovated or were new builds. Only the Wagstaffe home and the Warrawee home (listed below) were not renovated, however they were both unique offerings.
Top 5 Sydney Property Auction Sales:
Please don't hesitate to get in contact if I can be of assistance with your property search.
Until next week.
Bernadette