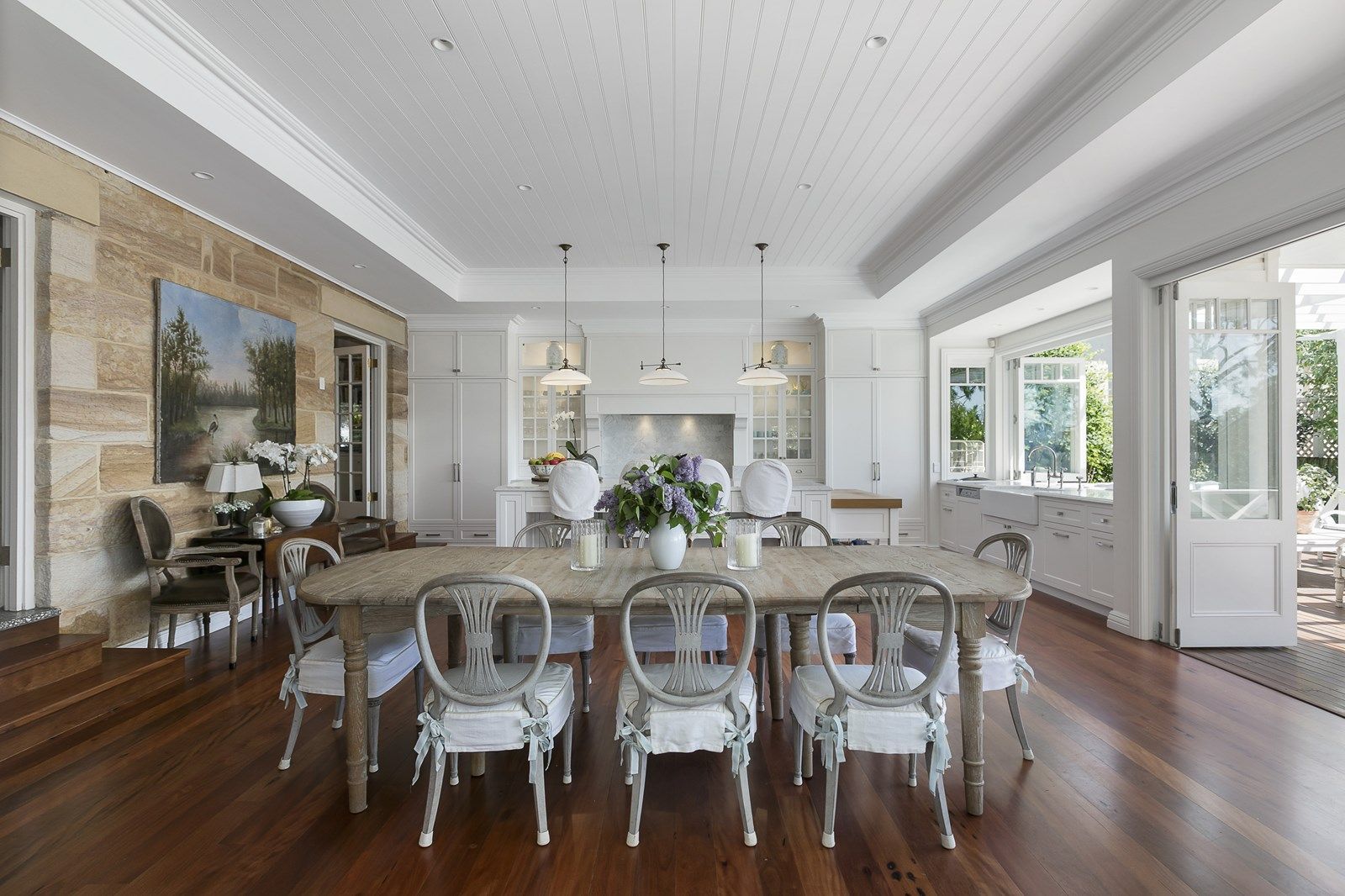 06 Dec

Sydney Property Auction Results – December 1st, 2018
Sydney Property Market Auction Results – December 1st, 2018
Property snapshot
Listed auctions:
751
Reported auctions:
374
Sold:
235
Withdrawn:
178
Cleared:
43%
Total sales:
$147,612,250
Median:
$1,060,000
Source:
Australian Property Monitors
There are 19 days until Christmas and the countdown is officially on.
This isn't just for anxious parents buying Christmas presents but also for anxious property buyers and sellers who want to transact before Christmas.
Everyone knows that if a property doesn't sell before Christmas then it is left languishing on the market over the New Year. So there are currently a lot of motivated people in the real estate market.
What did this look like at last weekend's property auctions?
A bit more of the same actually. There were 63 fewer properties listed for auction than the prior week. Auction clearance rates dropped 2% to 43% but were still very much in line with recent sales results.
The most noticeable change was the $95,000 drop in median price. This is because less high priced properties sold and more units and lower priced properties sold.
Also, more properties sold prior to auction. Even though 70 Alexandra St, Hunters Hill was the highest priced sale this week, selling for $6,750,000, it actually sold well before the scheduled auction date.
Top 5 Sydney Auction Sales:
Until next week.
Bernadette