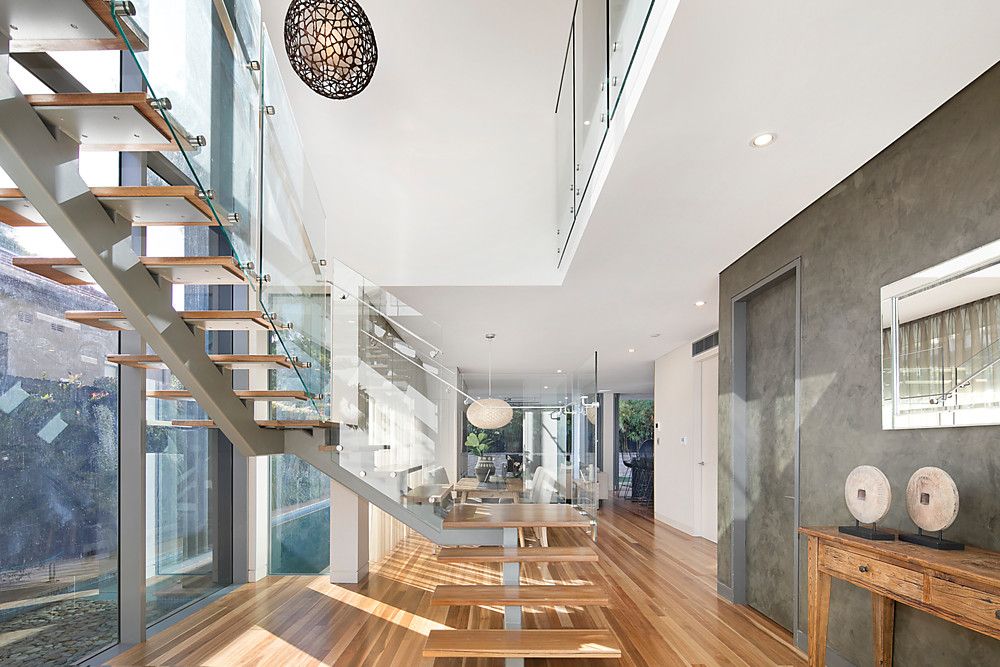 19 Jun

Sydney Property Auction Results June 16th, 2018
Sydney Property Auction Results – June 16th, 2018
Property snapshot
Listed auctions:
593
Reported auctions:
323
Sold:
228
Withdrawn:
76
Cleared:
57%
Total sales:
$176,617,500
Median:
$1,127,500
Source:
Australian Property Monitors
Sydney had 593 properties listed for auction this week, 327 more properties listed than the prior Queen's birthday weekend. Buyer confidence remains low, illustrated by the 57% auction clearance rate. Interestingly buyer fear is affecting apartments and houses and in most price points. Earlier in the year there was a shortage of family homes priced $4m+ and buyers were clambering to purchase. However this weekend, a Mosman home and a Woollahra home passed-in for $5m. A few months ago these homes would have comfortably sold within their price guides.
The week's highest priced sale was a 4 bedroom Paddington terrace. 36 Windsor St, Paddington sold for $4.28m. The next highest priced sales were all houses and spread evenly across Sydney. Even though Paddington had two of the top five sales this week, Paddington terraces are representing good value as are apartments for an inner-city suburb.
Sydney's next highest priced property sales:
Interestingly, Mosman had three properties listed for auction this week and all three of them were passed in.
There are two more weekends of property auctions before the property market quietens for the school holidays. Expect this coming weekend to have more properties listed for auction as the second weekend is during the start of the holidays. I look forward to sharing the results with you next week. My prediction is more of the same with auction clearance rates remaining around mid-50%.
Until next week.
Bernadette