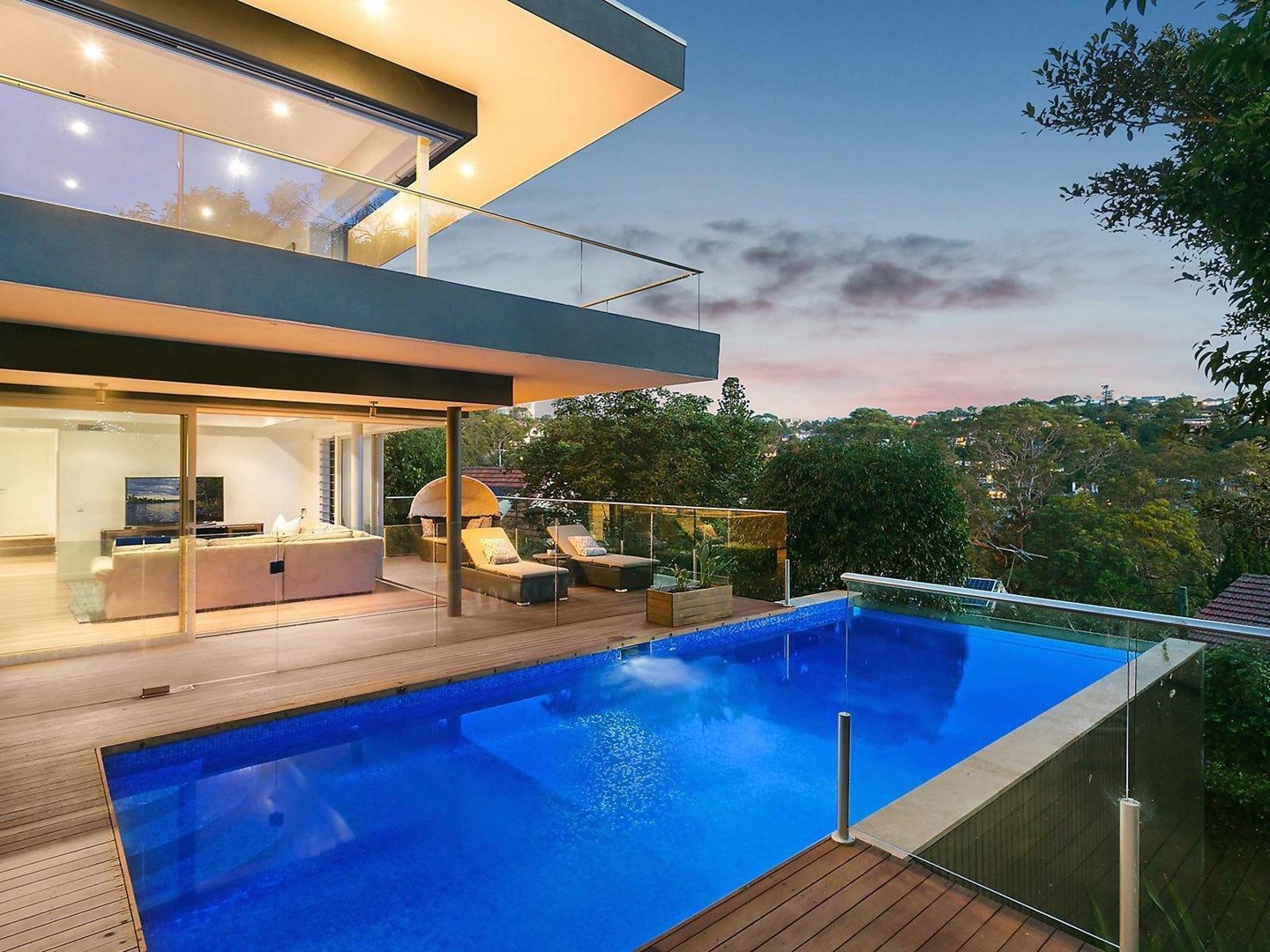 13 Jun

Sydney Property Auction Results June 9th, 2018
Sydney Property Auction Results – June 9th, 2018
Property snapshot
Listed auctions:
266
Reported auctions:
161
Sold:
114
Withdrawn:
42
Cleared:
56%
Total sales:
$98,287,888
Median:
$1,120,000
Source:
Australian Property Monitors
Sydney property auctions were very subdued over the chilly, wet Queens birthday weekend. Home owners decided to hold off selling over the long weekend. There were only 266 properties listed for auction this week – a little over one third the amount listed the prior weekend. The auction clearance rate remained the same at 56%. Considering the small amount of properties listed for auction across Sydney, there was a lot of high priced properties.
Sydney's highest priced property sales this week:
3 Cooper St, Double Bay, a deceased estate, sold for $4.462m. This sweet 3 bedroom terrace in original condition (see below) is in the heart of the action in Double Bay.
The second highest priced sale was 57 Hector St, Willoughby, which sold for $4.25m. This new 6 bedroom, 6 bathroom home is the second highest priced residential sale in Willoughby to a non-developer.
The third highest sale was 42 Castle Circuit, Seaforth, a 3 bedroom home with water views and pool, which sold for $3.35m.
Sydney's high priced properties that didn't sell at auction:
10 Koowong Ave, Mosman a newly renovated home with water views and a pool passed in at $4.35m and is now for sale for $4.4m-$4.8m (pictured above).
3384 / 65 Tumbalong Rd, Sydney passed in on a vendor bid of $3.4m and is now for sale for $3.6m. Situated in the "Darling One" apartment complex, this 38th floor apartment has views across Darling Harbour and the city.
107/88 Day St, Sydney, a 2 bedroom apartment near Darling Harbour / Chinatown was also withdrawn from auction and is now for sale.
10 Koowong Ave, Mosman is an interesting example of how Sydney's property market has changed since the start of the year. Three months ago this lovely family home would have sold comfortably within it's price guide of $4.4m – $4.8m. However buyers now are much slower to move. Cooling temperatures are also cooling buyer enthusiasm in Sydney's north coast. For example, North Avoca houses have dropped 20% in the last 12 months and prices are down 13% for the quarter. While MacMasters Beach houses are performing better than North Avoca houses, house prices here are still down 9% in the last 12 months (source: Core Logic). If you're a buyer / investor interested in North Avoca or MacMasters Beach, you should be thrilled. Buying when others are scared and prices are low is the optimal time to buy.
As always, please feel free to give me a buzz if you need property buying assistance.
Until next week.
Bernadette