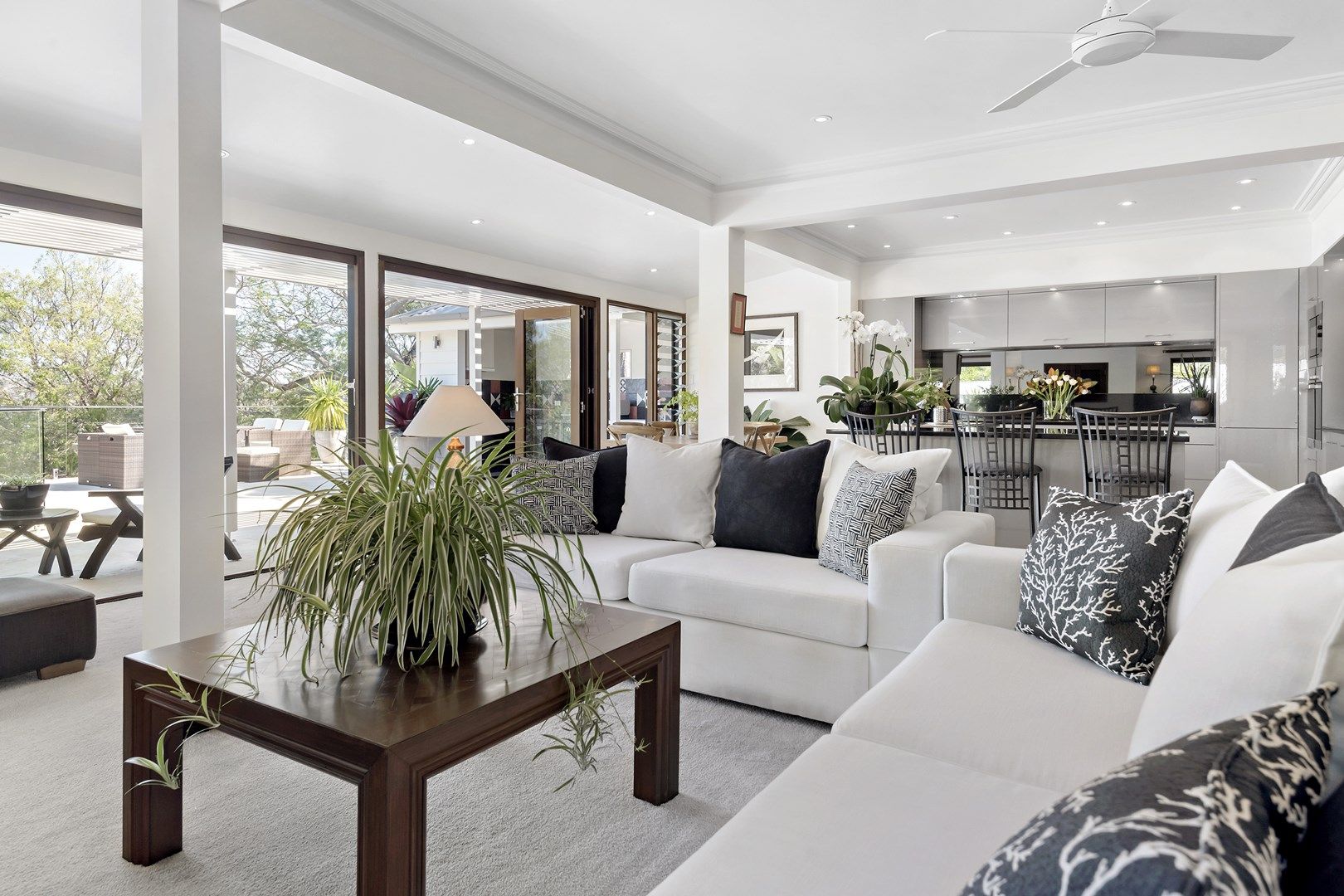 28 May

Sydney Property Auction Results May 19th, 2018
Sydney Property Auction Results – May 19th, 2018
Property snapshot
Listed auctions:
524
Reported auctions:
385
Sold:
232
Withdrawn:
89
Cleared:
49%
Total sales:
$225,077,027
Median:
$1,236,650
Source:
Australian Property Monitors
Sydney property had a quiet weekend on May 19th with 524 properties up for auction and a 49% auction clearance rate – a year low. Overall the property market was subdued but there were pockets of strength. For example, the northern beaches property market bucked the trend with multiple strong auction results. Standout suburbs were Fairlight and Queenscliff.
A Fairlight penthouse secured the highest priced sale of the week.  58/1 Lauderdale Ave, Fairlight, a 4 bed, 4 bath, 2 parking waterfront apartment with 436 sqm on title sold for $4.86m. Another Lauderdale Ave, Fairlight apartment also sold for a good price. 4/28 Lauderdale Ave, Fairlight, a 3 bed unit with 191 sqm on title and water views sold at auction for $2m. Whilst smaller than the penthouse above and with lesser water views, the apartment represented fair buying at $2m.
Lastly, 137 Queenscliff Rd, Queenscliff (pictured above), a beautifully renovated 6 bedroom house sold for $3.545m, well above its $3.25m auction price guide.