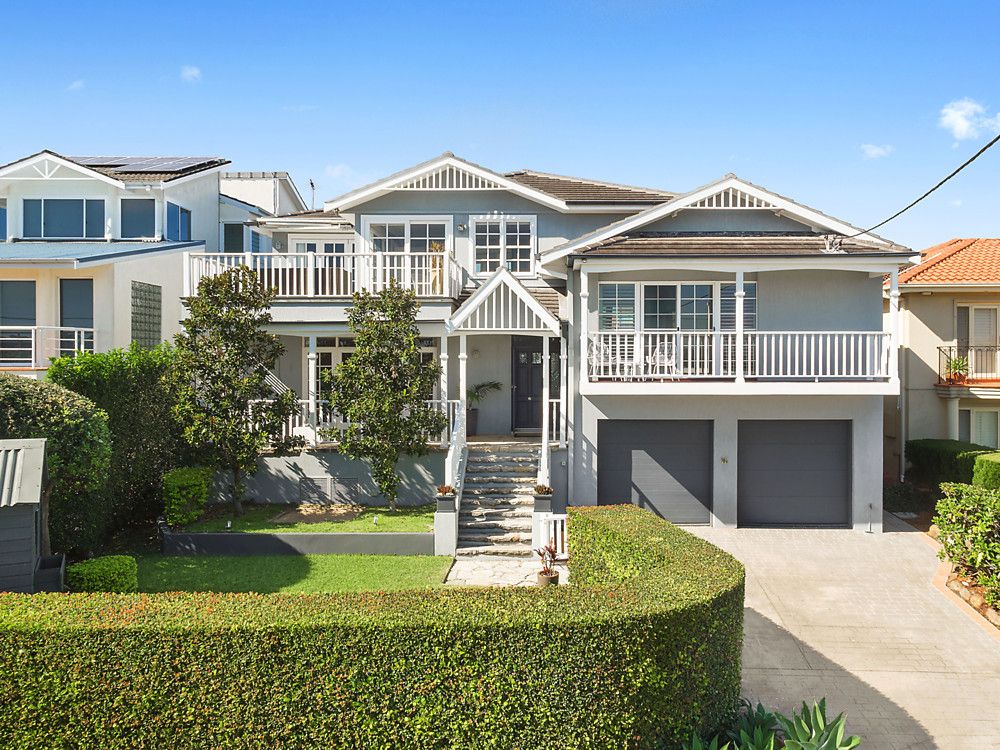 28 May

Sydney Property Auction Results May 26th, 2018
Sydney Property Auction Results – May 26th, 2018
Property snapshot
Listed auctions:
665
Reported auctions:
383
Sold:
291
Withdrawn:
79
Cleared:
63%
Total sales:
$256,350,111
Median:
$1,275,000
Source:
Australian Property Monitors
The Sydney property market rebounded this weekend after last week's weak auction results.  There were 141 more properties listed for auction than the week prior. Positively, the auction clearance rate increased to 63% from 49%.
For the second week in a row northern beaches property was the stand-out performer across Sydney. Manly, Balgowlah Heights and Queenscliff all recorded strong sales.
The highest priced sale this week 53 Eurobin Ave, Manly, which sold for $4.615m. Currently configured as two duplexes and on 341 sqm, it has the potential to make it into one home or keep the two separate residences. The next highest priced sale was 3 Greycliffe St, Queenscliff, a 5 bed house which sold for $4.375m.
Balgowlah Heights was overall the best performing suburb with 3/3 houses selling:
Kensington houses are also securing strong prices with an un-renovated 7 bedroom house on 709 sqm selling for $3.225m. Houses here have boomed in the last 12 months with 15.81% growth (source: Core Logic). One of the many methods I use for calculating a property's value is to look at the gross rental yield. Kensington houses currently have a gross rental yield of 1.93%, which is a very low return. Sydney houses always have a lower gross rental yield than apartments, but this is particularly low which shows that Kensington houses are fully priced.
While parts of the Sydney property market struggle, good homes in desirable locations are still in demand and selling for strong prices.
Until next week.
Bernadette