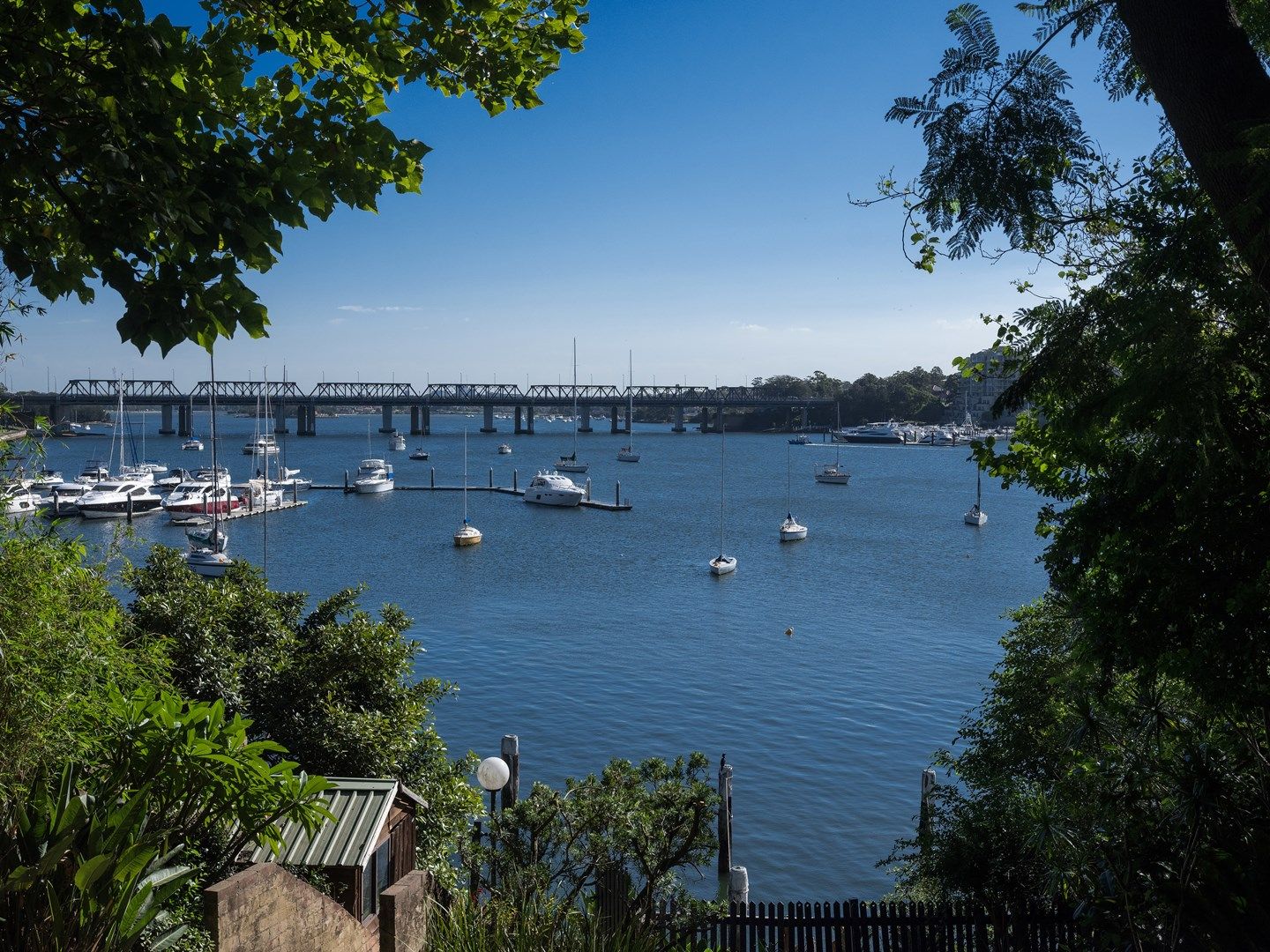 11 May

Sydney Property Auction Results May 5th, 2018
Sydney Property Auction Results – May 5th, 2018
Property snapshot
Listed auctions:
637
Reported auctions:
409
Sold:
311
Withdrawn:
90
Cleared:
62%
Total sales:
$279,335,500
Median:
$1,223,000
Source:
Australian Property Monitors
There were 637 Sydney properties listed for auction this week, slightly less than the 670 listed the prior week, with a clearance rate of 62%. This week both houses and apartments performed equally, unlike past weeks when apartment sales were weaker.
The three highest priced property sales this week all have three things in common: 1. They all have potential for redevelopment, 2. They are either located directly on the water or close to it, and 3. They are all houses. These properties secured premium prices because they are unique homes and there is room to add value.
This week's top property sales:
3 Longview St, Balmain sold for $4.8m. The 3 bedroom weatherboard home is located directly on the Parramatta River and has a deep water mooring (image above).
40 Townson St, Blakehurst sold for $4.3m. This 6 bedroom house is on a 2207 sqm direct waterfront block on the Georges River.
65 Evan St, Freshwater sold for $3.5m. While not a direct waterfront block, this 6 bedroom home (configured as 2 x 3 bedroom homes) is metres from Freshwater Beach.
There is currently a lot of negative media commentary about the state of the Sydney property market. However, I find the biggest issue facing home buyers is the lack of Sydney homes for sale. When a good house comes on the market, there are a number of buyers ready to pounce on it. Homes are selling quickly as sellers are more inclined to take a good offer when they have one. In boom markets there are more keen buyers, which is when properties go to auction. Conversely, apartment have less buyers and investors due to financing restrictions. In addition, there are a lot of apartments on the market and a lot of new Sydney apartments being built so you have supply without as much demand.
My advice is to move quickly if you find a home that you love.  If you're buying an apartment, make sure you do your research as there are good buying opportunities but you do need to buy in the right areas.
Until next week.
Bernadette