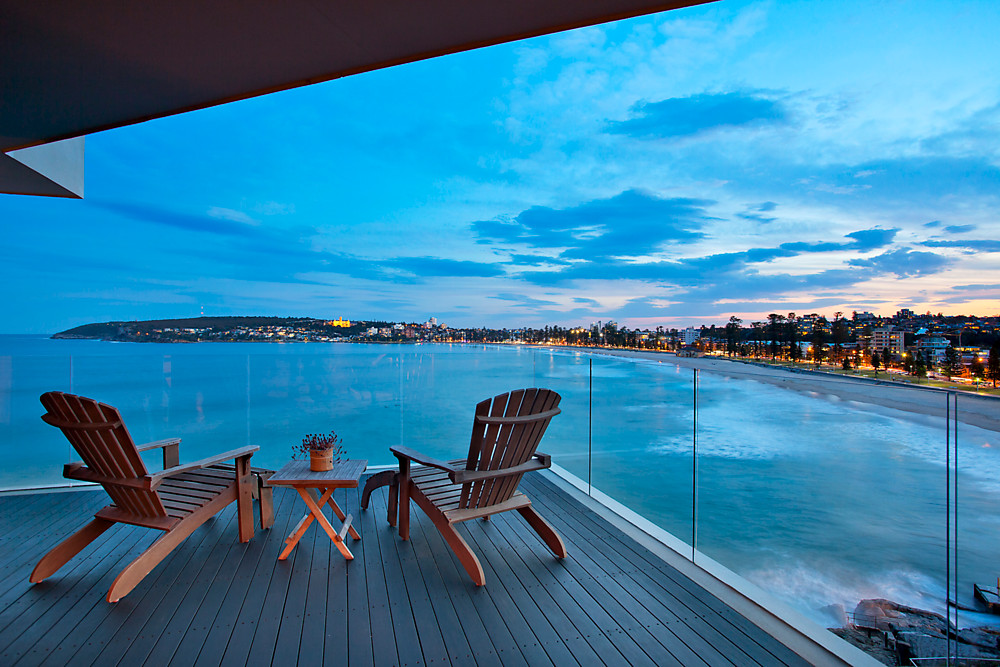 27 Oct

Sydney Property Auction Results October 21st, 2017
Sydney Real Estate Auction Results – October 21st, 2017
Property snapshot
Listed auctions:
663
Reported auctions:
368
Sold:
295
Withdrawn:
51
Cleared:
70%
Total sales:
$293,915,327
Median:
$1,292,500
Source:
Australian Property Monitors
Sydney property listings have remained fairly constant this spring. This week, property numbers were down slightly from last week, with 663 properties listed for auction versus 721 properties last week, however the auction clearance rate improved to 70% versus 68% last week. There was approximately 33% less in total sales this week compared to last week highlighting that there were more apartment sales and lower priced sales this week. The comparative drop in total sales also factors in that there were 20% less properties sold this week.
There were not a lot of high-end property sales this week. The highest priced sale was 10 Wren Place, Burraneer, a 3 bedroom waterfront house with a jetty on 974 sqm which sold for $5.02m.
The next highest priced sale was a 3 bedroom unit in Queenscliff, 3/22a Queenscliff Rd, a stunning waterfront penthouse (feature image above) which sold for $4m.
What didn't sell?
A couple of the higher-end listings passed in at auction and are now for sale:
103 Sydney St, North Willoughby, a 5 bed, 3 bath, 2 parking home  passed in at $3.5m and is now for sale price on application.
24 Peronne Ave, Clontarf, a 4 bedroom, 3 bath, 2 parking home with water views passed in at $4.05m and is now for sale with a price guide on request.
Until next week.
Bernadette