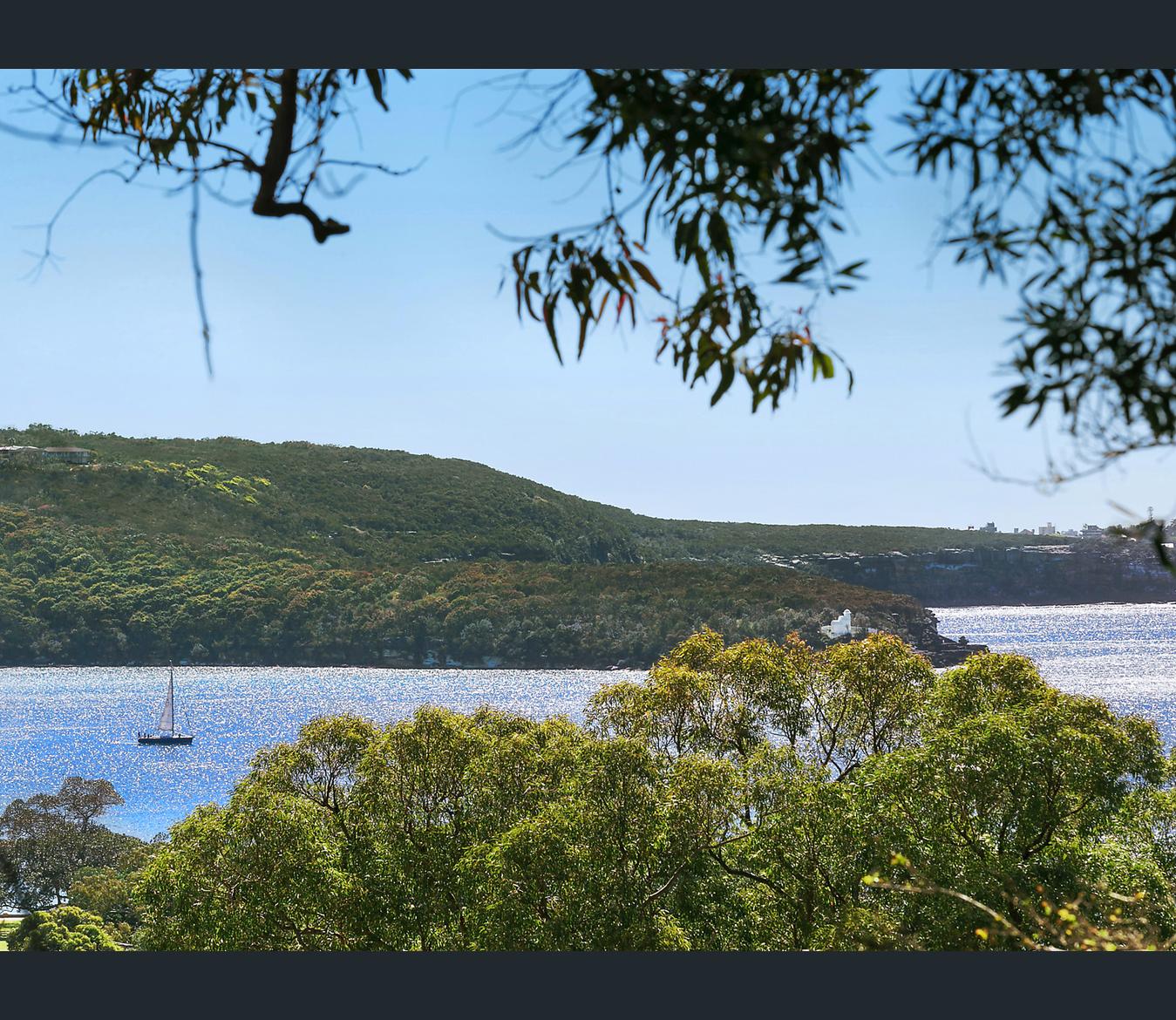 14 Nov

Sydney Property Auction Results Saturday 12th November 2016
Sydney Property Market Analysis 2016
Property snapshot
Listed auctions:
760
Reported auctions:
507
Sold:
436
Withdrawn:
35
Cleared:
80%
Total sales:
$456,441,392
Median:
$1,227,750
Source:
Australian Property Monitors
Sydney property continued to perform strongly at the weekend's auctions with 760 properties listed for auction and 80% of them selling. The median price dropped slightly from the prior week to $1,227,750 from $1,300,000.
Spotlight on Mosman Property:
Mosman had 11 properties scheduled for auction on Saturday 12th November with 9 of them selling at or before auction. 19 Balmoral Ave, a freestanding 3 bedroom home on 373 sqm on one of Mosman's best streets was withdrawn and is now for sale for $5.5m-$6m. The other property that didn't sell at auction is a one-bedroom apartment on Military Rd, which passed-in on a highest bid of $635,000 and is now for sale for $665,000.
The least expensive property sold in Mosman was a one bedroom apartment – 25/164 Spit Rd – which sold for $730,000 and the most expensive was a 4 bedroom home at 24 Carrington Ave, which sold for $4.3m.
Mosman currently has 90 properties listed for sale plus a number of off-market opportunities. Showing the strength of the market, 13 new properties have been listed for sale in the last few days, with auction dates for early December. Traditionally, properties are not listed for sale this close to Christmas, unless there are extenuating circumstances, however sellers are obviously wanting to capitalise on the strength of the market. So there is still plenty of time and opportunity to get into the property market before Christmas.