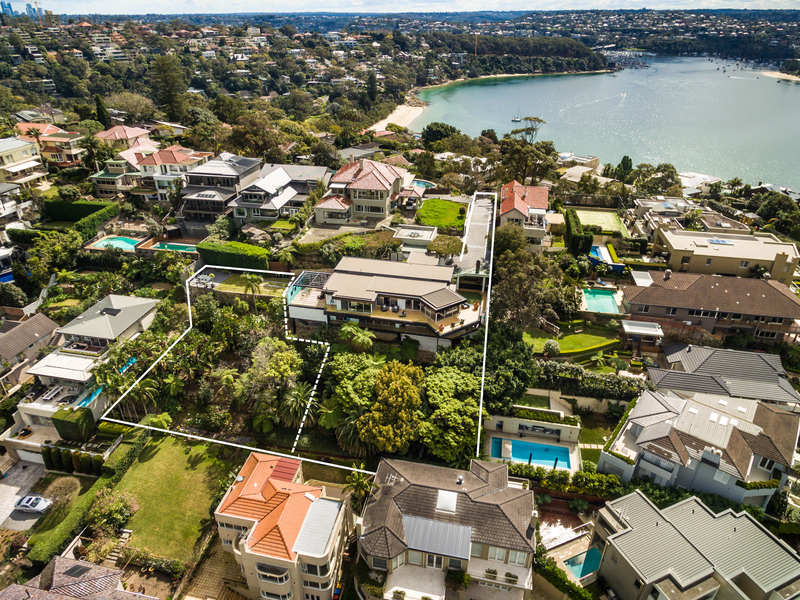 17 Oct

Sydney Property Auction Results Saturday 15th October 2016
Sydney Property Market Analysis 2016
Property snapshot
Listed auctions:
673
Reported auctions:
498
Sold:
428
Withdrawn:
37
Cleared:
80%
Total sales:
$453,551,962
Median:
$1,222,500
Source:
Australian Property Monitors
Sydney auctions continued their strong performance with an 80% clearance rate and a median price of $1,222,500. While more properties were listed for auction than the week prior, there has not been the influx of new properties to the market that most of us were hoping would happen in spring. With the Christmas deadline looming, most new properties will be listed within the next two weeks in order to sell prior to Christmas. So, if you're in the market to buy this is the best time leading into the new year as the Sydney real estate market then goes quiet until February.
The stand-out suburb at this weekend's auctions was Strathfield with the two highest priced sales of the weekend (of those properties with sale prices disclosed) – a $4.5m sale and a $4.69m. 21 Kirkoswald Ave, Mosman (featured image above) did sell at auction on Saturday for an undisclosed amount. Given it is a 7 bedroom home on 2215 sqm with stunning water views, I feel very confident that it got to eight figures – it is whether it started with a "2" rather than a "1"! Update: 21 Kirkoswald Ave had a price guide of $15.5m, however it sold at auction for $11.95m.
In a market where one bedroom apartments are snaffled up pretty quickly by investors and home-owners alike, Potts Point had a one bedroom apartment pass-in at auction on Saturday 15th October. 8/24 Orwell St passed in at auction with a maximum bid of $1.65m. Similar to the Potts Point apartment that passed in last week, this was not your standard one bedroom apartment as it was formerly a 2 bedroom, 2 bathroom unit that was converted into a one bedroom, one bathroom unit. This will find the right buyer, however reducing the bedrooms does shrink the potential pool of buyers.