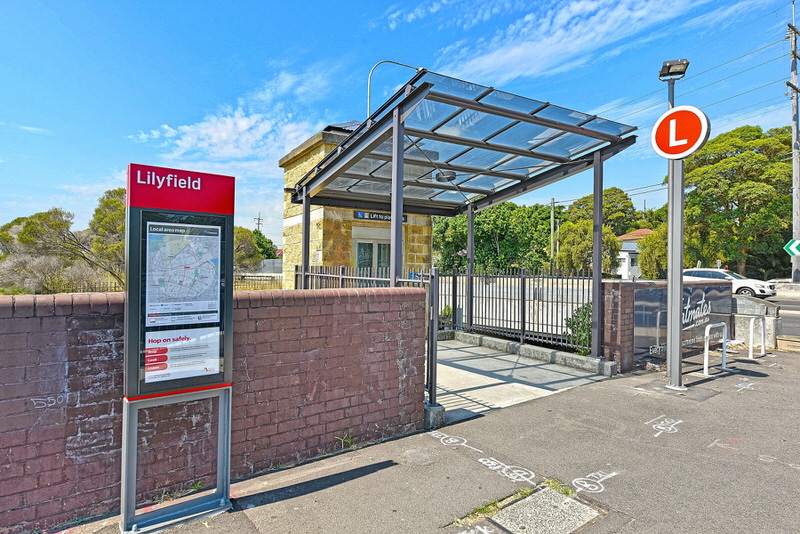 10 Oct

Sydney Property Auction Results Saturday 8th October 2016
Sydney Property Market Analysis 2016
Property snapshot
Listed auctions:
651
Reported auctions:
466
Sold:
394
Withdrawn:
34
Cleared:
79%
Total sales:
$394,658,787
Median:
$1,196,500
Source:
Australian Property Monitors
There were significantly more properties up for auction on Saturday than the prior weekend, however property numbers are still down on the same corresponding  period last year. It was a strong result with 79% selling at the auction with a median price of $1,196,500. The properties that did not sell were either priced above market or had something that put off buyers.
Randwick was one of the strongly performing suburbs with seven of seven properties selling at auction.  17 Dolphin St, Randwick sold for $2.42m, which was the highest priced sale.
Continuing it's less than stellar form lately, two of four properties in Lilyfield were passed in.  Lilyfield is a very desirable and sought after neighbourhood however growth has slowed, with -0.14% growth for the quarter and only 1.09% growth for the year. Rather than being a negative, I think it is definitely worth taking a close look at this inner west suburb as slowing growth presents opportunities.
Surprisingly, a one bedroom Potts Point apartment failed to sell in the gorgeous "Yellow" building, however on closer inspection, the property while large and spacious won't be to everyone's taste, with its strong colour scheme and design. It also has a buyer's guide of $1.3m, however it is 84 sqm so it is more the size of a 2 bedroom apartment.
Finally, Wollstonecraft had a confusing day with two 3 bedroom apartments on Shirley Rd going under the hammer and only one selling. 11/124 Shirley Rd sold for $1.273m and 11/100 Shirley Rd passed in on a maximum bid of $1.25m. The one that sold was an art deco style with character so here is an example of charm winning over modern style.