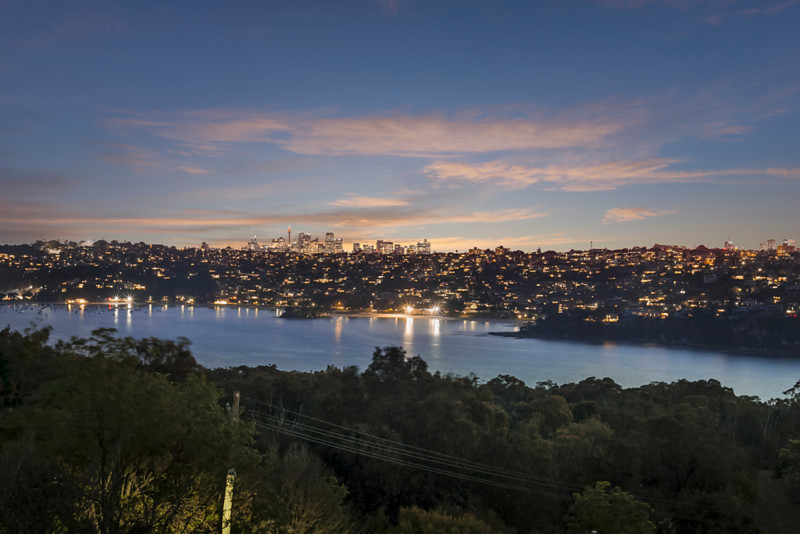 27 Sep

Sydney Property Auction Results September 23rd, 2017
Sydney Real Estate Auction Results – September 23rd, 2017
Property snapshot
Listed auctions:
834
Reported auctions:
568
Sold:
436
Withdrawn:
53
Cleared:
70%
Total sales:
$439,105,280
Median:
$1,350,000
Source:
Australian Property Monitors
It was a busy day at property auctions across Sydney with 834 properties listed for auction versus 763 the week prior. The auction clearance rate increased to 70% from 67% and there was approximately an additional $52m worth of property sold this week versus last week.
There were no outliers this week with the top sale of the week being a 4 bedroom, 3 bath, 2 parking bedroom home at 3 Tabalum St, Balgowlah Heights, which sold for $4.1m. This is newly redesigned and renovated home (pictured above and below) has a pool and beautiful water views over Middle Harbour. The next highest priced sales were all clustered together in the $3m-$4m price bracket, with the majority of these in Sydney's beach suburbs. Here is a sampling of some of these sales:
Spotlight on apartments:
Two of the best value apartments this week were actually in Bondi, which is a surprise as most Bondi properties have continued to secure high prices.
Which apartments didn't sell?
Sydney's property market is definitely showing signs of softening. There are opportunities to secure apartments for good prices as there is less competition due to less investors looking to purchase. However the demand for homes continues to be strong, particularly premium homes, as there is still a shortage of good houses for sale.
As always, please feel free to get in contact if I can assist you with your property needs.
Until next week.
Bernadette