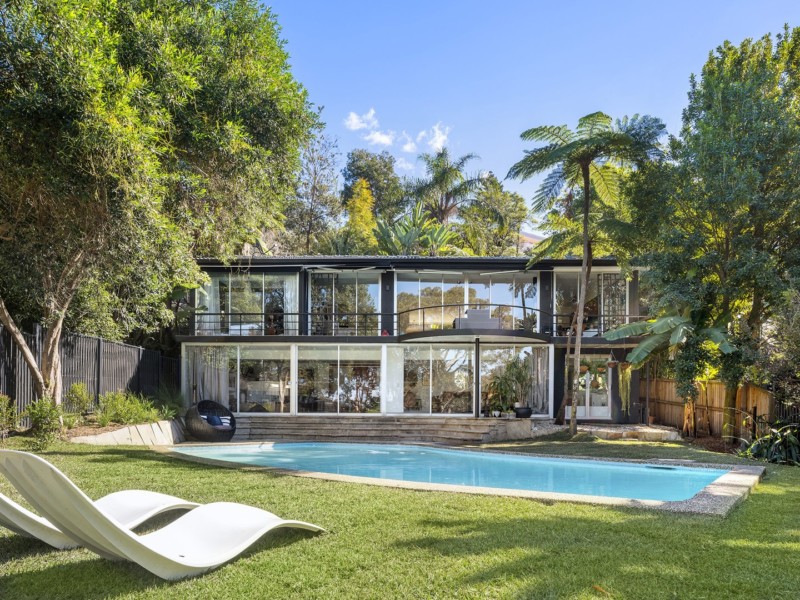 06 Sep

Sydney Property Auction Results September 2nd, 2017
Sydney Real Estate Auction Results – September 2nd, 2017
Property snapshot
Listed auctions:
649
Reported auctions:
438
Sold:
340
Withdrawn:
69
Cleared:
67%
Total sales:
$347,294,500
Median:
$1,271,500
Source:
Australian Property Monitors
The Sydney property market had another subdued weekend of auctions with a 67%  auction clearance rate versus 68% the weekend prior.  Even though there were 649 properties listed this week compared with 675 last week, there was approximately $30.5 million more property sold this week, highlighting that houses and higher priced properties performed better and apartments and lower priced properties were the segment of the market that struggled. This makes sense as there are less investors in the market due to the banks tightening their lending policies and there has been a shortage of family houses. Spring has seen more houses hit the market but not as many as home buyers were hoping.
The top sale of the week was 73 Newton Rd, Strathfield, an un-renovated original 4 bedroom, 2 bathroom, 2 parking home on 1,416 sqm of land.  Newton Rd, Strathfield also had another big sale this week with 31 Newton Rd, Strathfield, an unrenovated, original 4 bed, 4 bath, 2 parking home on 815 sqm selling for $3.39m.
Other notable sales were:
7 Strickland Ave, Lindfield, a lovely 4 bedroom , 3 bathroom, 1 parking Federation home in a conservation area on 961 sqm of land that sold for $3.742m
7 The Scarp, Castlecrag, a 4 bedroom, 2 bathroom, 3 parking home on 830 sqm sold for $3.4m
11 Dobroyd Rd, Balgowlah Heights, a 5 bedroom, 3 bathroom, 4 parking home on 626 sqm sold for $3.25m
What didn't sell?
As a suburb, Maroubra had a tough time on Saturday with 3 of 4 properties getting passed in, however one of these subsequently sold post auction. West Pymble also had a tough time with 3 of 3 houses passing in at auction and still remaining for sale. Also, 40 Wycombe Rd, Neutral Bay, a charming sandstone home passed in on a vendor bid of $3.4m and is now for sale for $3.45m.
Until next week.
Bernadette