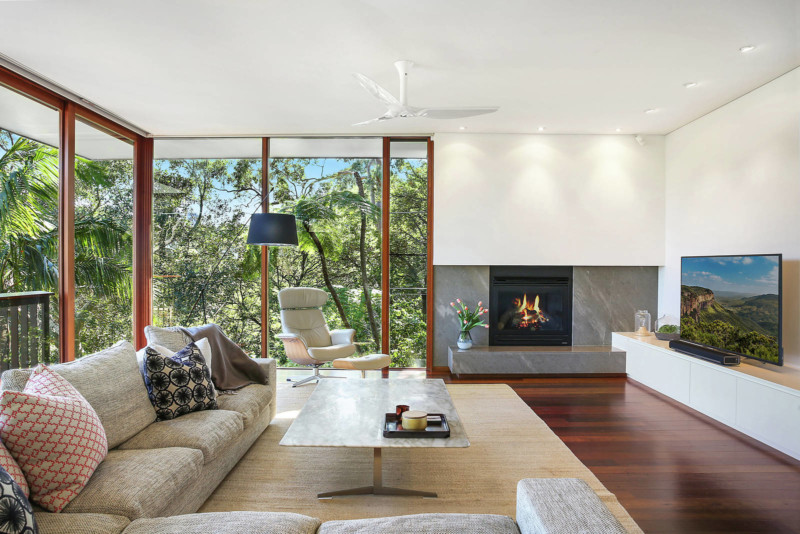 16 Sep

Sydney Property Auction Results September 9th, 2017
Sydney Real Estate Auction Results – September 9th, 2017
Property snapshot
Listed auctions:
683
Reported auctions:
442
Sold:
360
Withdrawn:
50
Cleared:
73%
Total sales:
$376,236,601
Median:
$1,250,000
Source:
Australian Property Monitors
Sydney property bounced back from a quiet weekend to record a 73% auction clearance rate. As I've discussed in earlier posts, the clearance rate isn't an accurate depiction of the state of the market as a number of properties are pulled prior to auction when it is clear there is not enough buyer interest. While the clearance rate is artificially inflated, it does provide an interesting comparison week on week as to whether the market is standing still, improving or declining. This week the auction clearance rate improved 6% on the prior week, which is significant. There are a lot of properties scheduled to be sold on the 16th September auctions so the clearance rate will be interesting.
What happened in the Sydney property market this week?
Pymble had the top sale of the week with 33 Pymble St, Pymble selling for $5.7m. This is a 6 bed, 4 bath, 3 parking home with a pool and tennis court on 2100 sqm of land.
24 Milray Ave, Wollstonecraft came in a close second selling for $5.68m (main image above). This beautiful 4 bed, 3 bath, 2 parking home on 803 sqm, designed by the architect, Robert Weir, had water views of Gore Cove over to Greeenwich and was private, secluded and fit seamlessly into its bushland environment. This was one of the nicer new homes that I've viewed.
Bronte also had a bumper weekend with two notable sales: 19a Gardyne St, Bronte sold for $4.9m. This 4 bed, 1 bath, 1 parking home on 446 sqm was north facing with lovely ocean and beach views.  32 Hewlett St, Bronte,  a newly renovated4 bed, 3 bath, 2 parking home sold for $4.425m, after a buyers guide of $4.2m.
Maroubra rebounded from last week's poor results with a massive 11 properties up for auction and 9 of them selling, ranging from a 2 bedroom unit that sold for $1.52m to a 5 bedroom house that sold for $2.3m. The most inexpensive Maroubra property listed, a 2 bed unit on Anzac Parade, actually passed in at $780k and is now for sale for $829k.
Until next week.
Bernadette