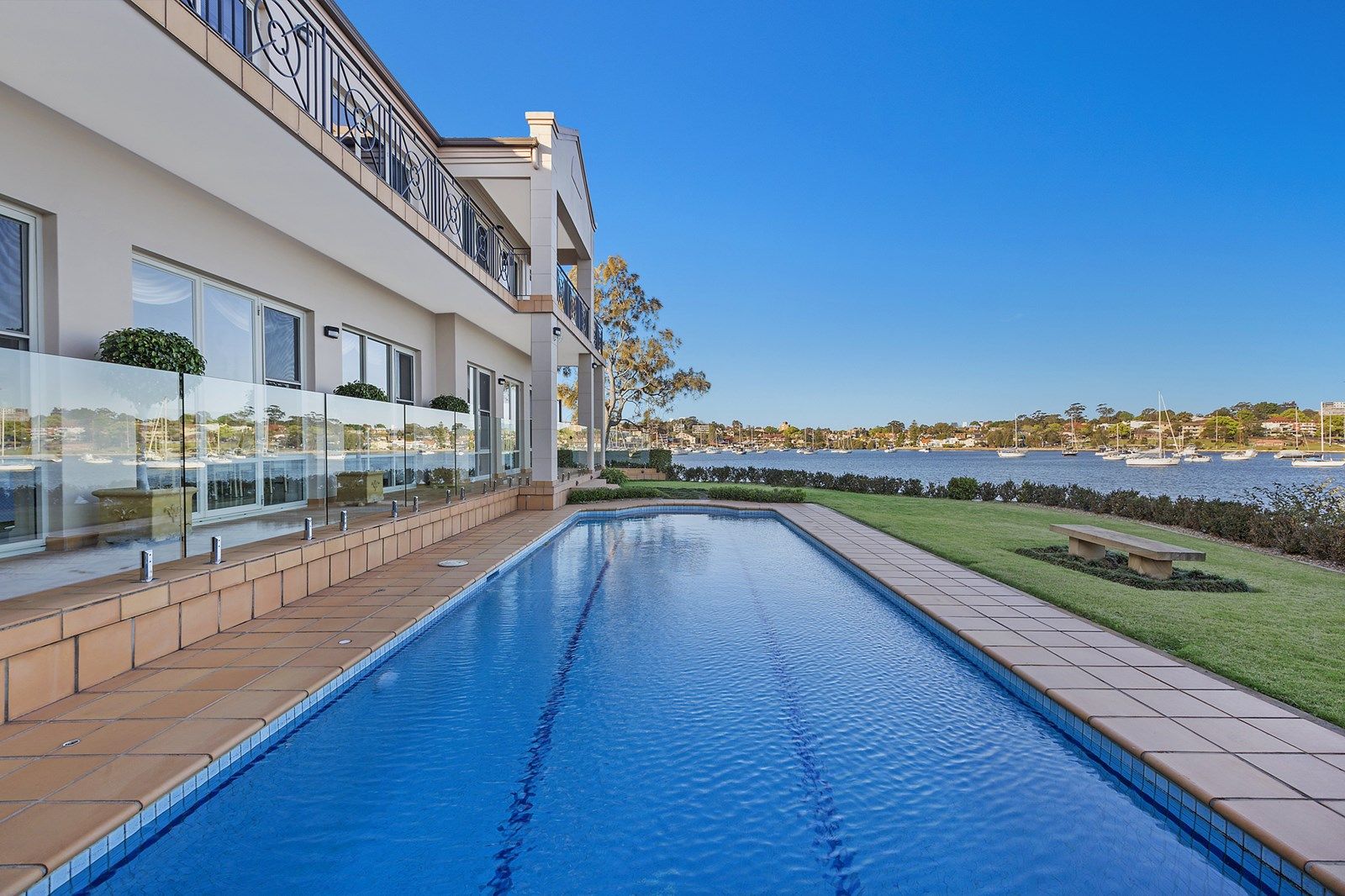 13 Nov

Sydney Property Auctions November 10th, 2018
Sydney Property Market Auction Results – November 10th, 2018
Property snapshot
Listed auctions:
681
Reported auctions:
326
Sold:
210
Withdrawn:
182
Cleared:
41%
Total sales:
$182,709,050
Median:
$1,252,500
Source:
Australian Property Monitors
Sydney had 681 properties go to auction on the weekend and a 41% auction clearance rate. As these statistics show this continues to be a buyers market.
Although the clearance rate was low, the median price of properties sold was fairly high at $1,252,500. When you look at the top five auction sales below, you'll see prices are actually robust with the highest price $5.95m and the other four properties selling between $3.85m and $4.775m.
Where the disconnect happens is with investment properties – mostly apartments and with auctioned properties. Prices are down because stock levels are high and there are fewer buyers. And there are less property buyers because investors are having a tough time getting financing and credit remains very tight. It isn't just investors though. Buying at auction is almost impossible if you need financing quickly. A lot of auctions are passing in as buyers can't get their financing in time.
So if you're looking to buy the first thing you need to do is to get your finance approved. Once you have financing, there are a number of exciting opportunities. Apartments are representing particularly good value at the moment with price falls of approximately 20% in premium areas.
Top 5 Sydney Auction Sales:
As always, feel free to get in contact if you need any help with your property purchase.
Until next week,
Bernadette