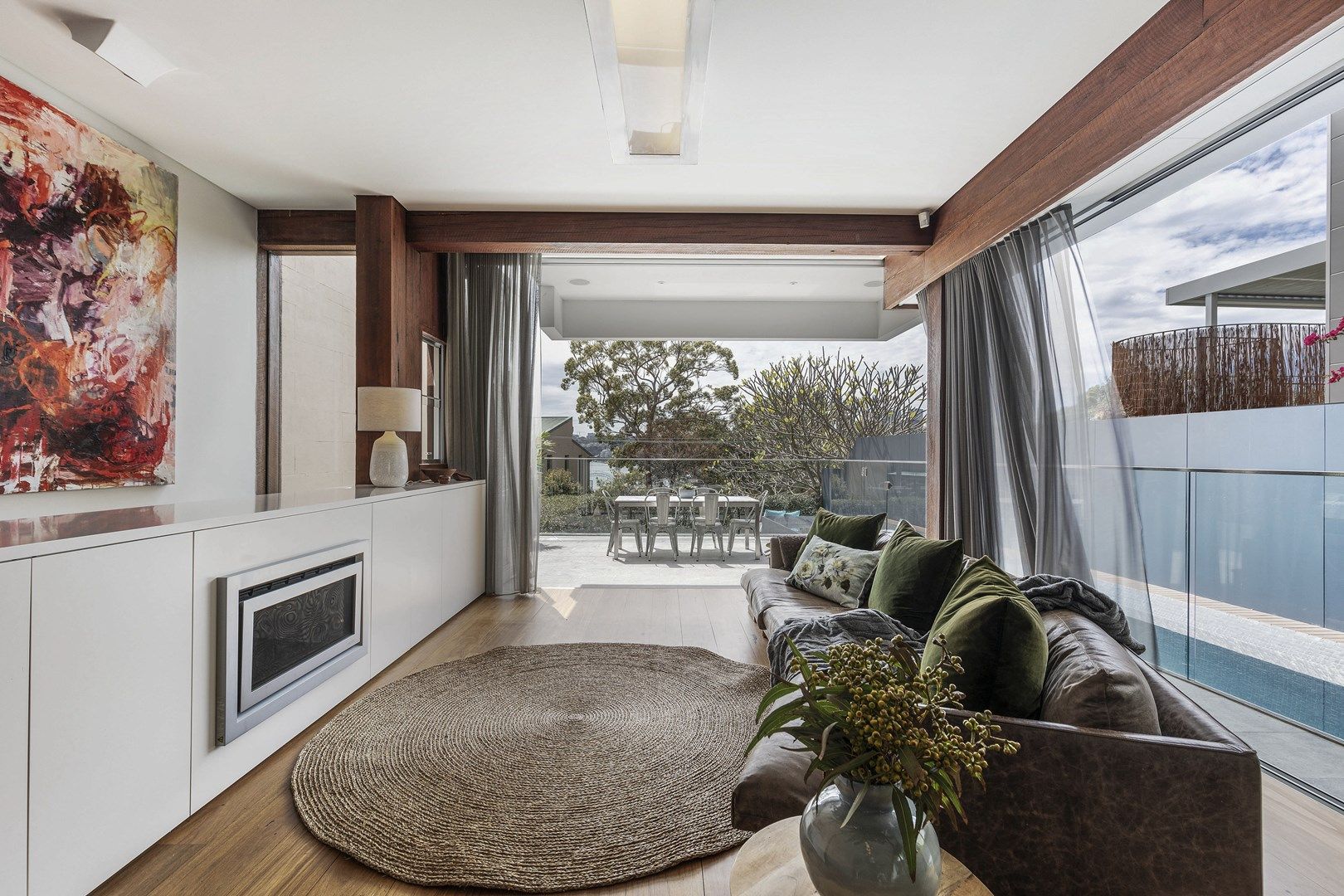 20 Nov

Sydney Property Auctions November 17th, 2018
Sydney Property Market Auction Results – November 17th, 2018
Property snapshot
Listed auctions:
712
Reported auctions:
367
Sold:
243
Withdrawn:
145
Cleared:
47%
Total sales:
$197,589,000
Median:
$1,292,000
Source:
Australian Property Monitors
Sydney had a big weekend of property auctions. 712 properties were listed for auction and the reported clearance rate increased to 47%. Admittedly this is off a low base of 41% the week prior!
The story this week is the high prices of the properties sold. 13 properties sold over $3,000,000 and the median price increased $40,000 to $1,292,000. The highest priced sale was a mixed commercial and residential development in Surry Hills that sold for $7,905,000. With the end of the year looming, there is a real sense of pressure building. Sellers know they need to sell soon so they are not left languishing during the holiday period.
As this week's auction results showed, there are cashed up buyers in the market but they are cautious. Combine the wide spread buyer caution with the high number of properties for sale and it creates a good market for property buyers.
Top 5 Property Auction Sales:
One of the biggest handbrakes on Australian real estate continues to be the difficulty getting credit. Getting financing approved to bid at auction has become a really tough task and is one of the reasons we are seeing low auction clearance rates. Therefore make sure that your financing is approved if you're keen to take advantage of this opportunity before the end of the year.
As always, please feel free to give me a buzz if you need help with any part of your property purchase. As a buyers agent, my role is to give you expert independent advice.
Bernadette