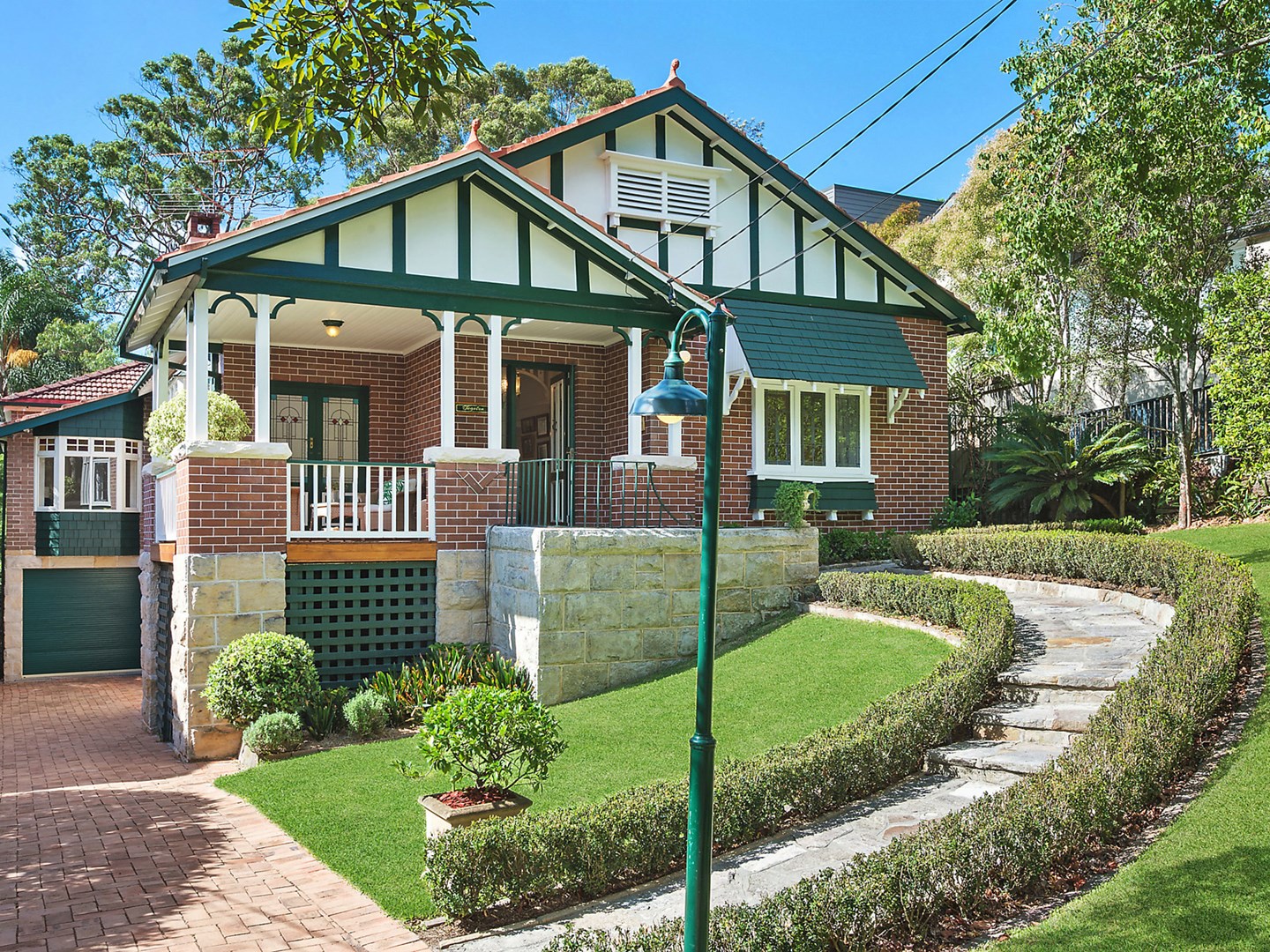 27 Mar

Sydney Property Auctions – Saturday 25th March
Sydney Real Estate Auction Results – 25th March, 2017
Property snapshot
Listed auctions:
880
Reported auctions:
605
Sold:
514
Withdrawn:
36
Cleared:
80%
Total sales:
$628,230,345
Median:
$1,300,000
Source:
Australian Property Monitors
Sydney again had a bumper weekend with 880 properties listed for auction, compared to the 722 properties listed the week prior. Auction clearance rates remained high at 80% compared to 82% on 18th March and the median price decreased slightly to $1.3m from $1.355m the week prior. Overall Sydney property has remained very buoyant with record numbers of properties listed for sale and strong demand. It should continue this way this upcoming weekend and then quieten down for the three week period in April covering the school holidays and Anzac day weekend. It will be interesting to see if the strength returns to the market after the holiday period.
Some of the top sales around Sydney this weekend:
Edgecliff had two high priced sales this week, with 11 Albert St, a 5 bedroom home on 309 sqm, selling for $5.2m and 28 Thorne St, a 3 bedroom home on 154 sqm, selling for $4.58m.
Longueville also recorded one of the weekend's highest sales with 12 Lucretia Avenue, a five bedroom house on 860 sqm, selling for $5.35m.
88 George St, Redfern, a five bedroom home in a former pub, sold for $4.4m. There was a lot of interest due to the uniqueness of the property – it is zoned B2 for mixed usage – and has DA approval for a studio so it well surpassed it's price guide of $3.8m.
31 Coventry Rd, Strathfield, a 6 bedroom, 5 bathroom house on 682 sqm sold for $4.6m.
41A New South Head Rd, Vaucluse, a 6 bedroom, 5 bathroom house on 658 sqm sold for $6.7m.
What didn't sell?
62 Braeside St, Wahroonga, a five bedroom, 3 bathroom home on 2934 sqm passed in at auction on a vendor bid of $7.25m.
50 Gordon Crescent, Stanmore, a 4 bedroom, 1 bathroom house with no parking on 376 sqm, passed in on a vendor bid of $2.1m.
88 Middle St, Randwick, a 3 bedroom, 2 bathroom home with no parking on 209 sqm passed in on a vendor bid of $2m.
74/25A Marks St, Naremburn, a 2 bedroom apartment with parking passed in on a vendor bid of $950k and is for sale for $960k.
71a Roseville Ave, Roseville, a 5 bedroom, three bathroom home set on approximately 1,000 sqm was passed in and is now for sale for $3.9m-$4.29m.