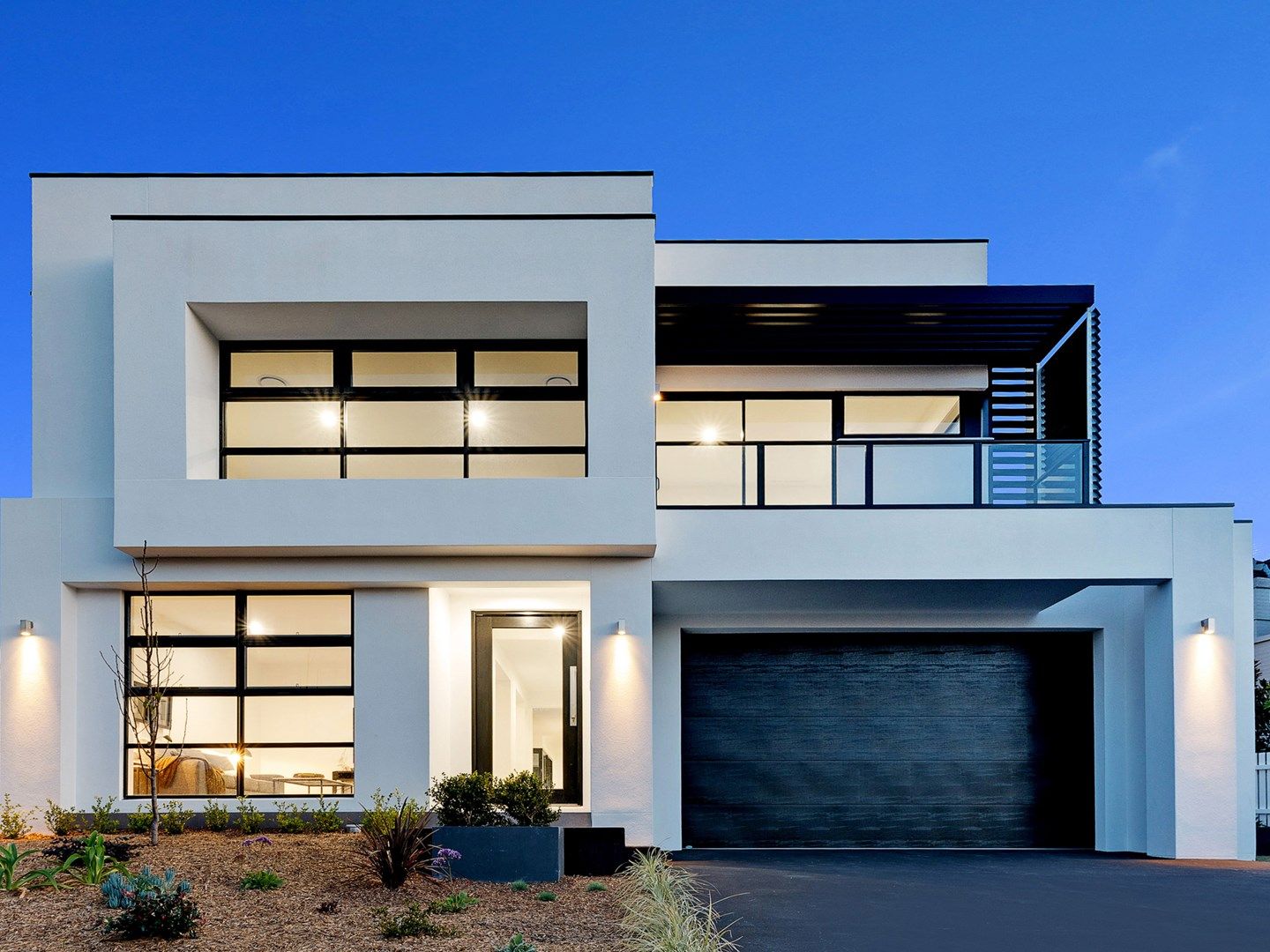 03 Sep

Sydney Property Auction Results Sept 1st, 2018
Sydney Property Market Auction Results – September 1st, 2018
Property snapshot
Listed auctions:
557
Reported auctions:
338
Sold:
234
Withdrawn:
84
Cleared:
55%
Total sales:
$195,540,500
Median:
$1,200,000
Source:
Australian Property Monitors
Happy Monday!
And what an unpredictable property market we Sydney-siders are operating in. This weekend's property auctions were no exception. We saw some really strong results, such as the sale of an original deceased estate in North Willoughby which was fiercely contested and sold for a huge price (see below).
In other results, fully renovated properties did well such as 24 Narooma Rd, Northbridge (see below), which was the week's highest priced sale. In the apartment market, 202/2 Roscrea Ave, Randwick an immaculate 2 bedroom unit with parking sold for a premium after competitive bidding. The apartment had been gutted and held a lot of appeal to owner occupiers.
North Curl Curl:
From a more macro perspective, the small suburb of North Curl Curl is punching above its weight.  Three houses sold between $2m-$3m either at or before auction this week. The median price in North Curl Curl for a 3 bed house is $2m and for a 4 bed house it is $2.5m (Source: domain.com.au). There are currently 17 houses listed for sale, which is a lot considering that only 31 three and four bedroom houses have sold this year.
Elsewhere across the market, it wasn't all high prices and competitive bidding. The auction clearance rate dropped to 55% from 57% and more properties were withdrawn from auction this week than the week prior. I believe that we will continue to see this pattern. Quality renovated homes in desirable locations will still sell well. Properties that have flaws will only appeal to buyers at a realistic or reduced price. And properties that have been mis-priced are having price reductions after one to two weeks.
I'm sure there will continue to be outlier results such as 18 Cambridge St, North Willoughby but they are hard to identify and explain!
Top 5 Property Sales:
Until next week.
Bernadette