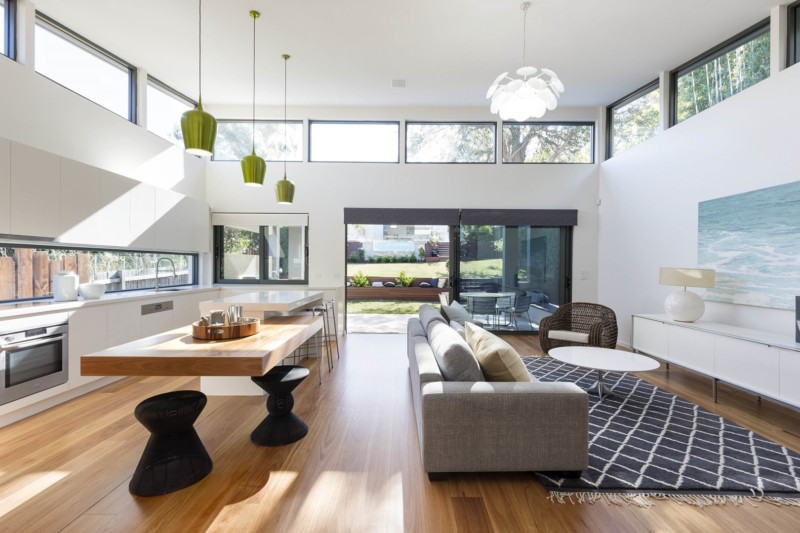 03 Oct

Sydney Property Auctions, September 30th, 2017
Sydney Real Estate Auction Results – September 30th, 2017
Property snapshot
Listed auctions:
428
Reported auctions:
258
Sold:
198
Withdrawn:
45
Cleared:
65%
Total sales:
$178,543,637
Median:
$1,080,000
Source:
Australian Property Monitors
The long holiday weekend was a bumper sports weekend with the AFL and rugby league grand finals and but a quiet weekend for Sydney property. Only 428 properties were listed for auction, which is well down on last week's 834 properties, but it makes sense as a lot of potential buyers would have been away for the weekend. Of those properties listed there was a 65% clearance rate, which is one of the lower clearance rates of the year. The interesting statistic from this week's auction, is that approximately 40% of the properties that sold actually sold prior to auction. What this means is that the agents / vendors were nervous about it selling at auction and there may not have been many buyers so they negotiated the best price prior to auction. This is definitely a sign that it is turning into more of a buyers market.
In keeping with the reduced amount of properties for sale, there were also less high-priced sales this week. The most expensive reported sale was 45 Douglas St, Putney, a 6 bedroom architecturally designed home with a pool on 867 sqm (pictured above), which sold prior to auction for $4.3m. Other notable sales were:
Interestingly, there were 3 properties for sale in Wahroonga and all 3 of them were withdrawn and are now for sale.
I would expect to see more properties listed for auction next week and even more houses to hit the market once the school holidays are over.  Apartments tend to be "school holiday proof" and are listed for sale throughout the holidays but due to the family nature of houses, they are not listed for sale until the holidays are over. I also expect to see the trend continuing of properties selling prior to auction, indicating a softening of the market.
Until next week.
Bernadette