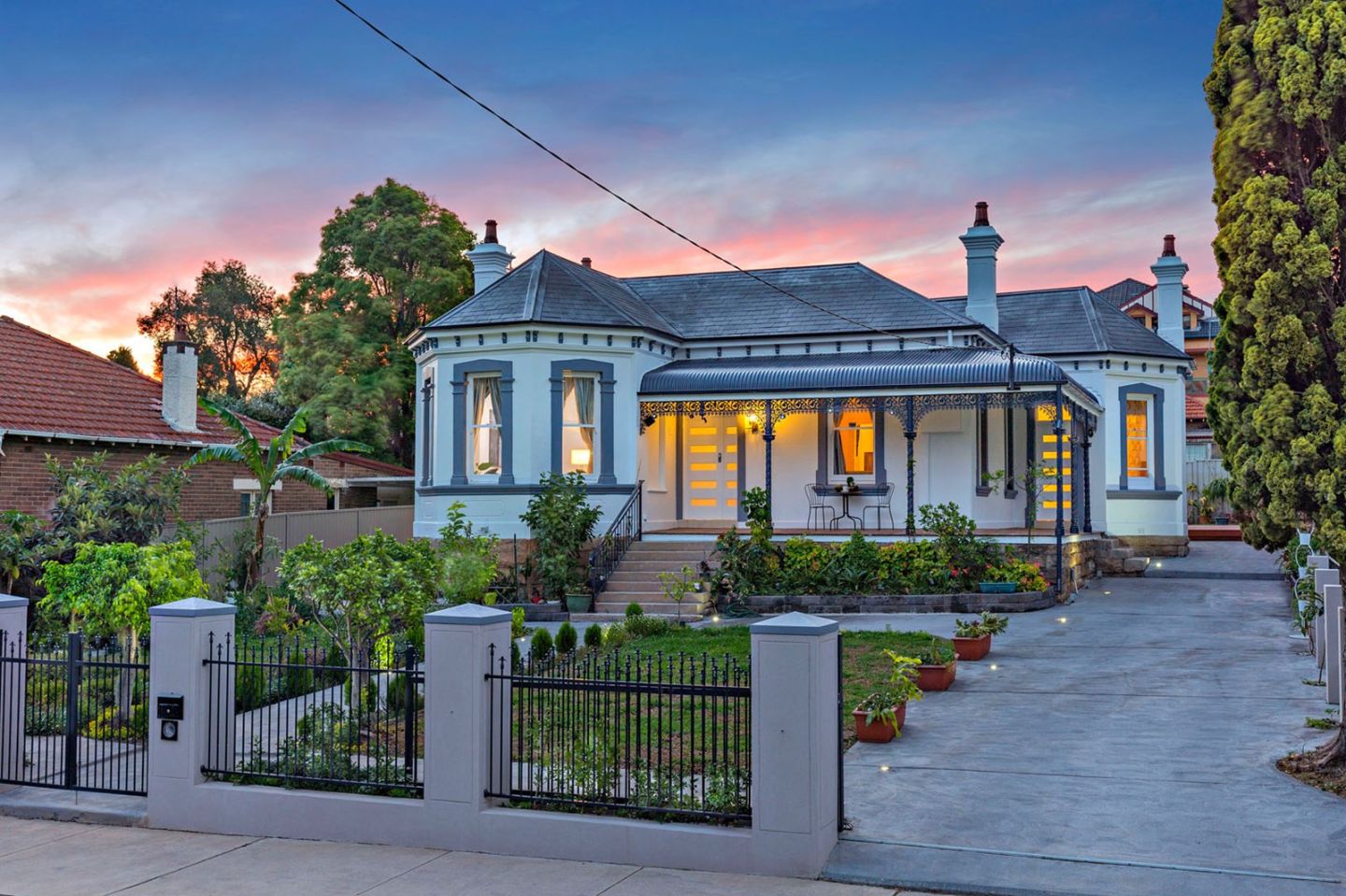 06 Dec

Sydney Property Market Wrap: Saturday 2nd December, 2017
Sydney Real Estate Auction Results – December 2nd, 2017
Property snapshot
Listed auctions:
870
Reported auctions:
469
Sold:
381
Withdrawn:
115
Cleared:
65%
Total sales:
$355,313,377
Median:
$1,230,000
Source:
Australian Property Monitors
December 2nd was another busy day at Sydney property auctions with 870 properties listed for sale and 381 of them being reported as sold for a 65% auction clearance rate. This slightly lower clearance rate is in keeping with the more subdued property sales volumes in recent weeks.
The trend I am observing is that quality homes and apartments are still selling well. It is the properties that have have flaws that are struggling in the current Sydney property market – with reasons ranging from not being in a desirable location, perhaps a poor renovation or even being over-priced.  An over-priced house in a boom market often sells for a premium as it only needs one buyer but currently it can scare buyers away. It is in these tougher market conditions that picking the right real estate agent is really important. How the agent positions the property and markets it – particularly through social media – is extremely important and brings in new potential buyers.
The highest priced sale of the week was 159 Hastings Parade, North Bondi, an unrenovated 3 bedroom freestanding home on 398 sqm on Ben Buckler Point, which sold for $7.55m.
The inner west, specifically Burwood performed very well at the weekend auctions. Burwood had 5 houses listed for auction and all five of them sold with the highest recorded priced house sale being $3.5m for 318 Burwood Rd, Burwood.  89 Park Rd, Burwood also sold and the price is undisclosed, however it would be safe to assume that it is higher than $3.5m as it is a beautiful 6 bedroom, 6 bathroom Federation home on 750 sqm. For those not familiar with the suburb, Burwood is home to some beautiful estates. The highest recorded individual sale to date (and not a group sale to developers) is 4 Woodside Avenue Burwood, which sold for $6.5m in 2015. This is a beautiful estate featuring an elegant home plus a gate house on 3687 sqm. Based on recent neighbourhood sales, this looks like excellent buying as where can you get a stunning home and pool plus gate house on 3687 sqm land and only be 12km from the Sydney CBD. Neighbouring suburb Burwood Heights also had two properties listed for auction with both selling and the highest price sale being $2.775m for 6 Kelso St, Burwood Heights.
Sydney's lower north shore also performed well at auction with 13 Benelong Rd, Cremorne selling for $4.065m after a flurry of almost 50 bids between approximately six interested parties. The 4 bedroom home appealed to both young families as well as downsizers and it was a toughly contested auction.
There are two more busy auction weekends before the end of 2017 and it could be a good opportunity to snag a bargain before year-end.
As always, please get in contact if I can assist with your property needs.
Until next week.
Bernadette