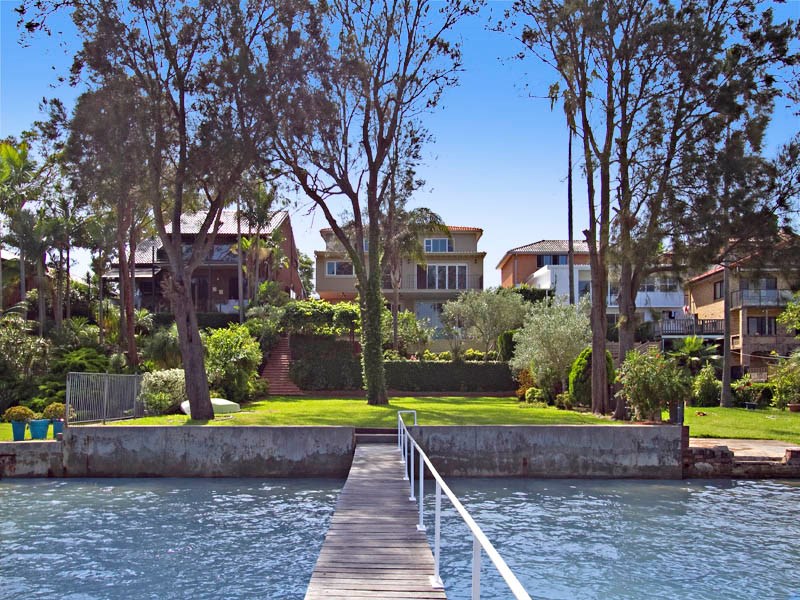 14 Dec

Sydney Property Market Wrap: Saturday 9th December
Sydney Real Estate Auction Results – December 9th, 2017
Property snapshot
Listed auctions:
783
Reported auctions:
499
Sold:
344
Withdrawn:
120
Cleared:
56%
Total sales:
$361,453,301
Median:
$1,280,000
Source:
Australian Property Monitors
The Sydney property market had another subdued auction weekend with an auction clearance rate of 56%, the lowest clearance rate for 2017. There were still a large number of properties for sale, with 783 properties listed for auction. There was no particular geographic region that escaped unscathed as properties passed in at auction in the Eastern Suburbs, North Shore, Inner West and Western Suburbs as well as the South. However there were pockets that had a harder time than other suburbs. For example, Chatswood continued its trend of slowing sales with five of six properties passing in at auction or being withdrawn from auction. Another north shore suburb that had a tough week was Fairlight with three of three houses passing in at auction, which is somewhat of an anomaly as beachside suburbs have been weathering the property slowdown better than other suburbs. Five Dock in the Inner West also had three of three properties pass in at auction or be withdrawn and Abbotsford also in the Inner West had two of two apartments pass in at auction.
The highest priced sale this week was in Sydney's South, with 85-87 Kangaroo Point Rd, Kangaroo Point a 5 bedroom waterfront house on the Georges River selling for $4.305m (pictured above). The tightly held Southern Suburbs, including Cronulla, Kangaroo Point, Miranda and Sylvania were the best performing segment of the market with few properties up for sale and all of them selling in these areas. The next highest priced sale was 22 Quinton Rd, Manly, a freestanding 4 bedroom home which sold for $3.9m. Mosman, Hunters Hill and Lindfield all had house sales around the $3.5m price point, which isn't unusual for these suburbs, however 7 Moore Rd, Freshwater sold for $3.25m, which is interesting as it is well above Freshwater's median house price of $2.375m.  It sold for a premium as it is on 702 sqm and currently has two houses on it and is ripe for renovation or development.
The countdown is on and we have two more weeks of property auctions before Christmas. I hope you are able to secure yourself a quality property before the end when sellers may be feeling a little anxious with the lull of January awaiting them. If you're not successful, please feel free to get in contact to see how our buyers agent services can help you.
Bernadette