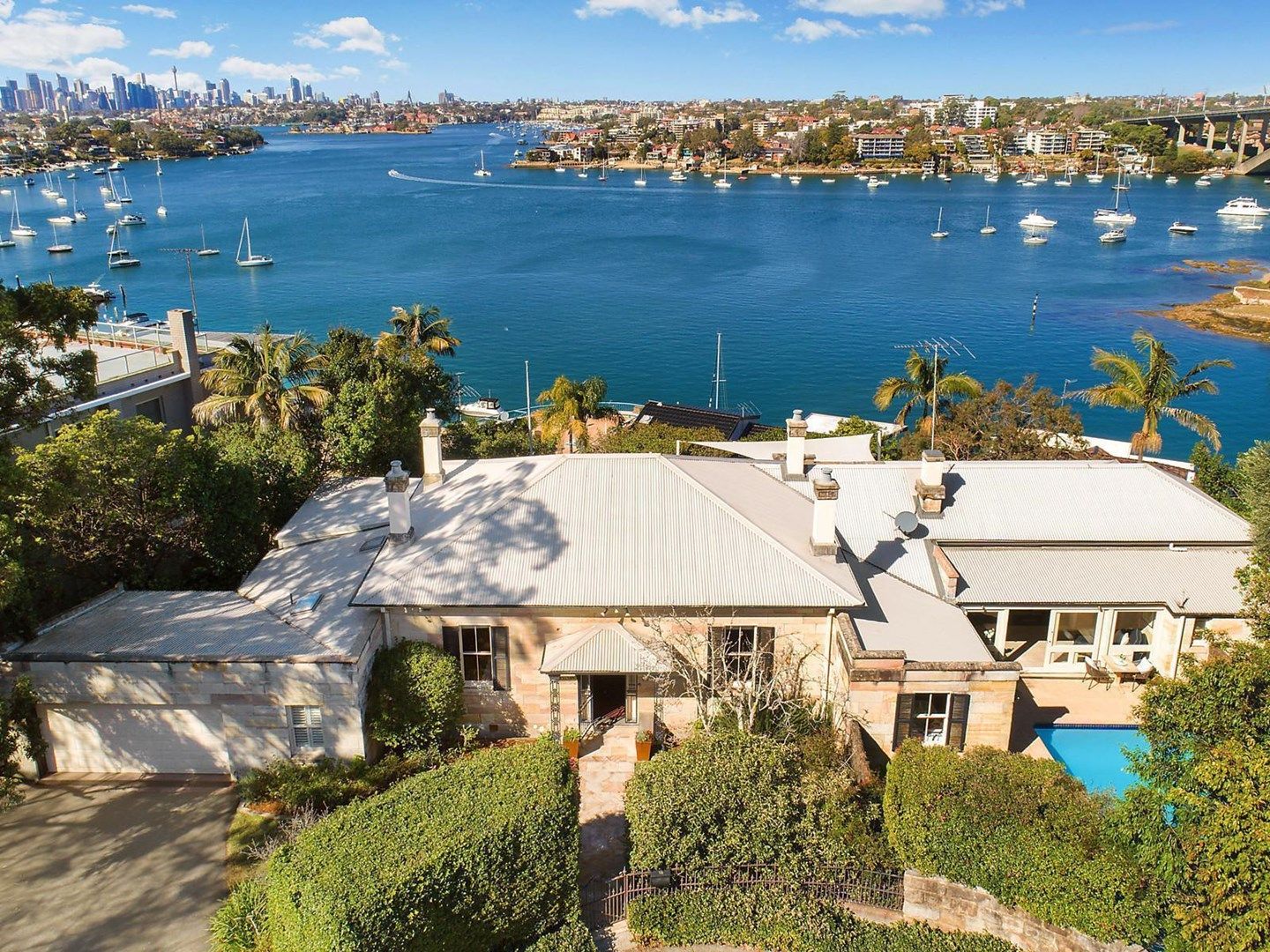 18 Sep

Sydney Property Results September 15th, 2018
Sydney Property Market Auction Results – September 15th, 2018
Property snapshot
Listed auctions:
556
Reported auctions:
318
Sold:
205
Withdrawn:
66
Cleared:
53%
Total sales:
$175,422,500
Median:
$1,258,000
Source:
Australian Property Monitors
So what happened at Sydney's weekend property auctions? Quite a lot of the same actually!
We are seeing a property market that is operating at two speeds. Tastefully renovated properties in good areas are still securing strong prices. Properties that are overpriced or have flaws are left sitting on the shelf or being bought at discounted prices.
Overall, this week's results were fairly similar to recent weeks with an auction clearance of 53%, which is slightly lower than last week's 55%. Interestingly, there was $6.42m more in total sales than the week prior due to more high priced properties selling. You'll notice in the list below of Sydney's top 5 sales that the prices are considerably higher than they have been in months.
The trend of selling properties prior to auction continues as is shown by three of the five properties below actually selling prior to auction.
Top 5 Sydney Property Sales:
An unexpected result this weekend was the weakness in the northern beaches property market. This market has been resilient and fairly robust compared to other Sydney sub-markets.  For the first time since the property market softened, several northern beaches suburbs underperformed at auction. If you're interested in purchasing property here, I think it is a good time to revisit it.  Surprisingly Manly property was very flat. This market is usually buoyant due to the strong downsizer demand as well as local families. The northern beaches suburbs that particularly struggled were:
Collaroy with 20% or 1/5 of properties selling
Manly with 0% or 0/4 properties selling, and
North Curl Curl with 0% or 0/2 properties selling
Until next week.
Bernadette