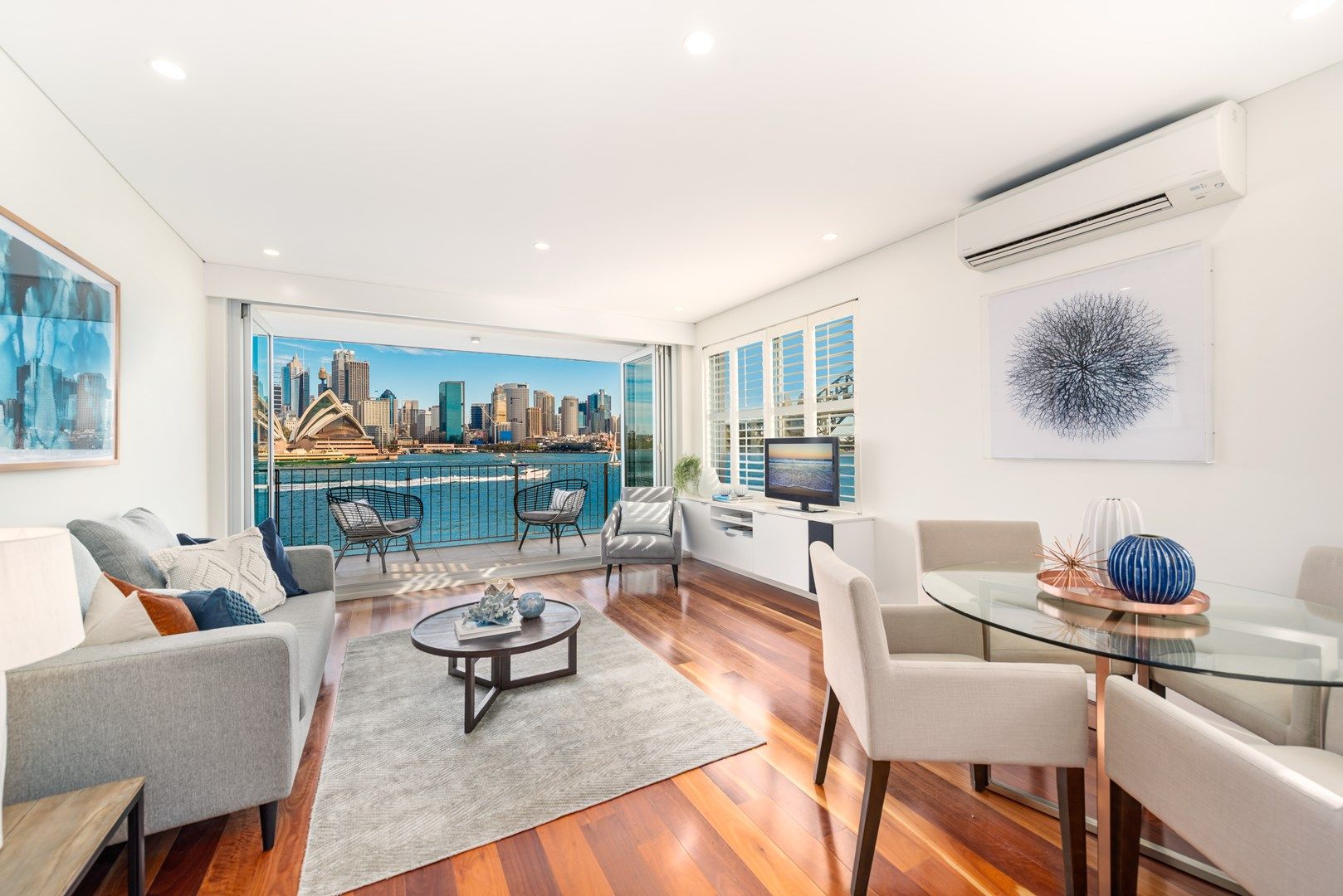 11 Sep

Sydney Property Results September 8th, 2018
Sydney Property Market Auction Results – September 8th, 2018
Property snapshot
Listed auctions:
536
Reported auctions:
304
Sold:
206
Withdrawn:
59
Cleared:
57%
Total sales:
$169,002,500
Median:
$1,320,000
Source:
Australian Property Monitors
Sydney property had a 57% auction clearance rate, which is in keeping with recent weeks. But don't be fooled by this result as this isn't the full story. We have sub-markets within the bigger market and not all areas are performing the same. Parts of Sydney are performing a lot better than other parts such as the lower north shore with an auction clearance rate consistently in the low 70%'s.  Comparatively, outer ring suburbs such as Kellyville are having a tougher time at auction. Kellyville had four houses listed for auction this week and none of them sold.
So it is important for you as the buyer to be aware of the market in which you're buying. If you're buying in an area where the clearance rate is less than 57% you have flexibility and you want to make sure you don't pay too much. If you're buying in a more competitive market you want to make sure that you don't miss out on your property, while still buying it at a reasonable price.
Regardless of the type of market we are operating in, there are always outliers. This week, an older style Paddington terrace on a large 388 sqm block sold at auction for $6.05m. Even though the size of the land makes this property unique, it is still a full price for an unrenovated terrace. Another big price was a 2 bed, 1 bath Kirribilli apt with parking that sold for $3.35m. The renovated apartment had spectacular opera house and harbour bridge views, which clearly boosted the price.
Of the top five sales this week, none of the houses were fully renovated.  All of the houses were either knock-down rebuilds or required renovations to bring them back to their former glory. This is in complete contrast to the fully renovated properties that have been securing the highest prices in recent weeks.
Top 5 Sydney Auction Sales:
Until next week,
Bernadette