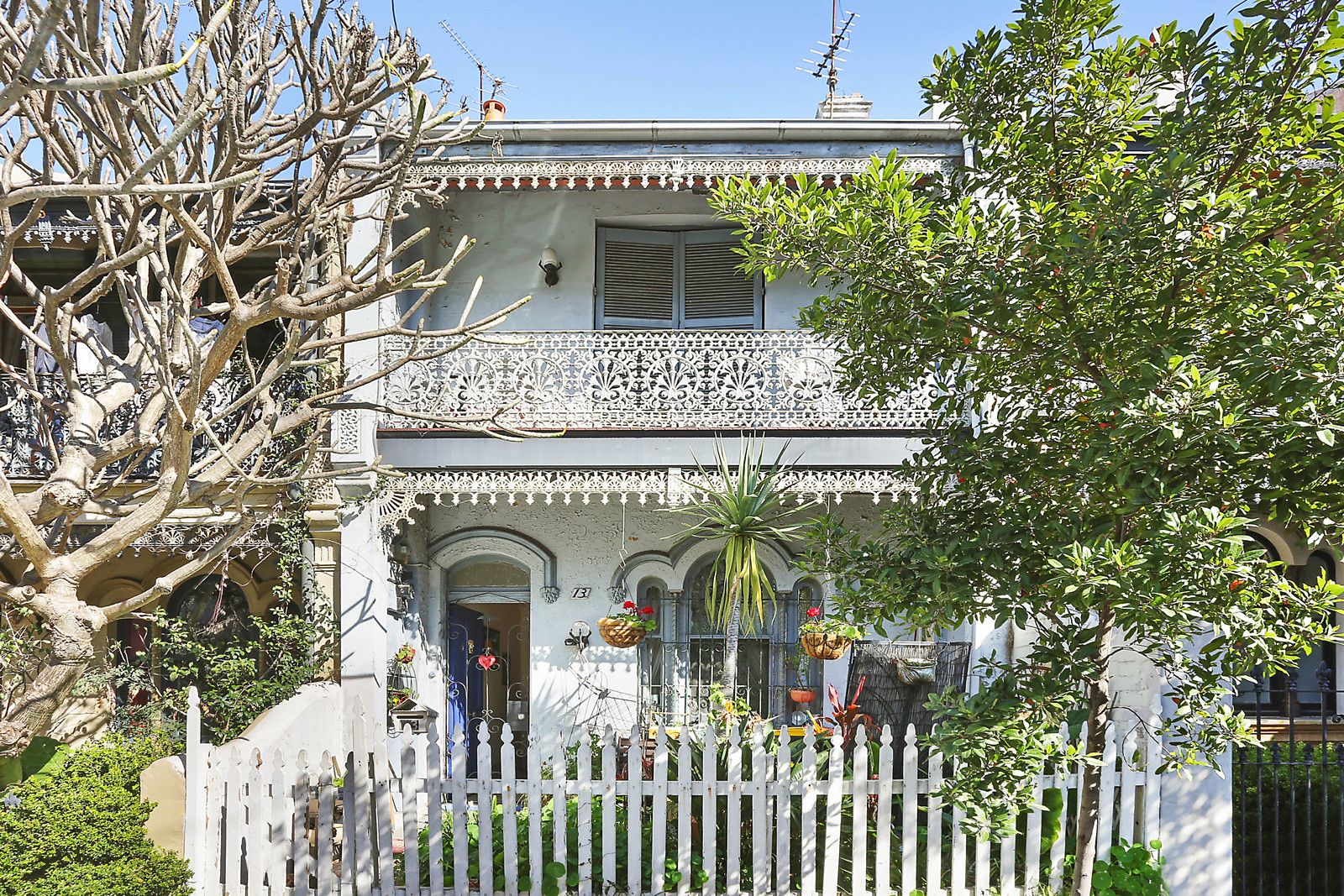 06 Feb

Sydney Real Estate Results February 2nd, 2019
Sydney Property Market Auction Results – February 2nd, 2019
Property snapshot
Listed auctions:
110
Reported auctions:
64
Sold:
42
Withdrawn:
22
Cleared:
49%
Total sales:
$28,572,500
Median:
$855,000
Source:
Australian Property Monitors
Happy February and welcome back to my weekly Sydney real estate auction report.
January was super quiet in the Sydney property market, so it is good to see the market gently waking from its summer slumber.
This week, there was very little real estate activity with only 110 properties listed for auction. Not all of the results were reported and the clearance rate was 49%. While this is low, it is also in keeping with the results at the end of 2018. Not surprisingly, higher priced family homes were not listed for auction this week. I'd anticipate that February 23rd will be the biggest auction day, year to date and will feature higher priced homes. Once we can look at more auction results we will get a better understanding of property buyers behaviour and their comfort or lack of it in the Sydney property market.
The highest priced sale this week was a $2.14m Balgowlah Heights home (see below).
Top 5 Sydney Auction Sales:
Until next week,
Bernadette