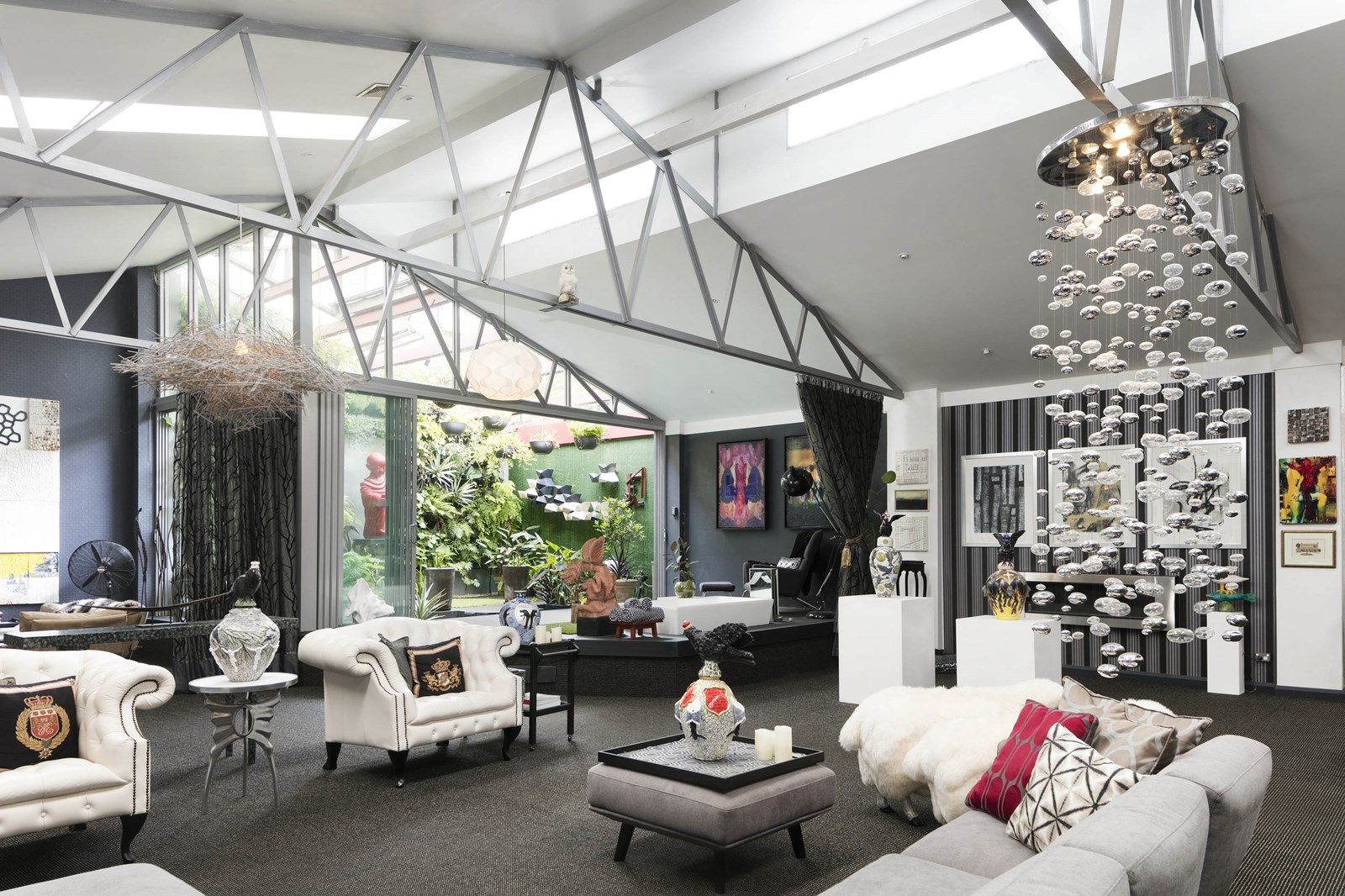 11 Feb

Sydney Real Estate Results February 9th, 2019
Sydney Property Market Auction Results – February 9th, 2019
Property snapshot
Listed auctions:
295
Reported auctions:
206
Sold:
136
Withdrawn:
31
Cleared:
57%
Total sales:
$100,561,000
Median:
$1,000,000
Source:
Australian Property Monitors
Sydney had almost three times as many properties listed for auction this weekend than the weekend prior. Illustrating that volumes in the Sydney real estate market are starting to ramp up. As I wrote in last week's property article, expect February 23rd's auction results to be a good barometer of the state of the Sydney property market.
This week, the median price increased $145,000 and the auction clearance rate increased from 49% to 57%. There weren't any $3m+ properties listed for auction, which makes sense as buyers need time to see the properties and mentally prepare. This week the highest priced sale was a 3 bedroom waterfront Manly apartment, which sold for $2.7m (see below).
Three of this week's top 5 auction sales were on the north shore in Manly, Balgowlah and Artarmon. Rounding out the top 5, was a unique property in St Peters (feature image above) and an updated family home in Kogarah Bay.
Top 5 Property Auction Sales:
Until next week,
Bernadette