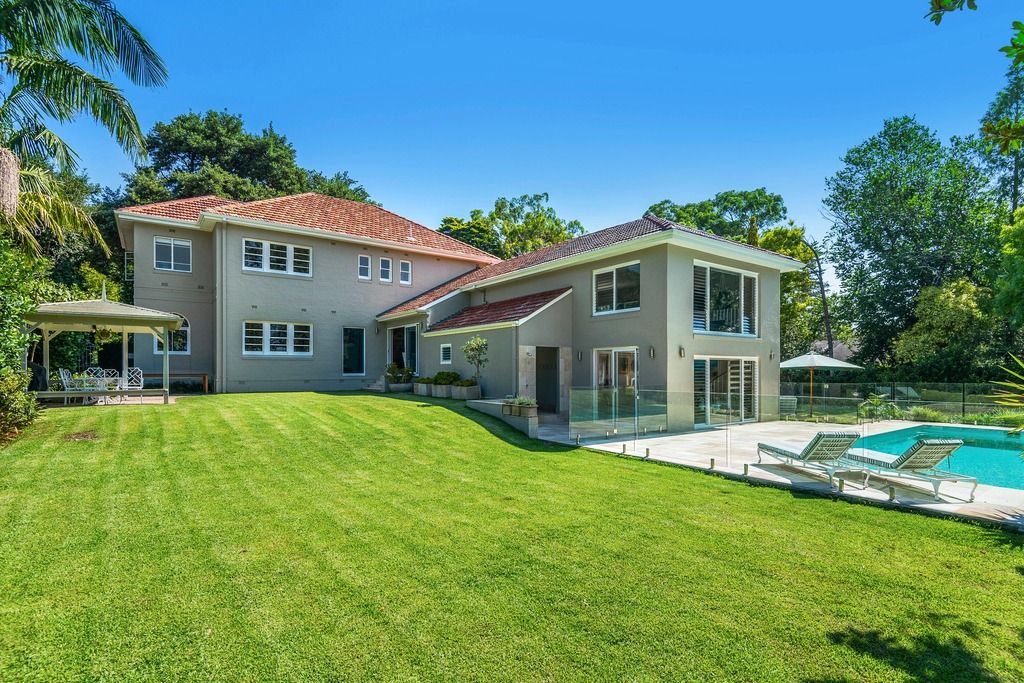 05 Mar

Top 5 Property Sales March 2nd 2019
Sydney Property Auctions March 2nd, 2019
Property snapshot
Listed auctions:
587
Reported auctions:
320
Sold:
249
Withdrawn:
66
Cleared:
65%
Total sales:
$214,124,000
Median:
$1,277,500
Source:
Australian Property Monitors
"Look at market fluctuations as your friend rather than your enemy;
profit from folly rather than participate in it."
Warren Buffet
It seems that there are quite a few Sydney property buyers out there who are taking Warren Buffett's advice.
Considering the negative market sentiment, Saturday's auctions were surprisingly strong. There were 587 properties listed to go to auction last Saturday, which was 81 less than the weekend before. Of these 587 properties, 65% sold at auction versus 61% the prior week.
In addition to a higher auction clearance rate the median price also increased from $1,230,000 to $ 1,277,500. Total sales also increased by approximately $1,500,000 even though less properties sold.
I find it interesting that these auction results are so strong considering the general feeling in the property market is one of concern. Prices have come off 10%-15% (not in all suburbs as there are exceptions) and there is often only one to two buyers on a property. However I feel that there is a story within a story.
Vendors whose properties sell are now more realistic with their pricing and have factored in the softening market. Where properties sell at auction, it is either a deceased estate or there are multiple buyers for the property, almost ensuring the sale of the property.
If you sell in this property cycle, you are most likely buying in the same property cycle so you benefit from the downturn on the purchase of your new home.
So my advice is don't be afraid of a changing market. Be prudent, adapt and where possible take advantage of the opportunities in this property cycle.
This week's highest priced sale is a large family home in Wahroonga – feature image above and below.
Top 5 Auction Sales:
Until next week.
Bernadette