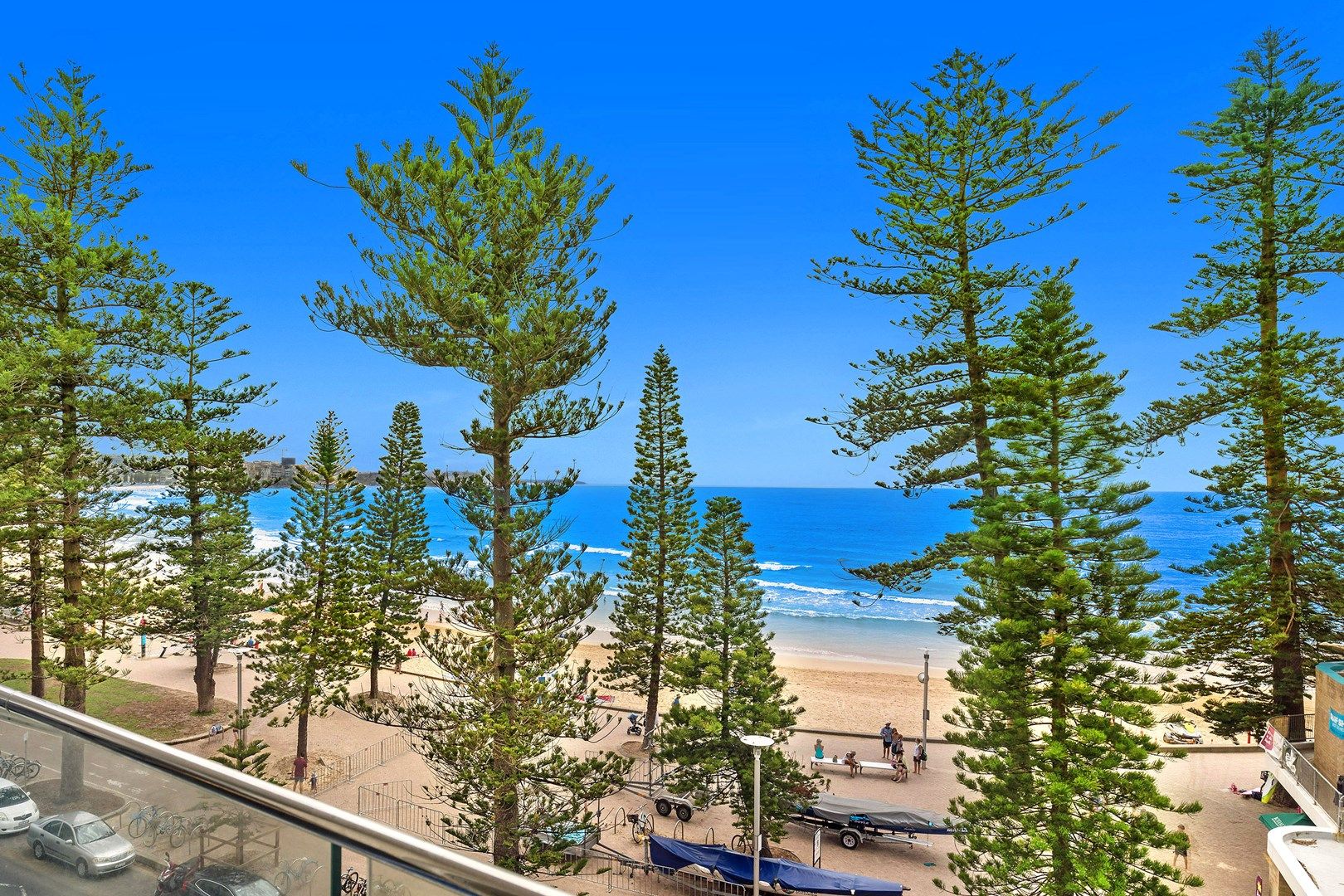 22 Feb

3 Reasons Why One Bedroom Apartments Make Good Investments
Sydney Auction Results -17th Feb, 2018
Property snapshot
Listed auctions:
510
Reported auctions:
319
Sold:
247
Withdrawn:
47
Cleared:
67%
Total sales:
$225,339,067
Median:
$1,190,000
Source:
Australian Property Monitors
Sydney's property auctions remained subdued this weekend with 510 properties listed for auction compared to 460 the week prior. The auction clearance rate dropped to 67%  from 70% the week prior as a number of properties were withdrawn from auction. While the auction results were fairly flat, certain parts of the Sydney property market are selling strongly. Quality one bedroom apartments in good suburbs are selling well, and the 3 reasons we think they are good investments are:
1.Demand from renters (singles or couples rather than flatmates)
2. Good rental return (high 3%-4% gross rental yield)
3. Lower buy-in costs (mostly below $800,000)
It is very important to focus on suburbs where there is not an oversupply of apartments, as not only will you struggle to rent them, you will also struggle to get bank financing. Read Citi's blacklist of suburbs for property investment.
To find out how Premier Home Finders can help you secure your ideal North Shore property, email us on info@premierhomefinders.com.au or contact principal Bernadette Brennan directly on +61 410 568 244.
One bedroom apartments provide a better rental yield than two bedroom apartments and it is often easier to rent them as they are for a single or a couple rather than for flatmates. A recent example of good quality properties not remaining on the market for long is 210/20 Wellington St, Narrabeen. This one bedroom apartment on the northern beaches recently sold for its full asking price prior to even having its first official open for inspection (price guide $690,000-$750,000). This speed of selling illustrates a combination of factors:
1.The strength of the northern beaches apartment market in summer and,
2. Concern on the part of vendors that the property market may decline and they want to take a good offer when it is presented
Comparatively, suburbs that have previously had a lot of foreign buyer interest and particularly Chinese buyer interest are experiencing flat prices as a result of the reduced number of interested buyers. Older apartments in suburbs such as Artarmon are experiencing reduced foreign buyer interest and are also competing with the new apartments in Chatswood, so there are some interesting buying opportunities if you take a long term perspective. Artarmon is a nice suburb with a local shopping centre and the train line, which means it will hold its value.
The reason for the reduction in foreign buyers is because the banks are not providing financing to foreign buyers and foreign buyers have also been slugged with the additional 4% stamp duty fee. It is these combined factors rather than a lack of interest in Sydney property that have curtailed foreign buyer interest.
Here is a selection of well priced one bedroom apartments currently on the market:
Remember if you are looking for a one bedroom apartment as an investment, smaller boutique buildings are more desirable than the large blocks both to renters and for resale.  In addition, with a smaller block you own a greater percentage of the land that the building is built on. Read our investment property article for more helpful tips when buying an investment apartment.
As always, feel free to get in contact if you need professional guidance with your property search, whether for a property investment or a home to live in.
Bernadette
Join our community and Subscribe to Between The Streets keeping you across all things Sydney property.