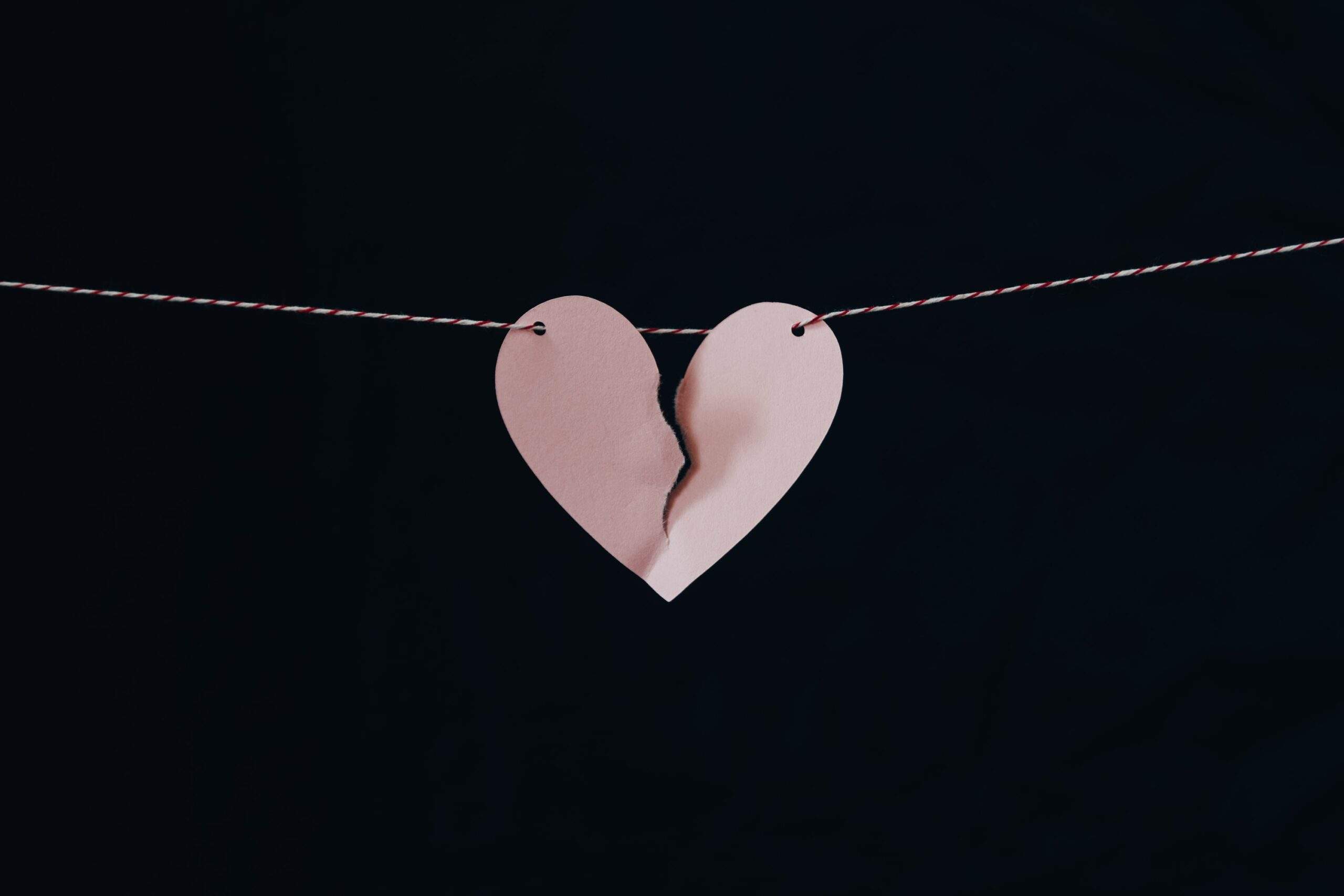 16 Feb

3 Things You Should Know About Buying Property After Divorce  

Buying property after being out of the property market for a long time can be daunting. And even more so if you find yourself newly single. 

Getting divorced can be a traumatic time. Not only are you dealing with the end of your relationship but you may also be dealing with the sale of the family home, the splitting of assets, custody of the children and so many more issues.

In relationships we sometimes fall into patterns – one person may be responsible for the finances and the other primarily cares for the kids and home. And it can be very daunting when you're faced with all of these decisions on your own.

Here are three easy tips to help you safely navigate the property buying journey post-divorce. When buying property, it's not only what you do that's important, it's also what you don't do.
1. Create your dream team:
Getting a great team to help you is the most effective and efficient strategy in this situation. Outsource what you don't know to professionals. And one of the best ways to find your dream team is through referral. If you've had a friend in this situation, ask if they have a family lawyer, financial planner / mortgage broker and buyers' agent that they recommend.
2. What NOT to do:
Family law experts warn against jumping in and buying a new home until you have completed your formal property settlement. Firstly, this is because it legally severs your financial ties with your ex. Secondly, there is no debate about the source of the funds used to purchase your new home. It is cleaner and safer. However, once your formal property settlement is completed then the restraints are off.
3. What TO do:
Your mortgage broker and/or financial advisor will assist you and calculate how much you can spend on a new home. If you require finance, your mortgage broker will arrange your mortgage pre-approval. Once you're armed with both your budget limit and mortgage pre-approval you're ready to buy your new home.
This is where an experienced buyers' agent who specialises in your desired suburbs is invaluable. Buyers' agents know these suburbs well and will show you off-market properties you wouldn't normally get to see. They also perform the necessary due diligence and price analysis to ensure you're buying a quality asset for the best possible price.

As trusted buyers' agents with over 20 years combined experience, we help a lot of divorced singles buy property across Sydney. We expertly and supportively help people navigate the property market who have often not bought property for many years.

Secure housing is a vital right and important for maintaining and growing your long term financial health. Sadly, older women are the fastest growing group of people to experience homelessness in Australia. 

We are passionate about helping people realise their home dream. As property experts we know when to move decisively and which pitfalls to avoid.  Importantly, we save you money through our astute negotiation and we ensure you secure an A Grade property. This provides you with security and contributes to your long term financial health.

And we'd love to help you. So please reach out for a confidential discussion.