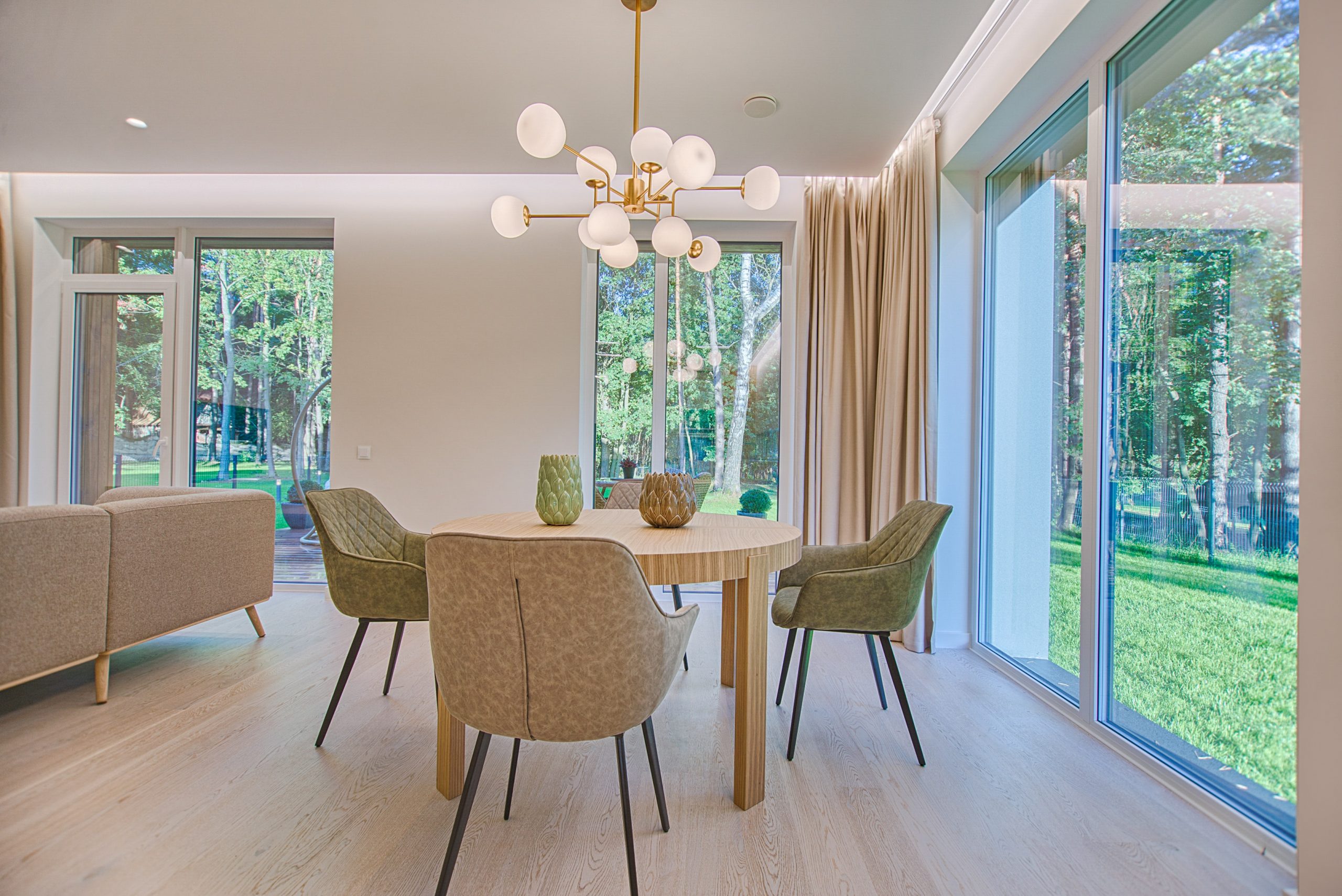 15 May

5 REASONS TO USE A BUYER'S AGENT

Buyer's Agents offer a unique service in that we work exclusively for you, the property buyer. Not everyone realises that you can have a skilled property professional on your team who is working for your best interests. A good buyer's agent will reduce your stress and save you money.
Here are 5 reasons to use a buyer's agent:
1. You Save Money – We negotiate the best possible price
2. You See More Properties – We have access to off-market properties that you wouldn't normally see
3. You Save Time – No more wasting your weekends
4. You Benefit From Our Expertise – We research, analyse and compare sold properties to arrive at the right price and make sure you don't overpay
5. You Can Relax – Knowing that you'll get your dream home without breaking the budget
Buying a home is the biggest investment you will make so you want to make sure that the person on your team knows you and knows exactly what you want. Also, make sure that you select someone who specialises in your geographic area. For example, we are north shore property specialists.
If you'd like help with your north shore property purchase or just want to see how we can help, then call me directly or email me. I'd love to help you.