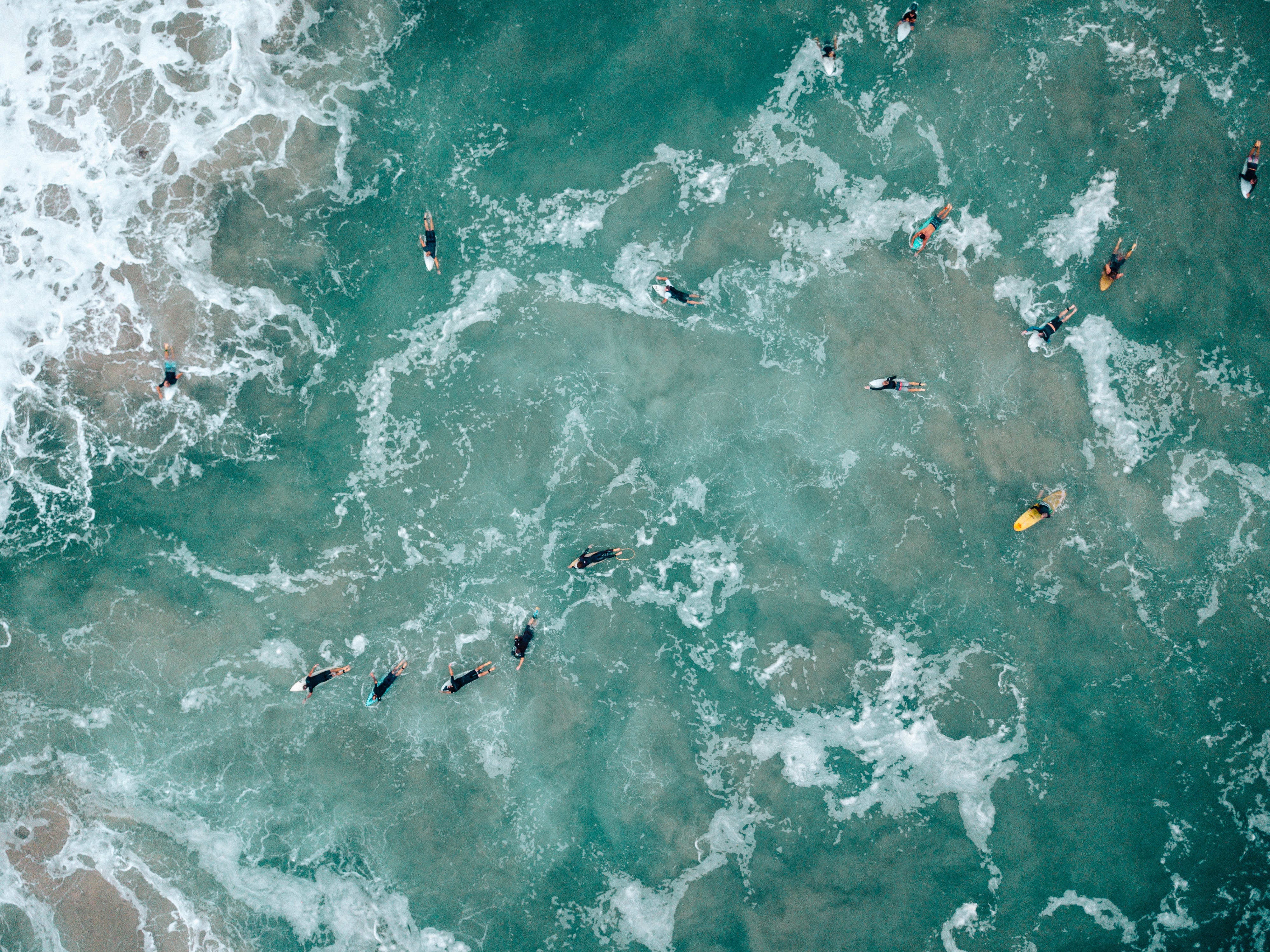 10 Apr

7 Reasons This Buyers Agent Believes in Northern Beaches Property

There is so much I love about the northern beaches. I love its laid back nature. I love that it feels like you're on holiday even when you're not. It is all about the life style and has great surfing beaches such as Collaroy, Long Reef, Curl Curl, Narrabeen and Freshwater.  People want to live in the northern beaches and will travel a little further to get to work in order to enjoy the lifestyle. Admittedly, I love this area for its natural beauty but I'm not just swayed by her good looks. Northern beaches property is also a very sound investment.  As a buyers agent, I look for a combination of capital growth and rental yield and good northern beaches property ticks both of these boxes.
7 Reasons This Buyers Agent Believes In Northern Beaches Property:
PRICE: Lower buy-in purchase price than other lifestyle suburbs with strong rental yields and average annual growth rates of 7%+.
BUILDING – New Northern Beaches Hospital being built in Frenchs Forest (scheduled completion 2018) which creates demand for rental properties and brings more people into the area
TRANSPORTATION: New express B-Line Buses that go from Mona Vale to the Sydney CBD with only 9 stops
LIFESTYLE: Continued strong buyer and renter demand due to desirable beach lifestyle. New young family buyers moving to the area. Improved amenities strengthen the appeal.
CULTURE: Merivale has bought The Collaroy Hotel and is renovating it. This will no doubt turn into a northern beaches hot spot with great food and ambience.
REINVIGORATION: Beautiful renovation of Westfield Warringah Mall making it a northern beaches destination and providing amenities to locals.
BLUE SKY: Potential building of the Northern Beaches Tunnel. If this happens northern beaches property prices will skyrocket.
Northern Beaches Property:
Un-renovated freestanding homes in our recommended suburbs can still be purchased in the low-mid $1m's although prices are considerably higher for renovated homes and homes with water views. You can also find good one bedroom investment apartments returning a 4% gross rental yield. There is a property to suit every budget on the northern beaches. Some of the suburbs that we particularly like are: Manly, Queenscliff, Freshwater, Brookvale, Curl Curl, Collaroy and Narrabeen. Manly property prices have increased significantly in part due to its broad buyer appeal, with a lot of downsizers buying in Manly. This has caused a flow-on boom affect to surrounding suburbs such as Freshwater and Queenscliff.
However buying northern beaches property is not without its pitfalls. We avoid suburbs where there is a glut of new apartments being built. Not only are buyers paying a premium for these new properties, but when the buildings are completed it will be very competitive to rent them. In addition, we avoid property located on the main artery / road where possible, unless it is a unique, quiet property or you are facing the ocean. And if you're looking out on to the ocean – enough said!
Read about how our buyers agent service has helped other happy home owners buy northern beaches property or feel free to contact us for an obligation free quote.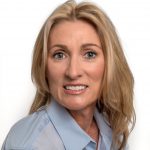 Bernadette Brennan
Principal, Premier Home Finders Buyers Agency