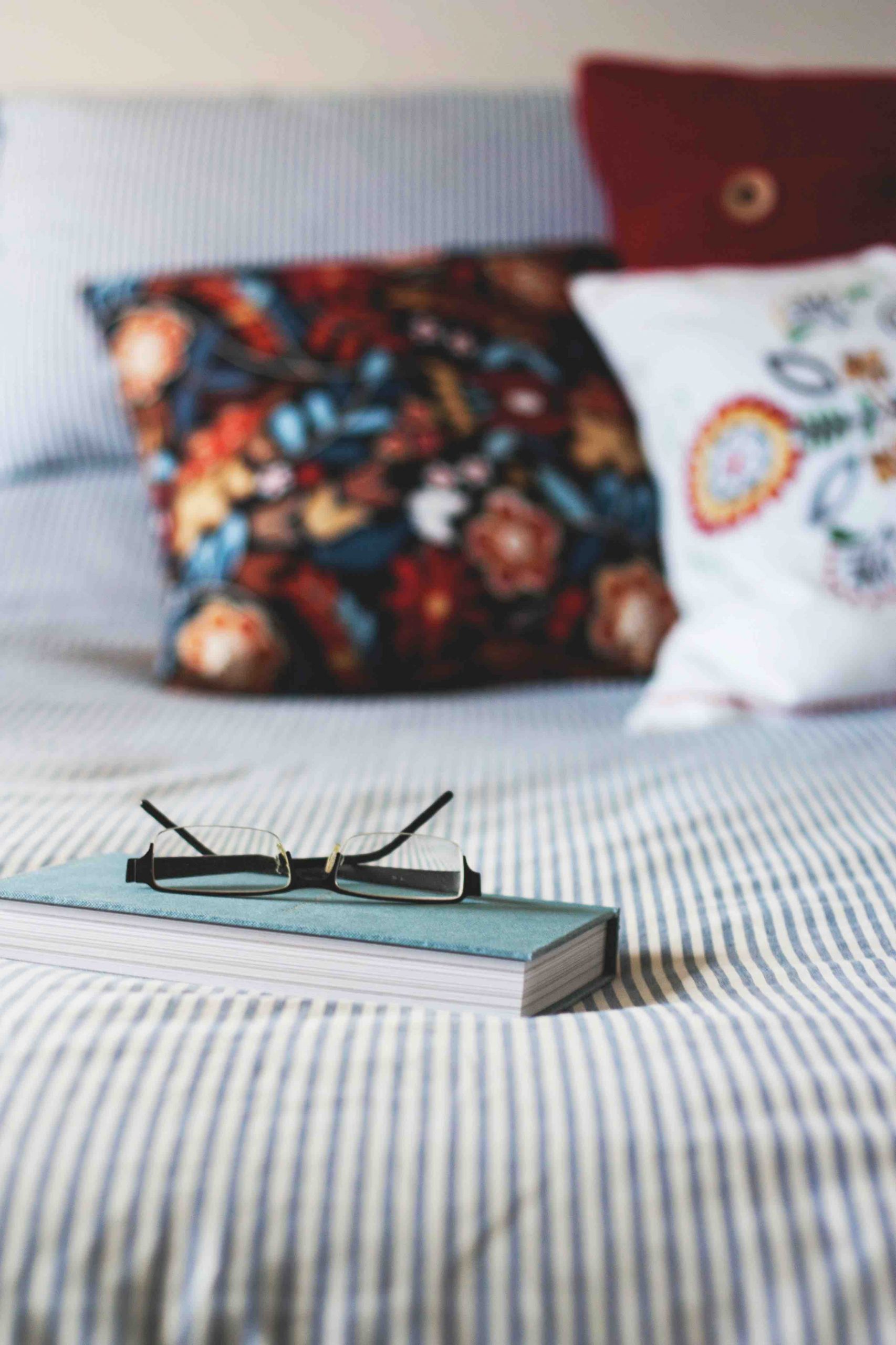 07 Feb

A Property Buying Strategy That Pays For Itself?

Do you want to sell your property and buy at the same time but don't know how to do it? Are you worried that you'll be stuck renting forever after you've sold your property? Not relishing the idea of renting at all?

I often hear these concerns from people. They are ready to sell but don't want to move into a rental property before buying their next home. They also don't want to take out bridging finance for an extended period.

So how do you avoid this?

The short answer is to use a professional buyers agent, especially someone who is experienced in your neighbourhood.

Here are real life examples from recent clients.

Problem:

The family home is too large and a lot of money is tied up in it. My clients want to sell to downsize to a more manageable property. They don't want to rent due to the extra cost and importantly the aggravation of moving twice.

Solution:

They decide to use a buyers agent and call me. They figured out that the rent saving offset the cost of using my services, not to mention the anxiety and stress.

By scheduling a longer settlement period on the sale of their property and requesting a longer settlement period on the purchase of their property we are able to avoid this in-between rental dilemma.

This really is do-able. The Sydney property market is now much more flexible than in recent years. Longer settlement terms are now the norm. Unlike recent years where you had to grab a property before someone else did, sellers are now working cooperatively with buyers.

If you haven't thought about getting help from a buyers agent, here are five great reasons to think about it:
Save money wasted on rent
Don't pay removalists (and packers) twice
Save hours on the phone to gas, electric and phone companies
Save time and money cleaning your rental before you move out
And lastly and very importantly, save a lot of aggravation and stress
In addition to the above reasons a good buyers agent has access to properties that are not on the market and gets first access to properties. We also provide comparative property analysis and negotiate the best possible price for you.
In writing today's post, I'm sharing how using a buyers agent can save you a lot of time and aggravation and how you offset the cost with the rent you are NOT paying.