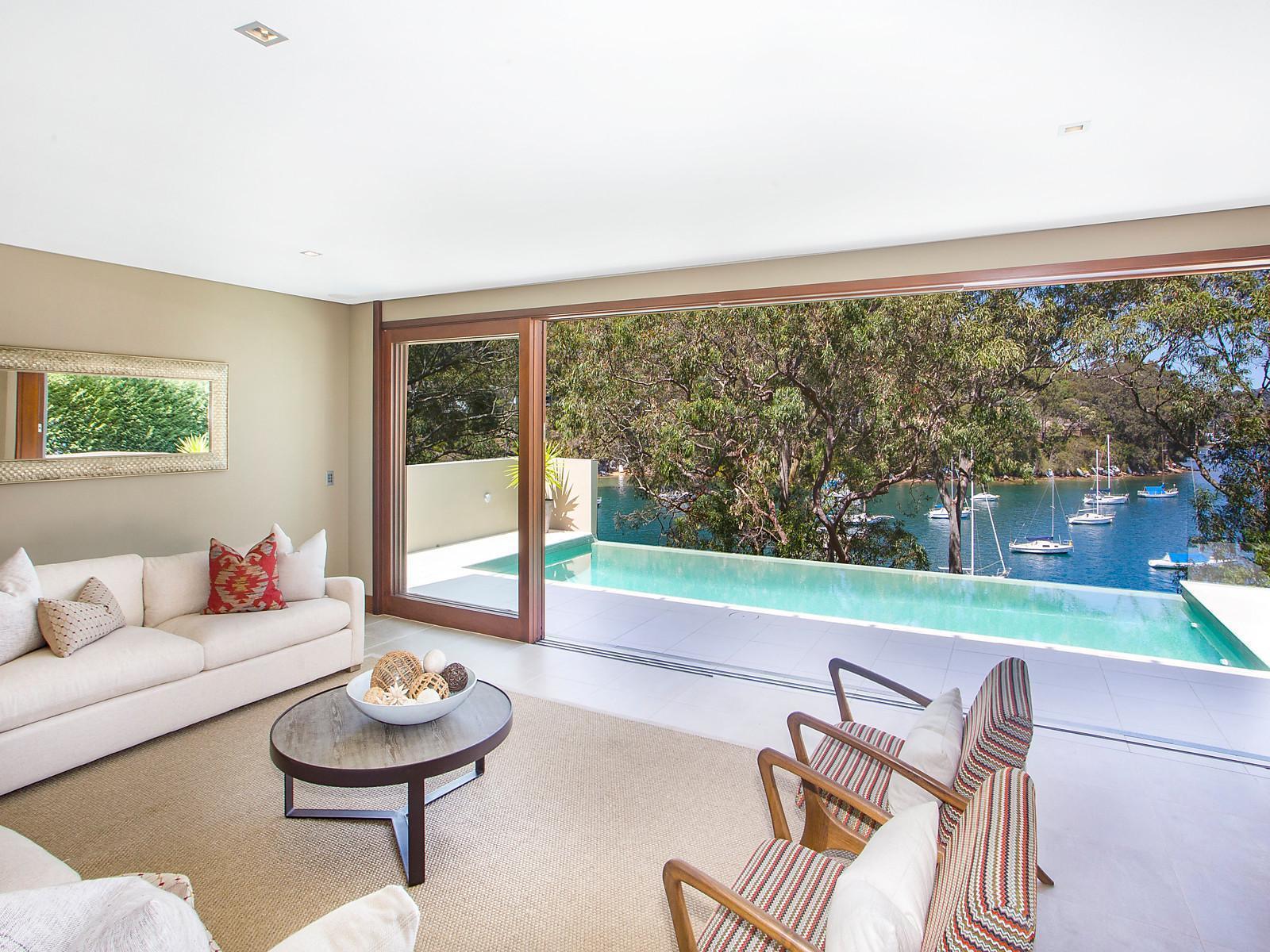 21 Nov

Auction Results and 3 One Bed Apts Under $700,000
Sydney Real Estate Auction Results – November 18th, 2017
Property snapshot
Listed auctions:
824
Reported auctions:
446
Sold:
335
Withdrawn:
93
Cleared:
62%
Total sales:
$279,406,202
Median:
$1,212,500
Source:
Australian Property Monitors
There were 824 properties listed for auction across Sydney this past weekend and 335 were reported as sold. For the first time this year auction clearance rates dropped to a low of 62%.
The highest priced sale was in Paddington, where 54 Harris Street and 14 Sutherland Avenue sold together in one line for $5.16m. The two properties are on a double block of 412 sqm, are zoned R3 medium density housing and have two street frontages so will be ripe for redevelopment. The next highest sale was 68 Beach St, Coogee, a freestanding 5 bedroom Art Deco house on 630 sqm, which sold for $4.5m. The third highest sale was 238 Hudson Parade, Clareville (pictured above), a  4 bedroom Walter Barda designed waterfront home with a jetty that sold for $4.4m.
As you can see from the top 3 sales this week quality homes and apartments are still selling and securing solid prices, although admittedly not the highs from earlier in the year. But with a 62% auction clearance rate, there are certainly buying opportunities presenting themselves. The properties that didn't sell this week were in suburbs all across Sydney, so it was a broad softening of the market rather than targeted to a sector or suburb. While there were a number of one bedroom apartments that did sell at auction, there are not as many investors in the market and these three one bedroom apartments under $700,000 didn't sell and are now for sale:
16/4 Waratah St, Rushcutters Bay, a one bedroom apartment without parking passed in at auction for $650,000 and is now for sale for $675,000.
317/34 Alison Rd, Randwick, a one bedroom apartment with parking, passed in at auction and is now for sale for $660,000.
55/20 Fitzgerald St, Newtown, a one bedroom apartment without parking, was withdrawn from auction and is now for sale for $595,000.
Until next week.
Bernadette