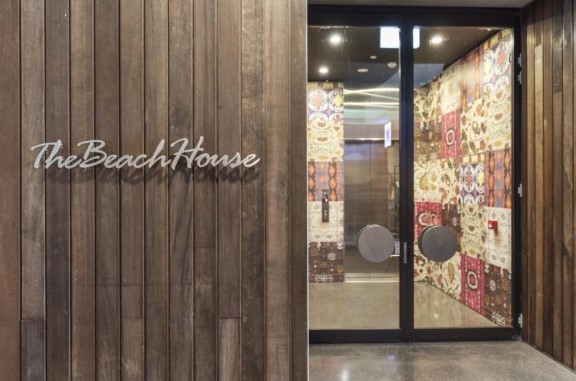 05 Oct

Bondi Beach apt blows its reserve at auction

A large 1 bed apt in the upmarket Beach House complex in the heart of Bondi Beach blew out at auction last night and sold for $1.45m.

It was a huge result on a night when other properties were more sluggish at auction or even passed in.

So, what made this apartment so special?

As I said, it is in the heart of the action in Bondi Beach so was appealing to both investors as it was previously tenanted at $950 per week and home owners alike. It is big – a one bed apt that is 88sqm internally, so actually the size of some 2 bed apts and it has parking. Designed by the architects BKH (Burley Katon Halliday), it has style and high end fixtures and fittings.

The Beach House is an in-demand address with a number of well known business people owning apartments in the block. To date, the highest priced sale was a 3 bed apt that sold for $11.5m in 2010. The majority of apartments in the complex are 2 or 3 bedroom apartments, so the chance to get a one-bedroom apartment in this complex was clearly compelling.