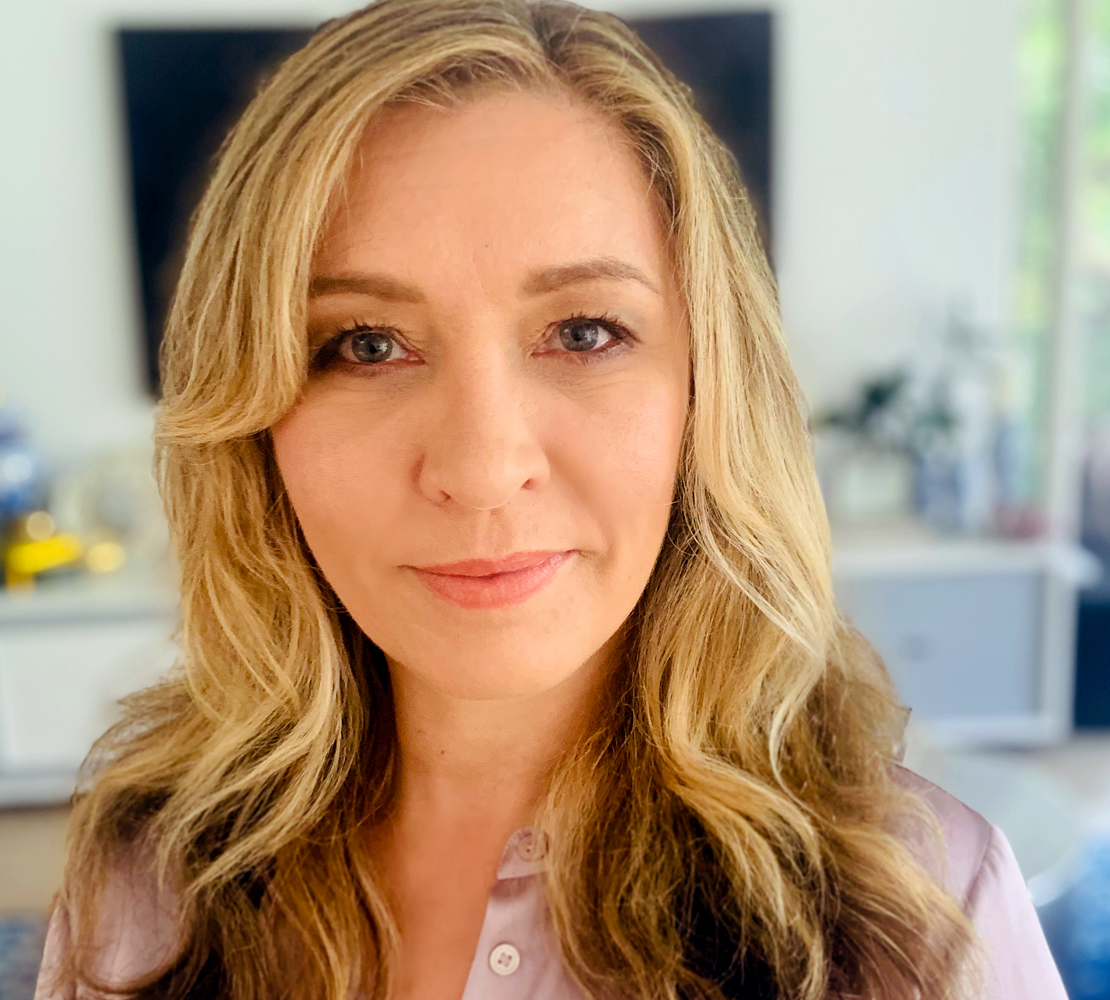 04 May

Buyer's Agent Jill Cook Joins Our Team

I'm happy to share that Jill Cook has joined Premier Home Finders as a buyer's agent.

Jill has a wealth of property buying experience, working as a buyer's agent for the last 7 years. She also built her own investment property portfolio starting in 2002 so she understands the needs of investors as well as owner occupiers.

While Jill helps clients across most of Sydney she is an Eastern Suburbs specialist, as she lives here and has deep market knowledge. Known as The Empathetic Buyers Agent, Jill brings a high level of care and precision to her role, which can be traced back to when she was an Operating Theatre Nurse. Care and expertise are two of the many things that make Jill such a great addition to our team!

I'm thrilled to welcome Jill to our expanding property buying team.