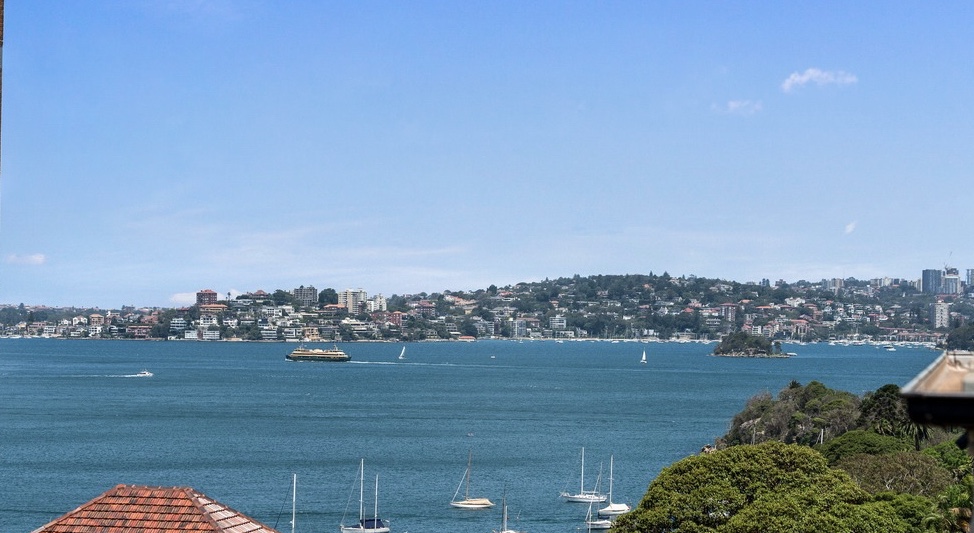 12 Mar

Success Story – Saved Client $900,000 off Penthouse Asking Price

An expat property buyer who was looking for a unique Sydney bolthole recently used my buyers agent service. Specifically, they were looking for an apartment with great water views in a thriving neighbourhood. They needed guidance on which Sydney suburbs met their criteria for views and community feel. We focussed on the world-class suburbs of Elizabeth Bay, Potts Point and Kirribilli, which resonated with them. After inspecting 16 apartments we found their dream apartment in Elizabeth Bay. Then came the fun part – the negotiation.

In a rising market, I secured them this beautiful unit with amazing water views for $900,000 less than the initial asking price.

How you may ask?

The main reasons were:
Local area property knowledge – I knew it was a good property in a good area and its market value so I kept on it
Good communication and relationship with the selling agent – I knew what was happening with the property in real time
Open communication with my client – they knew in a timely manner what was happening in the negotiation so they could respond
Strong negotiating skills – I included flexible settlement terms to secure the property rather than my clients paying more money
At the end of the day it was a win-win for both parties.
This is one of the many examples of how I have helped my clients buy property. If you need assistance with your next property purchase, please reach out as I'd love to help.
Bernadette