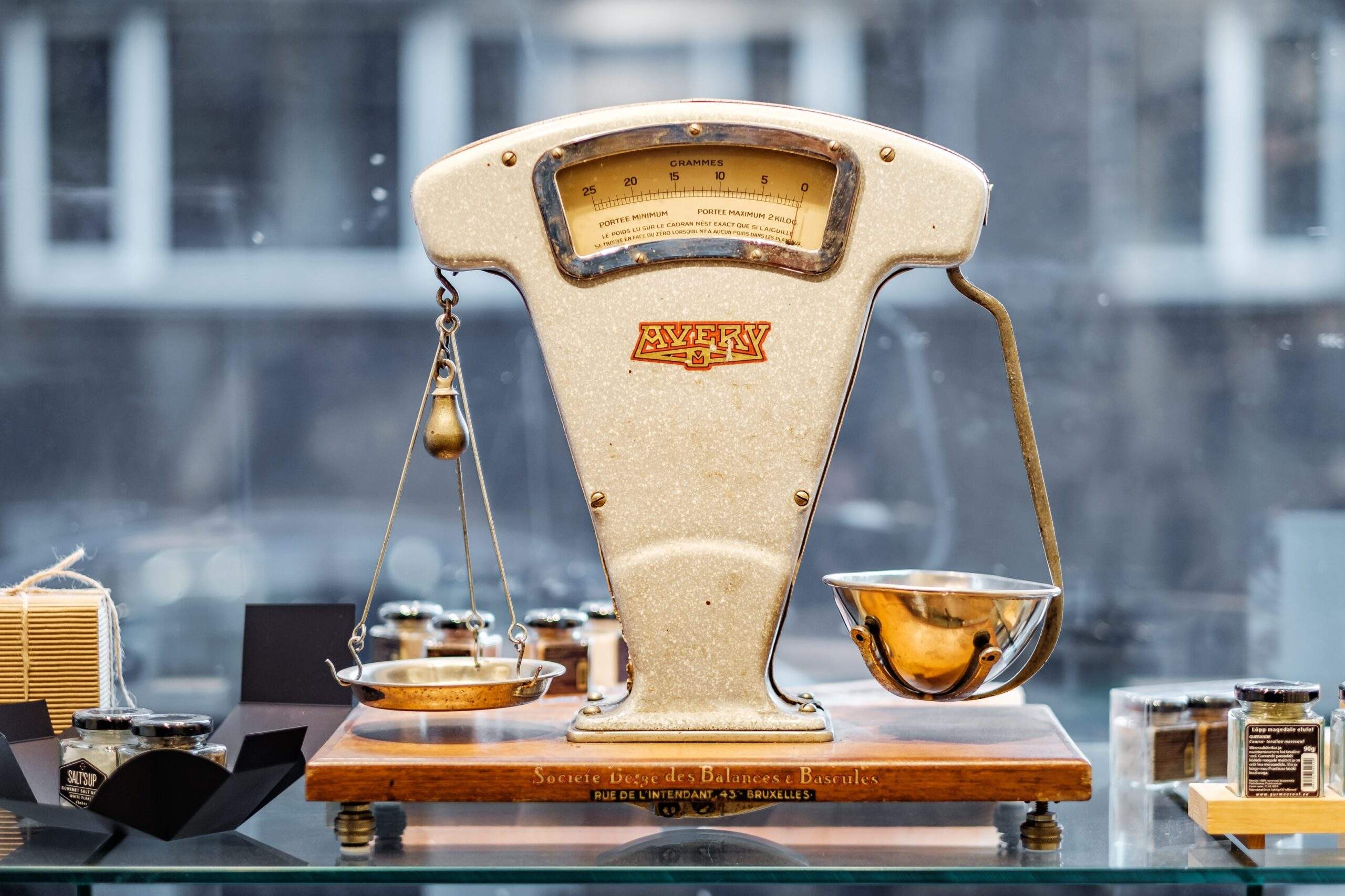 28 Sep

Buyers Agent Fees

Buying property in Sydney can be a stressful process. More and more buyers agents are being used due to a challenging Sydney property market. A common question buyers ask is how much are buyers agents fees. This is a very relevant question, however it is also important to understand the value a buyers agent provides and the money they save you, which outweigh buyers agents fees.
Why Use A Buyers Agent?
One of the reasons more buyers are using buyers agents is because property stock levels are extremely low with sellers not wanting to sell unless they have to. In areas of the lower north shore and the eastern suburbs, there are 20%-50% less properties for sale now than a year ago.
To add to this, there is an increase in quiet, off-market listings, which are hard to access without a buyers agent.
Another important factor is the significant transaction costs when purchasing Sydney property – think stamp duty alone. Mistakes are expensive and buying the right property is more important than ever and buyers agents greatly assist you with this.
The financial benefits in home ownership can also be significant. Recent data reveals that the median home price in two thirds of Sydney suburbs is over $1 million and you don't pay capital gains tax on your primary place of residence. This tax benefit is too good to ignore.
Lastly, a good buyers agent will save you money through astute negotiation making it at least a cost neutral service.
Our Buyers Agents Fees:
With over 20 years of experience, we at Premier Home Finders are committed to ensuring you're purchasing a quality asset that will appreciate over time. Not to mention be a wonderful family home or investment.
Overall, buyers agents provide access to additional properties you may not see yourself, the market analysis to ensure you secure the right home and cost savings through astute negotiation. Particularly in this changing market, this is a service you can't afford not to use. Buyers agents fees tend to range between 1.5%-2% of the purchase price.
Our fees are set after a consultation with you and an understanding of your individual property needs. Please contact us directly for a customised quote on +61 2 9960 4848.
To stay across what's happening in the Sydney property market, click here to sign up for our free monthly newsletter Between The Streets. And for helpful property advice, check out our Top 10 Tips When Buying Sydney Property.